Ridgewood Police Department

---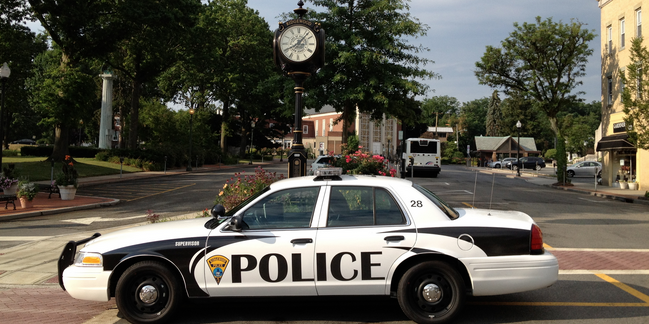 RIDGEWOOD POLICE DEPARTMENT
The Ridgewood Police Department is a dynamic, full-service police organization committed to providing the highest level of service and protection to the Village of Ridgewood. Each of our police professionals is dedicated to making a positive difference in our community. At the forefront of our efforts is our philosophy of community policing and citizen safety. We practice community-based policing and value our partnerships with citizens, merchants and community organizations.
MISSION STATEMENT
The Mission of the Ridgewood Police Department is to ensure the safety, security and the highest quality of life for all members of our community, along with those who work within and/or visit Ridgewood. It is also our mission to provide the highest level of police services based upon best practices, high ethical and professional standards in partnership with our community.

Our Mission is public service and we are proud of it.