Police Chiefs Association of Bucks County, PA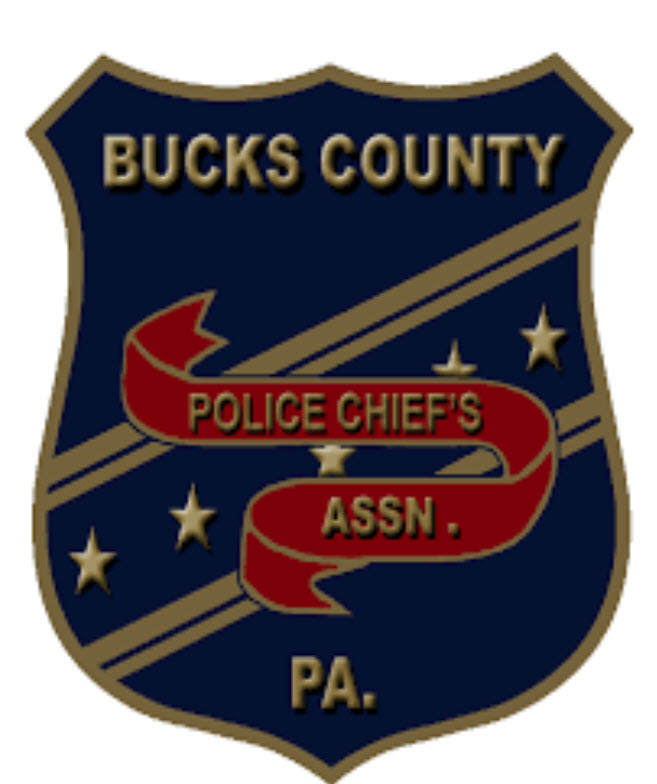 PoliceApp has partnered with the Police Chiefs Association of Bucks County (PCABC) to offer regionalized testing and recruitment. All agencies are Equal Opportunity Employers.
How It Works
Pay one fee + Take one physical assessment + Take one written exam = Valid test results for 12 months
Your twelve-month application eligibility period begins on the date you take the written exam. During this 12-month period, you may apply for any position advertised by a department participating in the PCABC program, provided you meet that department's minimum score requirements, as well as any other department-specific prerequisites.
Upcoming Exam
| | |
| --- | --- |
| Test | Bucks County, PA Police Officer Exam |
| Location | Newton, PA |
| Date | 5/9/2020 |
| Time | 8:00 am |
| Cost | $50.00 |
| Deadline | 4/24/2020 11:59 PM (Eastern) or when the capacity has been met. |
Before submitting questions please read our FAQs, most of your questions can be answered there.
Eligibility
Candidates Must Be:
At least 21 years of age by 5/9/2020
Have a valid drivers license
Be a high school graduate or equivalent
Be a U.S. Citizen
You do not need to be a resident of PA to participate in the exam. However, some participation may require residency at the time of appointment.


The test will include:
1.5 Mile Run
300 Meter Sprint
One Minute Sit Ups
One Minute Full Body Push Ups
Click HERE for review the Requirements for the Physical Fitness Assessment
Testing will be conducted at the Council Rock North High School, 62 Swamp Rd, Newtown, PA 18940 at the track, on May 9, 2020.

Registration will begin at 0700 hrs, testing will begin at 0800 hrs. No one will be admitted after this time.

At the time of registration you must show Photo Identification (Drivers License preferred).

A notarized liability waiver must be presented the day of testing. Any applicant without a properly notarized waiver at the time of registration will NOT be permitted to participate in the test and application fee will NOT be returned.

Physical agility test will be completed first. Any one not successfully completing the physical agility test will not be permitted to continue with the testing process.

The written test will begin following the physical agility, at Council Rock North High School
62 Swamp Rd, Newtown, PA 18940 in the cafeteria.
You will again be required to show Photo Identification (Drivers License preferred).
Value
A single application fee of $50 covers your fee for a standardized written exam, physical assessment and all PoliceApp processing fees when you submit an application to a participating department.
Disclaimer
Notwithstanding the foregoing, the Association reserves the right to authorize additional testing within the same 12-month period. Although that will not affect the eligibility of any applicant who has successfully completed the exam process to apply for any of the participating departments, the Association cannot guarantee that each department will continue selection of candidates having successfully completed physical assessments and examinations preceding any such additional testing.
Neither PCABC nor PoliceApp can control how many departments will recruit over the course of any given twelve-month period. A minimum number of open positions cannot be guaranteed. Each department is responsible for its own hiring standards, prerequisites, and hiring timeline. No additional charges will be assessed by PoliceApp during the twelve-month eligibility period. All agencies are Equal Opportunity Employers.
---
Participating Departments