Hopewell Township Police Department

Chief
James Rosso
Address
201 Washington Crossing Pennington Road
Titusville NJ 08560
Phone
609-737-3100
Website
http://www.hopewelltwp.org
---
Current Openings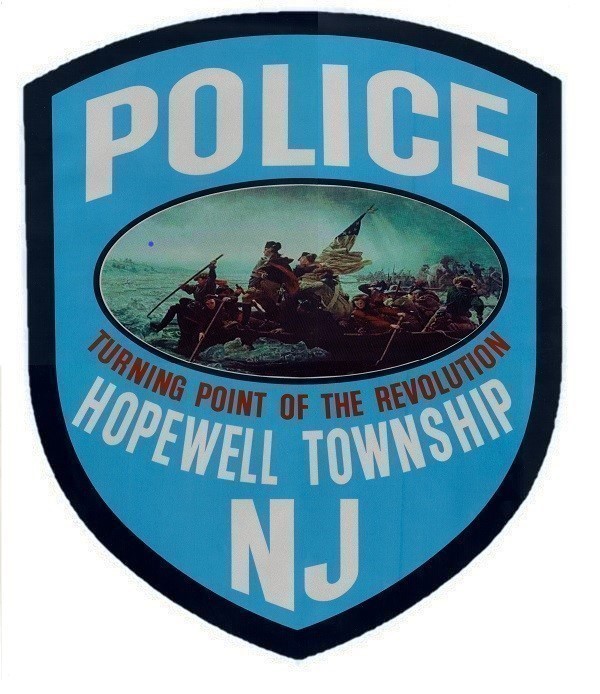 ABOUT OUR DEPARTMENT
The Hopewell Township Police Department is staffed with 30 dedicated officers committed to providing the highest level of service to Hopewell Valley. We pride ourselves on our training, education, professionalism. We are most successful through the partnerships that we establish and maintain within this community. This police department strives to ensure that our community has the upmost confidence in its officers to carry out our duty to protect the lives, property, and rights of all people.
OUR MISSION
Through collaborative efforts and partnerships, the Hopewell Township Police Department serves as guardians to the Hopewell Valley community by enforcing the law, maintaining order, and protecting the lives, property, and rights of all people. We shall carry out our duties with a reverence for human life and with compassion and respect for all citizens.
OUR COMMUNITY
Hopewell Township covers an area of approximately 60 square miles in central New Jersey. Hopewell Township, Hopewell Borough, and Pennington Borough are all apart of Hopewell Valley. Hopewell Township Police Department patrols both Hopewell Township and Hopewell Borough. Our Department works closely with Pennington Borough Police Department, as our dispatch center provides radio dispatch for both departments. We serve approximately 20,000 residents.
Hopewell Valley is composed of four elementary schools, one middle school, and a central regional high school. In addition, Mercer County Vocational School, Titusville Academy, and the Pennington School are also in Hopewell Valley. Notable establishments and campuses in our jurisdiction are Capital Health Hospital, Princeton Place at Hopewell, Mercer County Jail, and Janssen Pharmaceuticals. Our department works closely with all organizations to ensure a safe environment and productive partnerships.
There are two main State Highways that run through Hopewell Township (SH 31 and SH 29). In addition, I-295 is located in between Hopewell Township and Ewing Township. Hopewell Township is a growing community composed of rural landscapes, farmland, suburban neighborhoods, and borough communities. Our Western barrier is the Delaware River where General Washington is believed to have crossed in the infamous turning point of the Revolutionary War.
Hopewell Township and Hopewell Valley at large is an open and accepting community where all people are welcome. Our police department is reflective of these values.