Valley County Sheriff's Office - Deputy Sheriff
This job is currently closed. Please check our
Current Jobs
.
---
Job Announcement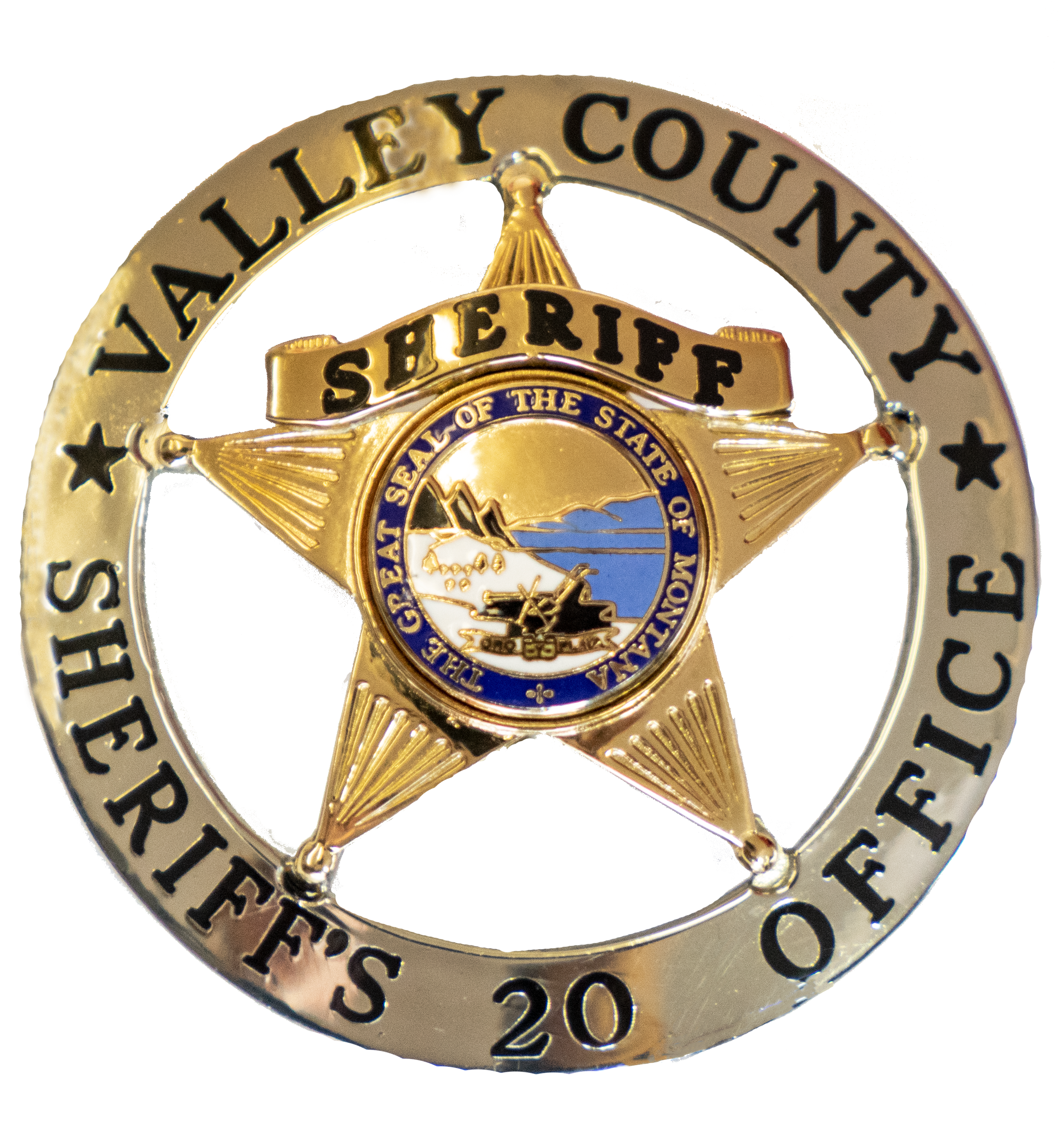 VALLEY COUNTY SHERIFF'S OFFICE
NOW HIRING FOR
DEPUTY SHERIFF
The Valley County Sheriff's Office is now accepting applications for the position of Deputy Sheriff. Applicants should have graduated from an accredited high school, or the equivalent thereof; be of good moral character; and have never been convicted of a felony. Applicants must possess a Valid Montana Driver's License or be able to obtain one. Applicants must pass physical and written tests, successfully perform an oral interview, and successfully complete medical and psychological exams. Applicants who are not Montana P.O.S.T. Certified must attend and successfully complete the Montana Law Enforcement Academy within one year of the hiring date; probationary period for new hires is one year.
MINIMUM QUALIFICATIONS:
Applicants Must be
(a) be a citizen of the United States;
(b) be at least 18 years of age;
(c) be fingerprinted and a search made of the local, state, and national fingerprint files to disclose any criminal record;
(d) not have been convicted of a crime for which the person could have been imprisoned in a federal or state penitentiary;
(e) be of good moral character, as determined by a thorough background investigation;
(f) be a high school graduate or have been issued a high school equivalency diploma by the superintendent of public instruction or by an appropriate issuing agency of another state or of the federal government

For additional Qualifications of Law Enforcement Officers read the Montana Code Annotated 2019
EXPECTATIONS:
Applicants are expected to enforce Federal, State, and County laws and ordinances; make arrests, handle complaints, aid in all manners of situations and render basic first aid. Investigate preserve crime scenes evidence; write reports; protect citizens; deter criminal activity assist other officers. Perform pro-active routine patrol procedures including traffic patrol, animal control, follow-up investigation, responding to emergencies accidents. May deal with domestic abuse, thefts, disorderly conduct, sexual abuse, criminal mischief, criminal trespass, death investigation, sexual attacks, DUI's, drugs, juveniles, traffic complaints, traffic citations, serve warrants and civil papers; be certifiable to use law enforcement weapons as required; testify in court and conduct investigations, both felony and misdemeanor; assist any and all law enforcement agencies as needed; to perform other duties as may be assigned by the Sheriff. To treat the public and co-workers with fairness and integrity.
BENEFITS:
This is a full-time position with varied shifts, including nights, weekends and holidays. Starting wage for a probationary Deputy Sheriff is $20.75/hour, a shift differential rate of $2.25/hour for nights and weekends. Longevity pay of 1% of the base salary per year is a guaranteed yearly minimum wage increase, which is received after the first year of employment. Health insurance is available after 30 days of employment. Other compensations include on-call and standby pay, holiday pay, and voluntary overtime opportunities are available. Uniforms and duty gear are initially supplied. Upon completion of your probationary period, a $1,500.00 uniform allowance per year will be granted. Ammunition is issued annually. A take home patrol vehicle will be assigned upon hiring. Education and certification opportunities are provided and paid to become specialized in certain tasks or assignments as they become available.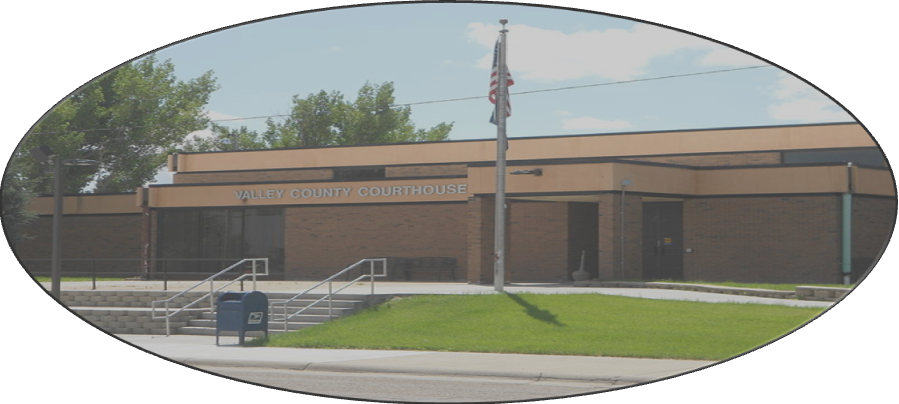 Please direct questions regarding this position to tboyer@valleycountymt.gov
Jobs close at 11:59 PM (Eastern) on the deadline date specified, or when the position capacity has been met, or unless otherwise specified in the announcement. If the deadline date is not specified in the announcement, the agency has sole discretion on setting the deadline and jobs may close without notice. It is the applicant's responsibility to thoroughly read and understand the deadline requirements and capacity limits as outlined by the agency.