Lake Dallas - School Resource Officer (TCOLE CERTIFIED ONLY)
---
Job Announcement
LAKE DALLAS POLICE DEPARTMENT (TX)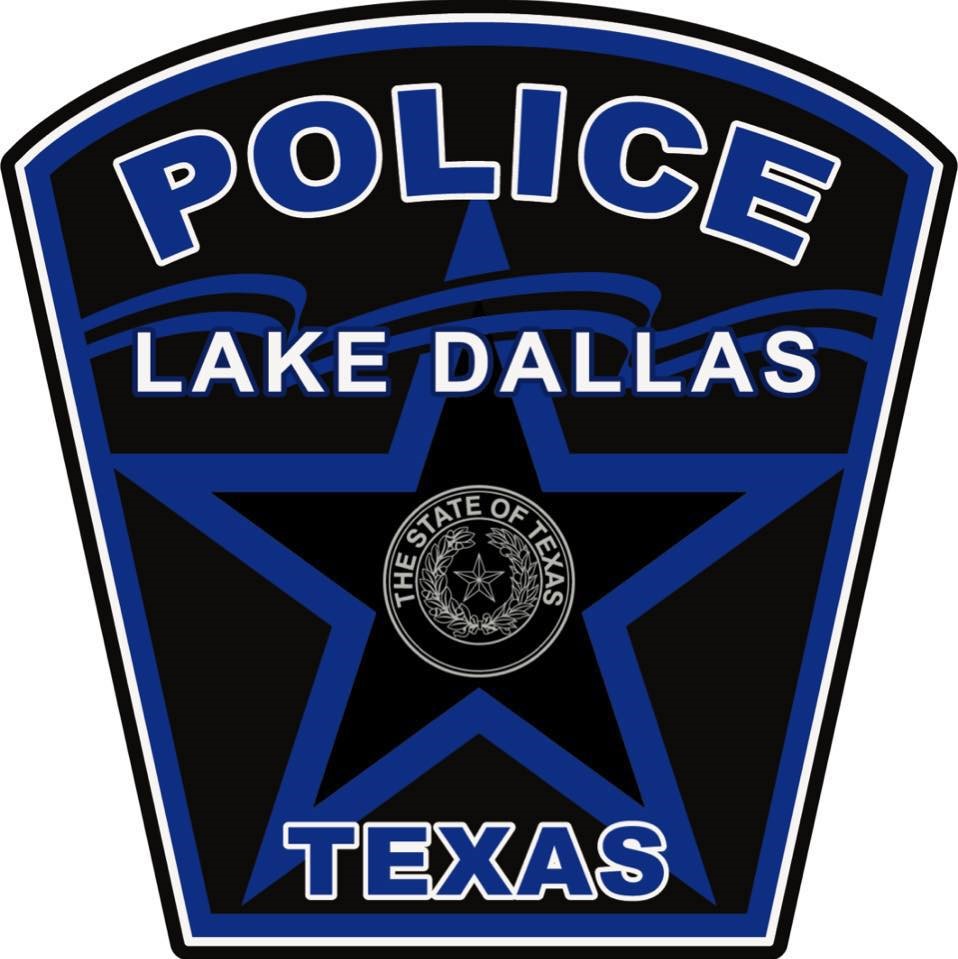 SCHOOL RESOURCE OFFICER
JOB ANNOUNCEMENT
Position: School Resource Officer
Employment Status: Full-Time
FLSA Status: Non-Exempt
Experience Required: A minimum of 1 year as a TCOLE certified peace officer.
Minimum Education Requirements: High school diploma or GED
Department: Police
Direct Supervisor: Police Lieutenant or Sergeant
Supervisory Responsibility: Direct (0); Indirect (0)
Primary Work Location: Works inside in an office setting and outdoors.
Certification: Valid Texas Driver's License-Class C; Texas Commission on Law Enforcement (TCOLE) certification is preferred, but not required.
Job Summary: Under general supervision, employee performs crime prevention and law enforcement responsibilities in an assigned Lake Dallas Independent School District school, preliminary investigation, follow-up or specialized investigations, and traffic-related duties; performs related work as required.
Essential Job Functions
An employee in this position may be called upon to do any or all the following essential duties:
Prevent crime by explaining and enforcing applicable federal, state, and local laws and ordinances; mediate disputes; patrol assigned school; respond to calls for service; conduct searches; observe suspicious activities; detain suspects.
Apprehend suspects by responding to complaints and calls for help; observe violations; make arrests.
Conduct criminal investigations by gathering evidence; interview victims and witnesses; interrogate suspects.
Document observations and actions by radioing information; complete reports.
Report observations and actions by testifying in court.
Fulfill court orders by serving warrants and commitments.
Maintain safe traffic conditions by monitoring and directing traffic; enforce laws and ordinances; investigate accidents; provide escort; report unsafe streets and facilities.
Minimize personal injury by rescuing and reviving victims; radio for medical assistance.
Maintain operations by following department policies and procedures; recommend changes.
Ensure operation of equipment by practicing use; complete preventive maintenance requirements; follow manufacturer's instructions; troubleshoot malfunctions; notify supervisor of needed repairs; evaluate new equipment and techniques.
Maintain professional and technical knowledge by studying applicable federal, state, and local laws and ordinances; attend educational workshops; review professional publications; practice skills.
Exhibit excellent oral and verbal communication skills.
Practice sound customer service and public relations skills.
Answer calls for service.
Transport arrestees.
Pro-active patrol of Lake Dallas Independent School District schools and property, as assigned.
Assist disabled persons.
Perform other duties as assigned or required.
Requirements
Employment Requirements and Disqualifiers:
21 years of age.
U.S. Citizen.
Has received an honorable discharge from the armed forces of the United States (if applicable).
Has never been on court-ordered community supervision or probation for any criminal offense above the grade of Class B misdemeanor or a Class B misdemeanor within the last ten years from the date of the court order.
Is not currently charged with any criminal offense for which conviction would be a bar to licensure.
Has never been convicted of an offense above the grade of a Class B misdemeanor or a Class B misdemeanor within the last ten years.
Has never been convicted or placed on community supervision in any court of an offense involving family violence as defined under Chapter 71, Texas Family Code.
Is not prohibited by state or federal law from operating a motor vehicle.
Is not prohibited by state or federal law from possessing firearms or ammunition.
Has not had a commission license denied by final order or revoked.
Is not currently on suspension or does not have a surrender of license currently in effect.
Does not have a history of excessive traffic citations or motor vehicle accidents.
Has not used marijuana within the last two (2) years.
No felony level drug usage.
Abuse and/or misuse of legally obtained prescription medication(s) will be considered on a case-by-case basis and may be used to disqualify the applicant.
Salary and Benefits:
Annual starting salary for Lake Dallas Police Officers is $59,295.60 (0-2 Years Experience) with a lateral of $62,309.52 (2+ Years Experience), if TCOLE certified prior to employment.
City Emergency Services staff benefit package including 100% city paid employee health insurance, city dependent contribution, TMRS retirement, paid sick leave, paid vacation and holidays, TCOLE certificate pay, and longevity pay.
Uniforms:
Beard Policy
Visible Tattoo Policy
Duty Weapon and Other Equipment Issued
Uniforms Issued
Hiring Process:
Applications are located on www.PoliceApp.com/LakeDallasTX. After submitting a completed application and completed Lake Dallas Police Department Personal History Statement (PHS), qualified applicants will be selected for:
Applicant Interview Board
Background Investigation
Fingerprinting
Polygraph exam
Psychological exam
Medical exam, which includes a drug screening.
A final interview will be conducted with the Chief of Police prior to hiring.
http://lakedallas.com/recruiting for more information.
Please direct questions regarding this position to recruiting@lakedallaspd.org
Jobs close at 11:59 PM (Eastern) on the deadline date specified, or when the position capacity has been met, or unless otherwise specified in the announcement. If the deadline date is not specified in the announcement, the agency has sole discretion on setting the deadline and jobs may close without notice. It is the applicant's responsibility to thoroughly read and understand the deadline requirements and capacity limits as outlined by the agency.

Applicants are responsible for checking their email and logging into their PoliceApp, PublicSafetyApp, FireFighterApp or EmployementApp account to monitor for emails, scheduling and process updates.
Login & Apply Now