Watertown Police Department

---
Current Openings

ABOUT US
We are committed to make a difference in our community while responding to the diverse needs of our citizens through pride, honor, and integrity.
Our department consists of 64 employees. This total includes sworn officers, police dispatchers, administrative staff, animal control personnel and support staff. The Watertown Police Department is a state accredited law enforcement agency. The Watertown Police Department is a community oriented agency. We work hard every day to serve and protect our citizens in our daily practice. We embrace the community oriented policing concept. It is our goal to provide exceptional service through a partnership with our community, keeping in mind that our best work often depends on your help.
ABOUT OUR COMMUNITY
Watertown was incorporated in 1780. It is approximately 29.8 square miles in size with an estimated population of 21,661 according to the 2000 census. The Town is a quasi-rural and suburban community.Watertown is served by both the Watertown and Oakville Post Offices, as Oakville is part of the Town of Watertown.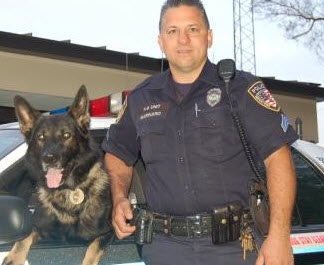 State and federal roads connect Watertown to surrounding towns and more distant areas of the State. US Route 6 crosses through the center of Watertown. Route 262 connects to Route 8 which is a multi-lane north-south highway. Route 6 intersects with Route 63, which intersects with Interstate 84. The connections link Watertown with Danbury, Hartford and areas along the Massachusetts Turnpike.