Shelton Police Department

---
Current Openings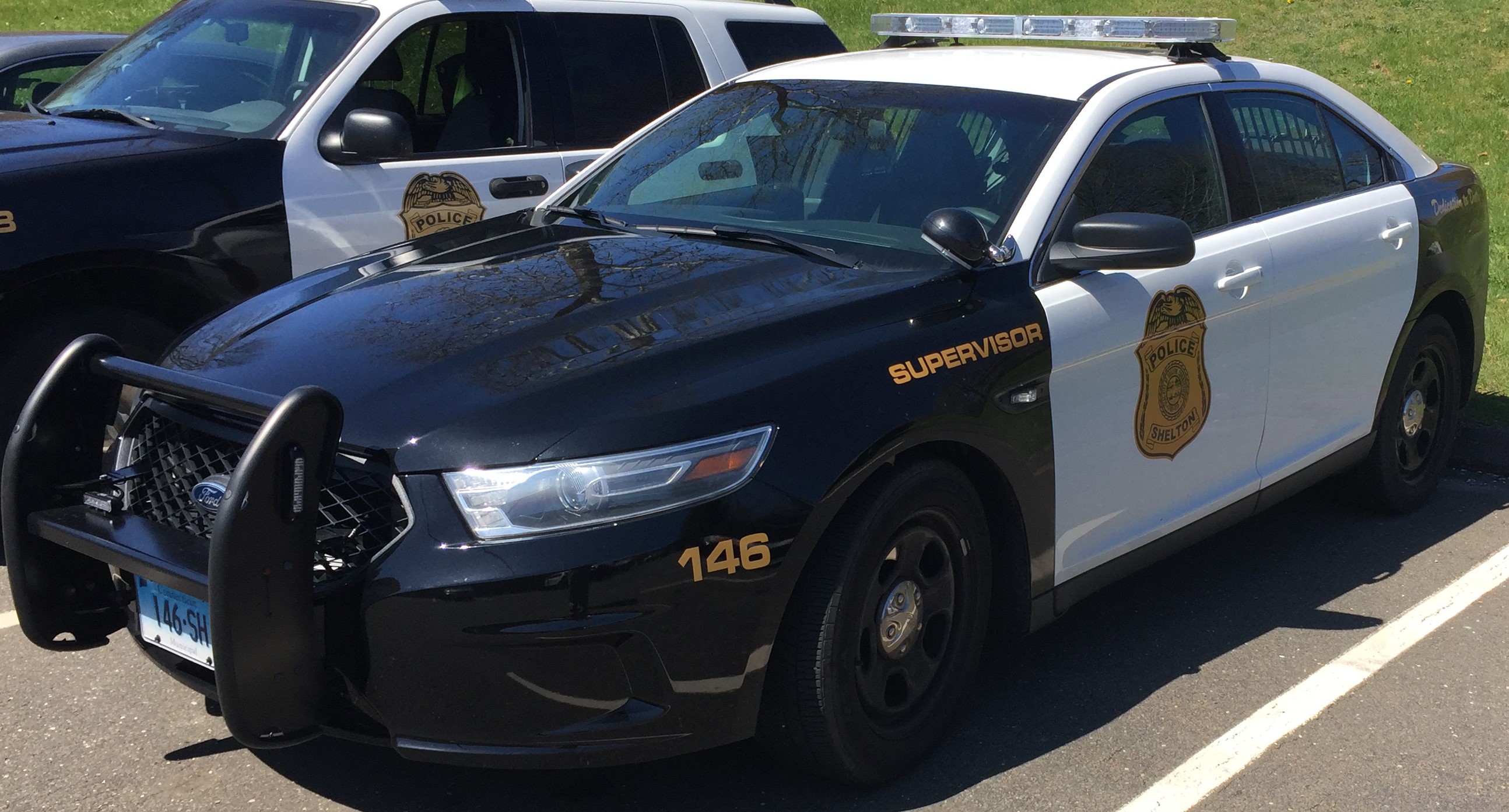 CITY OF SHELTON POLICE DEPARTMENT
OUR MISSION
"To enhance the quality of life within the community by providing services with
professionalism and a commitment to excellence."
ABOUT OUR DEPARTMENT
The Shelton Police Department is entrusted with the responsibility of enforcing all State and local laws within Shelton. The 52 sworn Police Officers and 21 civilian members of the Shelton Police Department are dedicated to the mission of the Department - to enhance the quality of life in Shelton by providing Police services in a professional manner to the more than 70,000 people that live or work in the Shelton community.
In 2016 the Patrol Division, or backbone of the Department, responded to and investigated over 21,000 requests for service. Patrol also has responded proactively addressing a variety of concerns including traffic safety, vandalism, excessive noise, speeding, driving intoxicated as well as quality of life issues with successful resolution. Specialized units under the Patrol Division include the Traffic Division including the Shelton Traffic Accident Reconstruction Team, Crime Prevention, Emergency Services Unit comprised of the Special Response Team and SCUBA, School Resource Officers, D.A.R.E and the Color Guard.
The Detective Division is responsible for assisting the Patrol Division in investigating serious crimes. The is includes armed robberies, burglaries, vehicle thefts, drug trafficking, computer crimes, identity theft as well as assisting the Traffic Division with the investigation of fatal motor vehicle accidents.
The Shelton Police Department is also heavily involved in numerous community and charitable organizations. Some of the organizations the Shelton Police Department is involved in includes Special Olympics, Milford Rape Crisis Center, Valley United Way, The Coalition to Stop Underage Drinking, Lower Naugatuck Valley Boys & Girls Club, TEAM, The American Legion, The Birmingham Group, Shelton TRIAD/Yellow Dot Program and the Shelton Adopt-a-Garden Program.
Over the last several years the Shelton Police Department has been recognized for its excellence in the areas of investigation, training and professionalism by the Connecticut State's Attorney's Office, United States Attorney's Office, the Connecticut Police Academy, US Department of Homeland Security, National Law Enforcement Officers Memorial Fund and the American Legion Department of Connecticut.