Redding Police Department

Chief
Mark O'donnell
Address
96 Hill Road
Redding CT 06896
Phone
203-938-3400
Fax
203-938-2564
Website
https://rpdct.us/
---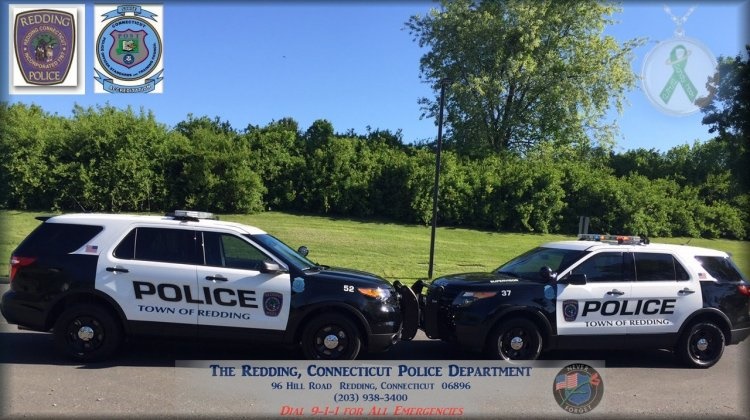 ABOUT US
We fervently believe in creating a partnership with our residents and continuing to make Redding the safest small town in Connecticut. In order for all of us to accomplish this goal we need your assistance. No police department, large or small, can be everywhere at all times. In addition to being proactive and taking steps to secure your property and identity, if you see something [that is out of place] – tell us. Our officers would much rather respond to an unfounded complaint than investigate a crime which was unwittingly observed in progress and never reported.

Redding Police Officers have been trained in:

• Internet safety
• Crime prevention
• Child passenger safety
• Youth bullying prevention
• Senior safety

Together, we can make our community the best possible environment in which to raise our children.
ABOUT OUR COMMUNITY
Consistently rated among the top "Best Small Towns in Connecticut" by Connecticut Magazine, Redding highly values the unique character of our community and residents are united in the preservation of our wonderful quality of life. We treasure our rural landscape, 36% of which is permanently preserved as open space. We strongly support our public school system with high expectations and the resources to meet them. We believe that our vision for Redding's future must include her past, and are actively engaged in the preservation of our historic structures. We recognize that a community's greatest asset is its residents, and we encourage participation in town activities and governance at all levels.