Putnam Police Department

---
Current Openings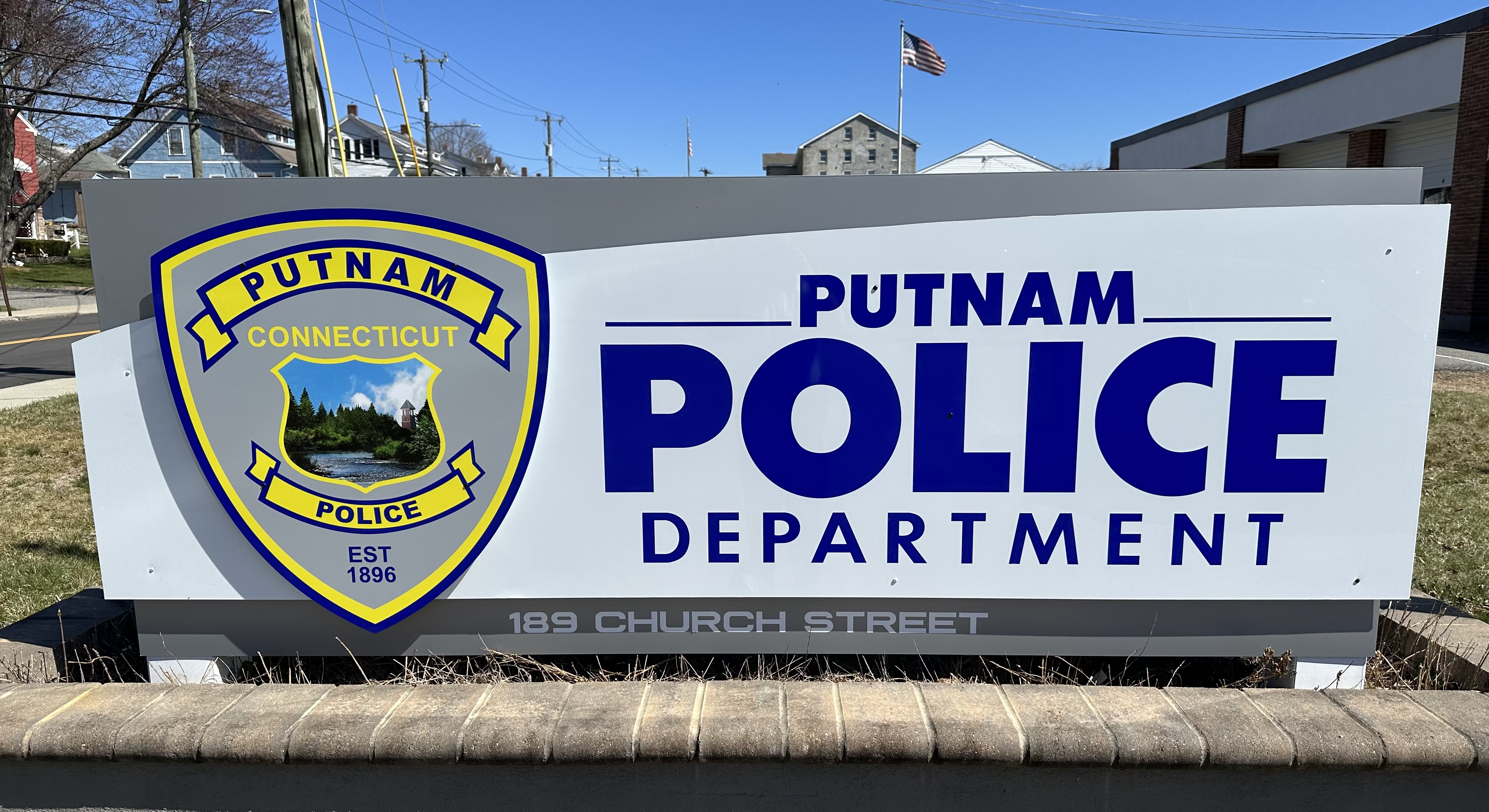 PUTNAM POLICE DEPARTMENT
The Putnam Police Department was established in 1896. For over 125 years, it has been our commitment to provide this community with a lifestyle where you can walk the streets at night time safely, and rest assured that your property is being protected and patrolled.
Learn more at: www.putnampolice.com
MISSION STATEMENT
We will police our community with professionalism, integrity and compassion while working in harmony through partnership with our citizens to maintain a quality of life that promotes safe and secure streets and neighborhoods.