Groton Long Point Police Department

---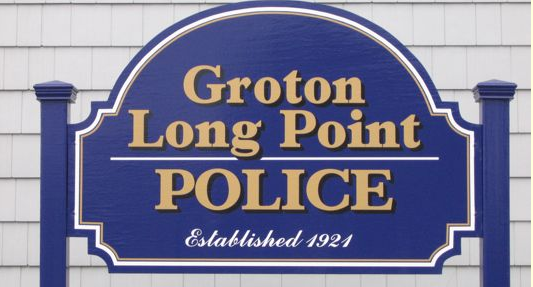 MISSION STATEMENT
In a partnership with the community of Groton Long Point, the police department shall provide high quality, professional and effective police service.
OUR GOALS
"Police by Objective" – Enhance customer service and raise the quality of police and community services. Promote a Community Oriented Policing strategy through mutual trust and respect within the Groton Long Point Community and beyond.

Officer Training and Development – Develop and expand department training and education including the support of college education of department members resulting in total quality service to the community.
DEPARTMENT VALUES
The foundation of any police organization is the high level of integrity of its employees. With this, the men and woman of the Groton Long Point Police Department shall have the "Public trust". Every member of the department will strive to maintain honest, moral, upright and sincere values.
GLPA COMMITMENT TO EMPLOYEES
The Groton Long Point Association recognizes that its employees are the vital component to the successful delivery of police services. We believe we can achieve our highest potential by actively involving our employees in problem solving and improving police services.