Shaler Township - Police Officer
---
Job Announcement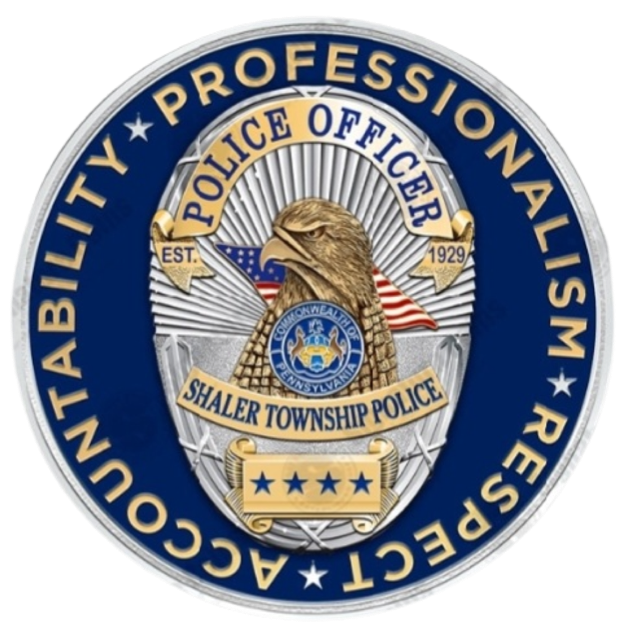 POLICE OFFICER CIVIL SERVICE EXAMINATION NOTICE
SHALER TOWNSHIP
Starting Salary 2024 $ 71,096 Top Salary 2026 $ 105,975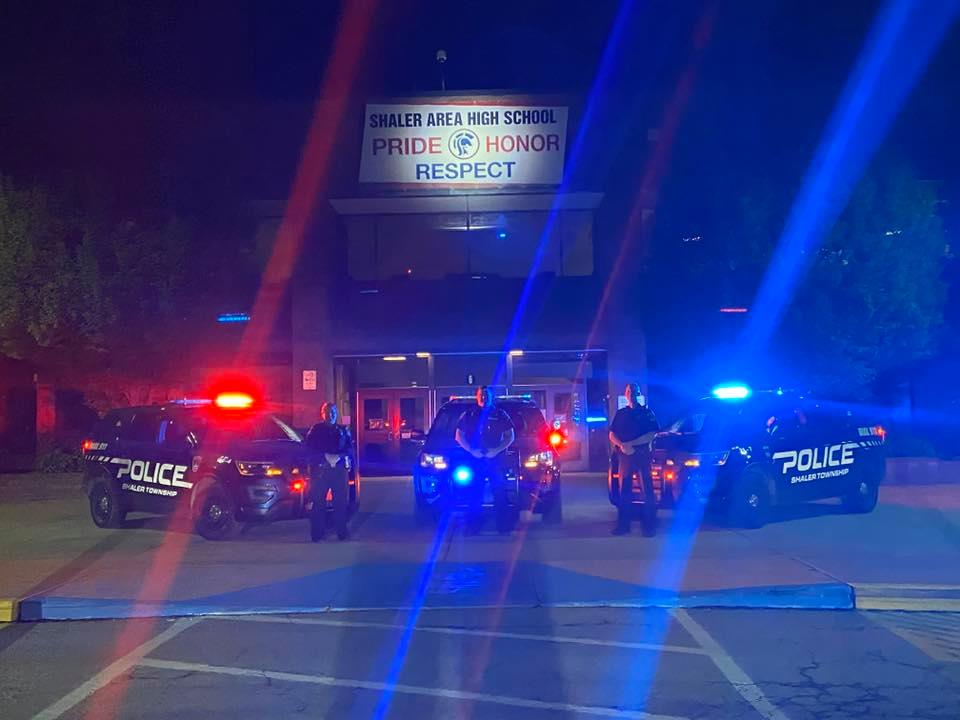 ---
Physical Agility Test:
Testing date to be determined. Note: The $35.00 application fee will be refunded to each applicant who takes the physical agility test.
Other mandatory components of the civil service test are an oral examination, a background check, a medical examination, a psychological examination, and a polygraph examination. A complete copy of the Shaler Township Civil Service Rules is available for inspection during regular business hours at the Shaler Township Municipal Building, 300 Wetzel Road, Glenshaw, PA 15116 or online at www.shaler.org under Public Safety, Applications & Forms.
APPLICATION:
Applications must be completed at www.policeapp.com/ShalerTwpPA
GENERAL REQUIREMENTS:
Applicants must:
Be at least 21 years of age before the deadline for submitting completed applications.
Be a U.S. citizen and meet all State and Federal requirements for being a police officer.
Possess a current, valid license to operate a motor vehicle in Pennsylvania. License with a photo identification must be presented at time of filing the application and a Pennsylvania operator's license must be obtained prior to appointment and maintained throughout employment.
EDUCATIONAL REQUIREMENTS OR PRIOR EXPERIENCE:
Applicants must:
Have successfully completed the Pennsylvania Municipal Police Officers' Basic Training Program requirements commonly known as Act 120 training at time of appointment and shall commit to the taking a successful completion of a certification examination administered by the Pennsylvania Municipal Police Officers' Education and Training Commission within sixty (60) days of notice by the Township to take and pass the examination and such other qualifications as are set forth in the Shaler Township Civil Service Rules.
Possess a diploma from an accredited high school or graduate equivalency diploma.
Completed sixty college credits obtained from an accredited college or university recognized by the U.S. Secretary of Education, the Council of Higher Education Accreditation or the Association of Specialized and Professional Accreditors and be in good standing with the college or university or possess a minimum of four (4) years consecutive experience as a full-time active-duty police officer within

seven (7) years prior to application

with an agency having powers of arrest under State, Federal or Military law. For purposes of this requirement, the Township will consider an applicant as having full-time active-duty police experience if the applicant was employed as an active-duty police officer with an agency having powers of arrest under State, Federal or Military law in excess of fifteen hundred (1,500) hours each year for four (4) consecutive years within

Seven (7) years prior to application.
Attention!
Please review the Shaler Township Police Department personal appearance policy. Visible tattoos in the winter uniform are prohibited. No tattoos can be visible below the wrist except for a single "ring" tattoo on one finger. They shall not be visible on the neck, face, or head.
See attached Police Applicant Physical Agility Testing Standard
Shaler Township Police have a 10-air mile radius residency requirement within 6 months of the 1-year probationary period (18 months from hire).
BENEFITS PACKAGE
Generous Health Care including eye, dental and prescription for employee and family.
Long and Short Term Disability Insurance & Life insurance.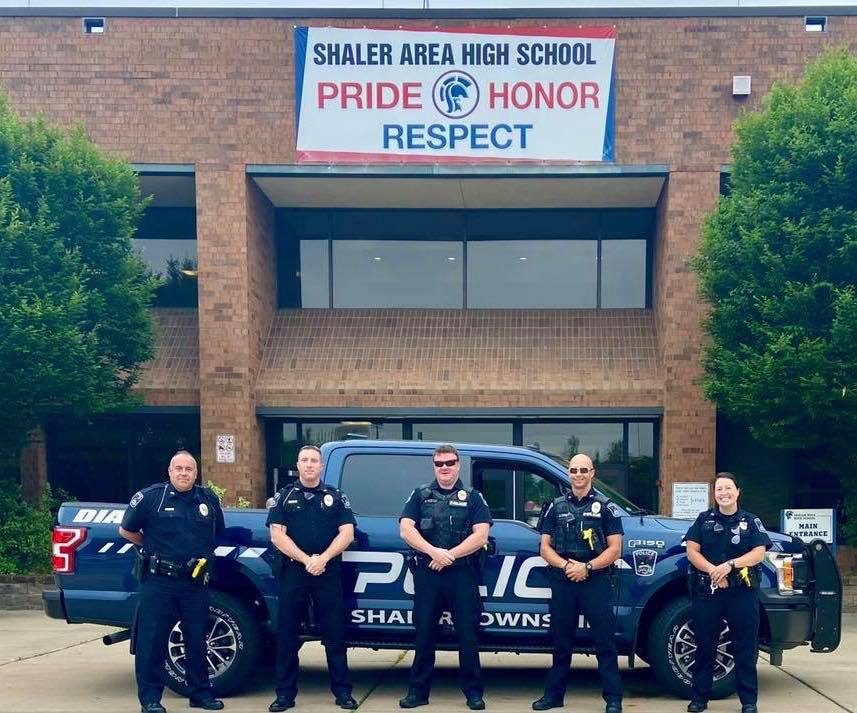 False or incorrect information will void the application.
The Township of Shaler is an equal opportunity employer.
Please direct questions regarding this position to police@shaler.org
Jobs close at 11:59 PM (Eastern) on the deadline date specified, or when the position capacity has been met, or unless otherwise specified in the announcement. If the deadline date is not specified in the announcement, the agency has sole discretion on setting the deadline and jobs may close without notice. It is the applicant's responsibility to thoroughly read and understand the deadline requirements and capacity limits as outlined by the agency.

Applicants are responsible for checking their email and logging into their PoliceApp, PublicSafetyApp, FireFighterApp or EmployementApp account to monitor for emails, scheduling and process updates.
Login & Apply Now