Derry Police Department
---
Current Openings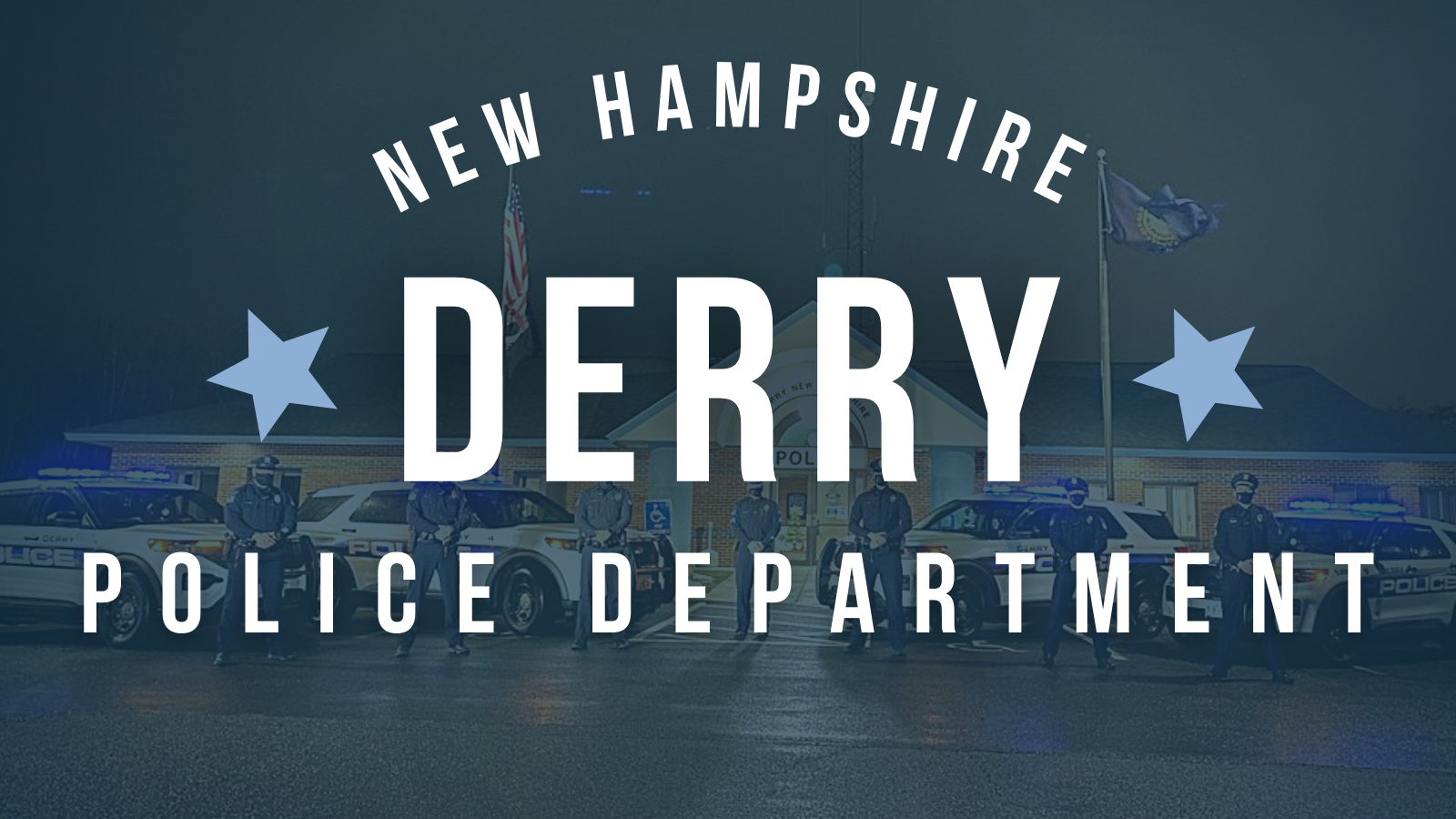 The Derry Police Department is a highly respected professional law enforcement organization seeking to hire the finest and most qualified candidates available.
The Town of Derry offers a unique law enforcement experience being the 4th largest community by population in New Hampshire. It was the home of astronaut, Alan B. Shepard and poet, Robert Frost. The Town of Derry is also home to Pinkerton Academy, the largest High School in NH.
Mission
The mission of the Derry Police Department is to enforce the laws of society, maintain order in the community, protect life and property, and to assist the public at large in a manner consistent with the rights and dignity of all persons as provided for by law and under the Constitutions of the United States of America and the State of New Hampshire.
Automatic Disqualifiers for Employment
Used marijuana within 12 months.

Illegally used a controlled substance, other than marijuana, within 36 months; unless the applicant was under 21 years of age at the time of use, in which case 24 months shall apply.

Manufactured, transported for sale, or sold a controlled substance.

Used a controlled substance while employed in a law enforcement capacity.

Been dishonorably discharged from military service.

Been convicted of a felony.

Been convicted of a misdemeanor involving dishonesty, unlawful sexual conduct, physical violence, controlled substances, moral turpitude, or any offense that would cause a reasonable person to doubt the applicant's character, honesty, or ability.
Officers on the force are awarded opportunities to join various Specialty Units within the Department. These units include:
Mountain Bike Patrol

Electric Bike Patrol

Accident Reconstruction Team

Criminal/Juvenile/Narcotics Detective Unit

School Resource Officer

Southern NH Special Operations Unit

Community Relations

and more!
This is an exciting opportunity to serve a growing community in a busy, proactive Police Department!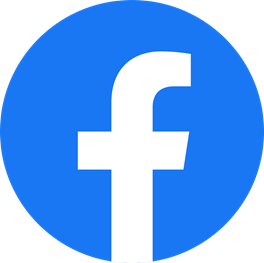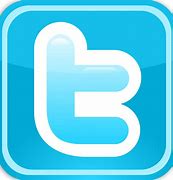 FOLLOW US!