Branford Police Department
---
Current Openings
---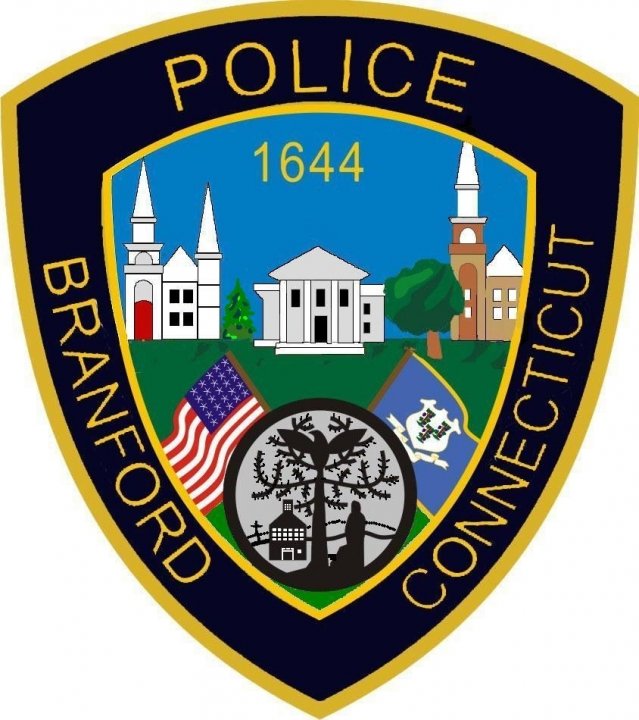 The Branford Police Department is directed by Chief Jon Mulhern and staffed by a team of Connecticut certified, law enforcement professionals. Additional services provided to the town include a youth division, school resource officer, crime prevention services, probation liaison, marine section, bicycle officers and domestic violence counseling.
OUR MISSION
Reduce crime, Reduce the fear of crime, Reduce traffic accidents
Our department shall provide fair and equitable services to everyone without regard to their color, creed, national origin or sexual orientation. Our officers are expected to act with honesty, and a sense of pride in carrying out their duties. The Branford Police Department encourages the flow of information and the open exchange of ideas between its members.
Our agency is unfaltering in its pursuit to identify and apprehend criminals. We value innovation and proactive approaches in meeting our prevention and enforcement responsibilities and recognize the importance of each individual's organizational role. We maintain highly capable guardians of our community through education and training. Each of our officers is expected to be known for their character. The department values its members and welcomes their active participation in innovations which assure the safety and security of The Town of Branford, Connecticut.