Brandon Police Department

---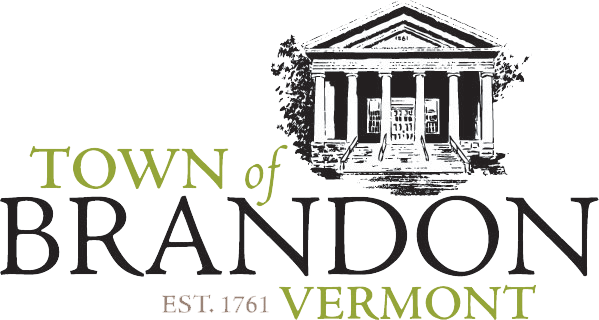 About Our Department
The Brandon Police Department strives to reflect the priorities of our community in the action we take. We must respond to well founded criticism with a willingness to change.
We are a solution oriented law enforcement agency whose mission is to fairly and aggressively enforce laws, reinforce public trust, and inspire public confidence. Officers of the department will perform their duties following the values of Honesty, Loyalty, Professionalism, Integrity, Courage, and Respect.
About Our Community
Brandon, Vermont is a quintessential small town with a village feel, conveniently situated in west-central Vermont, midway between Middlebury and Rutland. At the foothills of the Green Mountains and close to Lake Dunmore, Brandon is centered on the Neshobe River. Brandon has a rich history with an iconic, Greek-columned Town Hall and a vibrant village center. There are excellent schools, recreation opportunities throughout the area, exciting dining options, and diverse lodging accommodations. Housing prices are reasonable; the possibilities are endless. Brandon's lively arts community has been dubbed "the art and soul of Vermont." Brandon truly is "unhurried, unspoiled, and unforgettable" and is the ideal place to begin exploring the Vermont brand.