Bloomfield Police Department

---
Current Openings



Bloomfield Veterans Points Information

Bloomfield Residency Affidavit


---
EMPLOYMENT OPPORTUNITY
CERTIFIED POLICE OFFICER and ENTRY LEVEL POLICE OFFICER
Salary: $80,857.00
with an excellent benefit package

MISSION VISION

If you possess integrity, good communication skills, a strong work ethic, and if you are looking for a career that comes with a tremendous amount of responsibility and pride, you can make a difference as a Bloomfield Police Officer!

Bloomfield; a Great Place to Work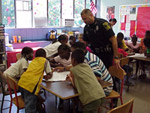 The Town of Bloomfield is located in Central Connecticut in the Capitol Region of the State just 10 minutes north of the State capitol, bordering the City of Hartford. The Town encompasses 26.4 square miles with an estimated population of 20,000; our community is a wonderful blend of urban and rural and having a diverse population from various cultures and background. The community is supportive of law enforcement and is dedicated to creating a safe environment for our citizens, merchants and visitors.
The Bloomfield Police Department is comprised of 48 sworn officers, supported by 14 civilian field and administrative staff and approximately 65 EMT volunteers. The department is comprised of four divisions and multiple units:
ADMINISTRATIVE SERVICES
Public Affairs
Financial Services
Legal & Labor
Health & Safety
Purchase & Procurement
PROFESSIONAL STANDARDS DIVISION
Training
Communications
Information Technologies
Internal Affairs
Facilities Management
PATROL DIVISION
Traffic Enforcement
Canine
Field Training
Special Enforcement
Bicycle Patrol
Critical Incident Team
SUPPORT SERVICES DIVISION
Investigations
Evidence/Court Liaison
Records
Community Services
Youth Services/School Resource
Animal Control
EMERGENCY MANAGEMENT AND MEDICAL SERVICES
Homeland Security
Medical Training
ALS & BLS ambulance response
The department is also active in numerous regional and state programs and organizations:
North Central Municipal Regional Emergency Response Teams;
SWAT, Crisis Negotiations, Accident Investigation, and Scuba.
The Capital Region Council of Government.
The Capital Region Emergency Planning Committee.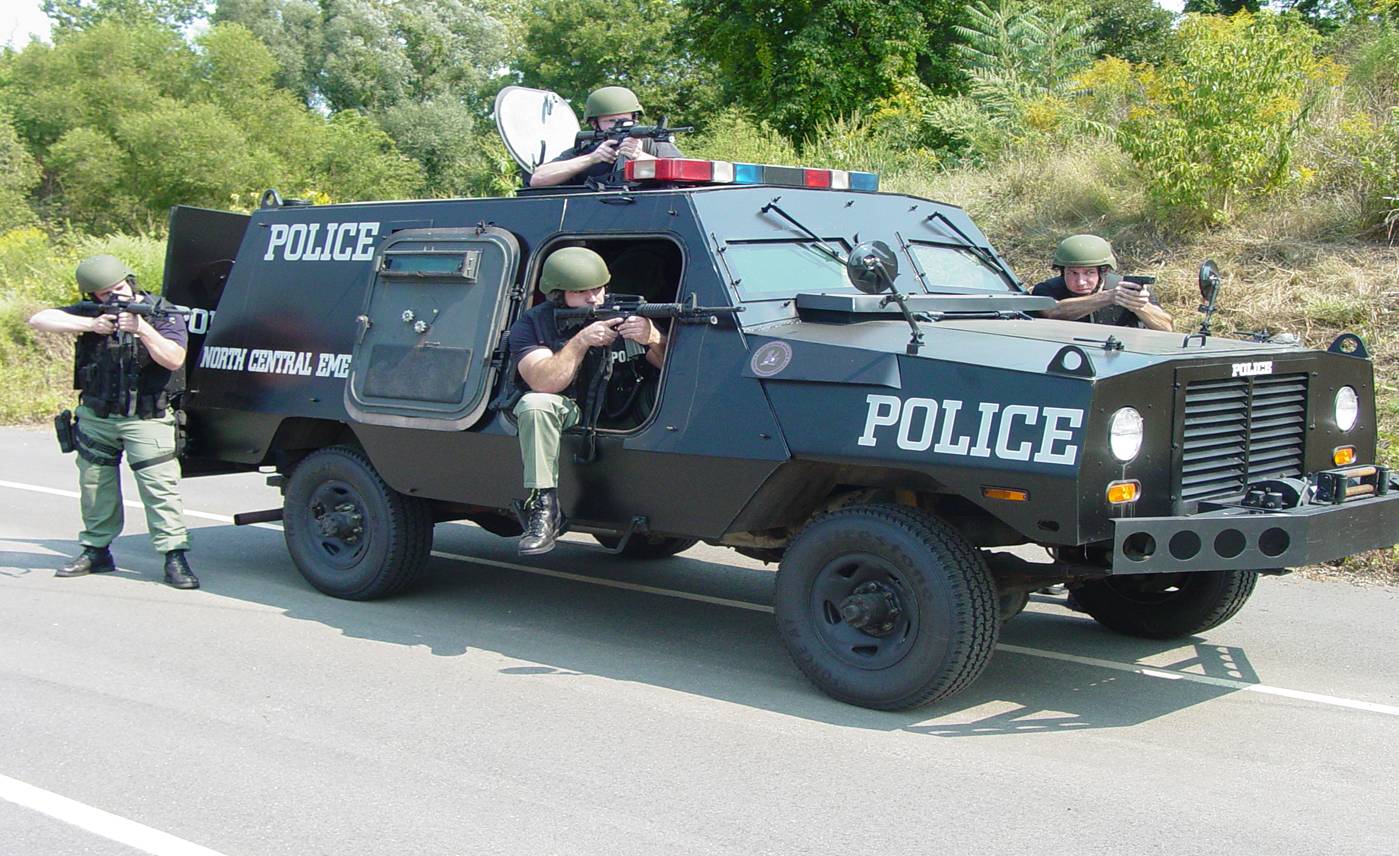 The Town of Bloomfield is proud to support staff actively involved in the military, providing financial and benefit support for those on military deployment and training time for monthly and yearly drills.