Woodbridge Police Department

---
Current Openings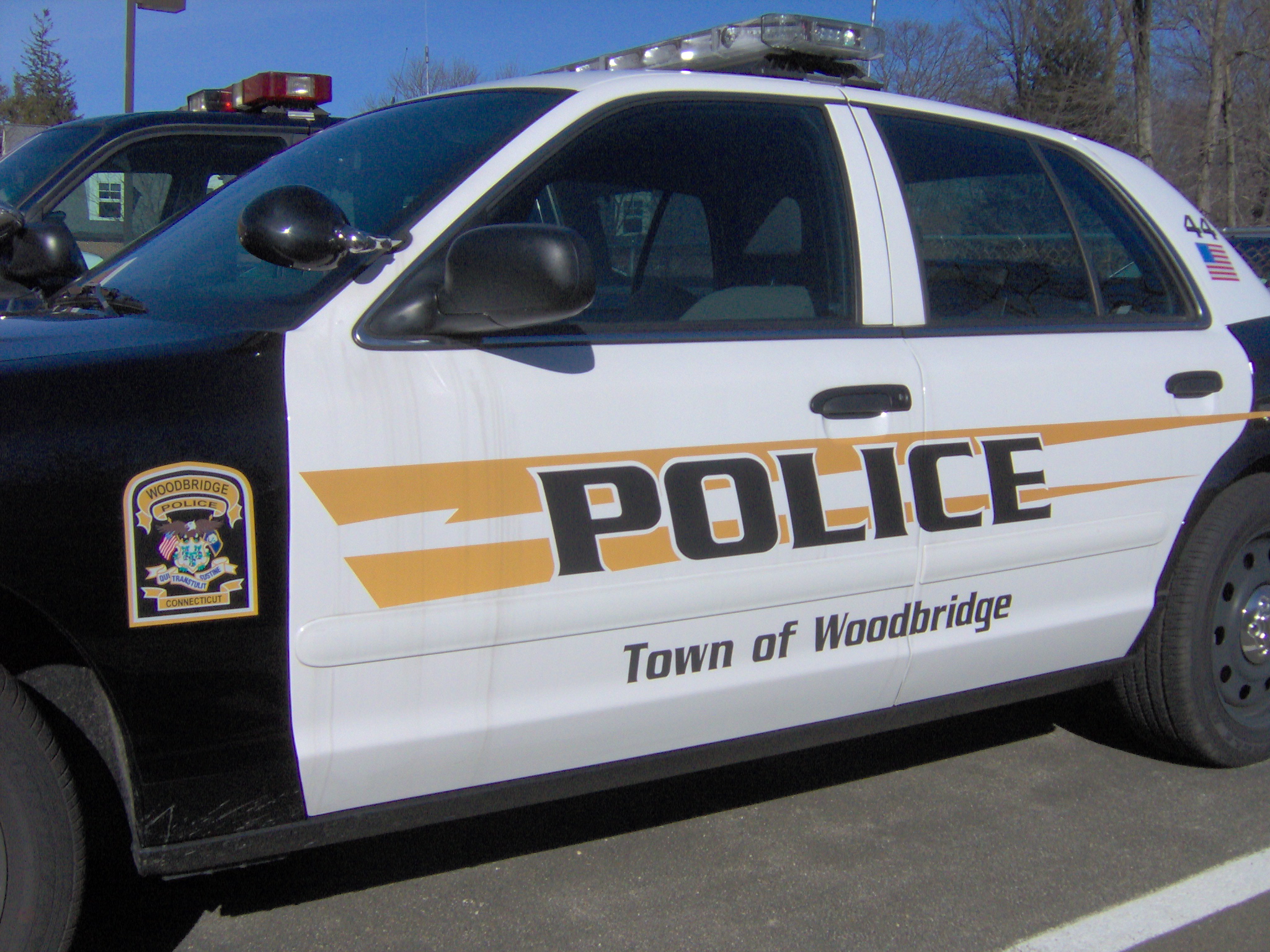 WOODBRIDGE POLICE DEPARTMENT
OUR COMMUNITY
Woodbridge has a beautiful New England town atmosphere as exemplified by its Town center. The Town is minutes from the many cultural, educational, medical, entertainment and business services available in New Haven. Among these are Yale University complex of colleges, museums, libraries, symphony hall and theaters, Yale Bowl, Yale New Haven Hospital and the Hospital of St. Raphael's. Legal, financial, and restaurant facilities and services round out that picture.

New Haven Harbor and the shoreline of other cities and towns on Long Island Sound are a few miles away from Woodbridge and afford such attractive recreation opportunities as boating, swimming, fishing and water skiing. Inland attractions include the fresh water fishing opportunities in stocked streams, rivers and lakes, hunting and winter skiing.
Woodbridge residents enjoy a diverse array of community organizations. There are Catholic, Protestant and Jewish houses of worship, services clubs, Boy Scouts, Girl Scouts, country clubs, nursery schools, and garden clubs among others. The Country Club of Woodbridge is town-owned and offers golf, tennis, pool and restaurant facilities to Town residents on a fee basis. In sum, Woodbridge is an ideal place to live and work.
OUR DEPARTMENT
Patrol Division- Consists of 5 Sergeants and 16Patrol Officers
SRO/DARE Officers- 1 School Resource Officer at ARHS and 1 DARE/SRO Officer at Grammar School K-6
Information Technologies Division
Investigative Services Unit- Consists of 1 Detective Sgt and 2 Detectives
Communications Division- Consists of 7 Dispatchers
Animal Control
Administration: Chief, Deputy Chief,

Training Division
Records Division
The Woodbridge Police Department is an Equal Opportunity Employer.