Storm Lake Police Department

Chief of Police
Chris Cole
Address
401 East Milwaukee Avenue
Storm Lake IA 50588
Phone
712-732-8010
Fax
712-749-5172
Website
www.stormlake.org
---
Current Openings

The Storm Lake Iowa Police Department provides 24 hour law enforcement services to the City of Storm Lake. The department consists of 20 sworn police officers, 2 bilingual community service officers, and 3 civilian staff. The department has a police chief, an assistant chief, four lieutenants, eleven patrol officers, one school resource officer, and two detectives.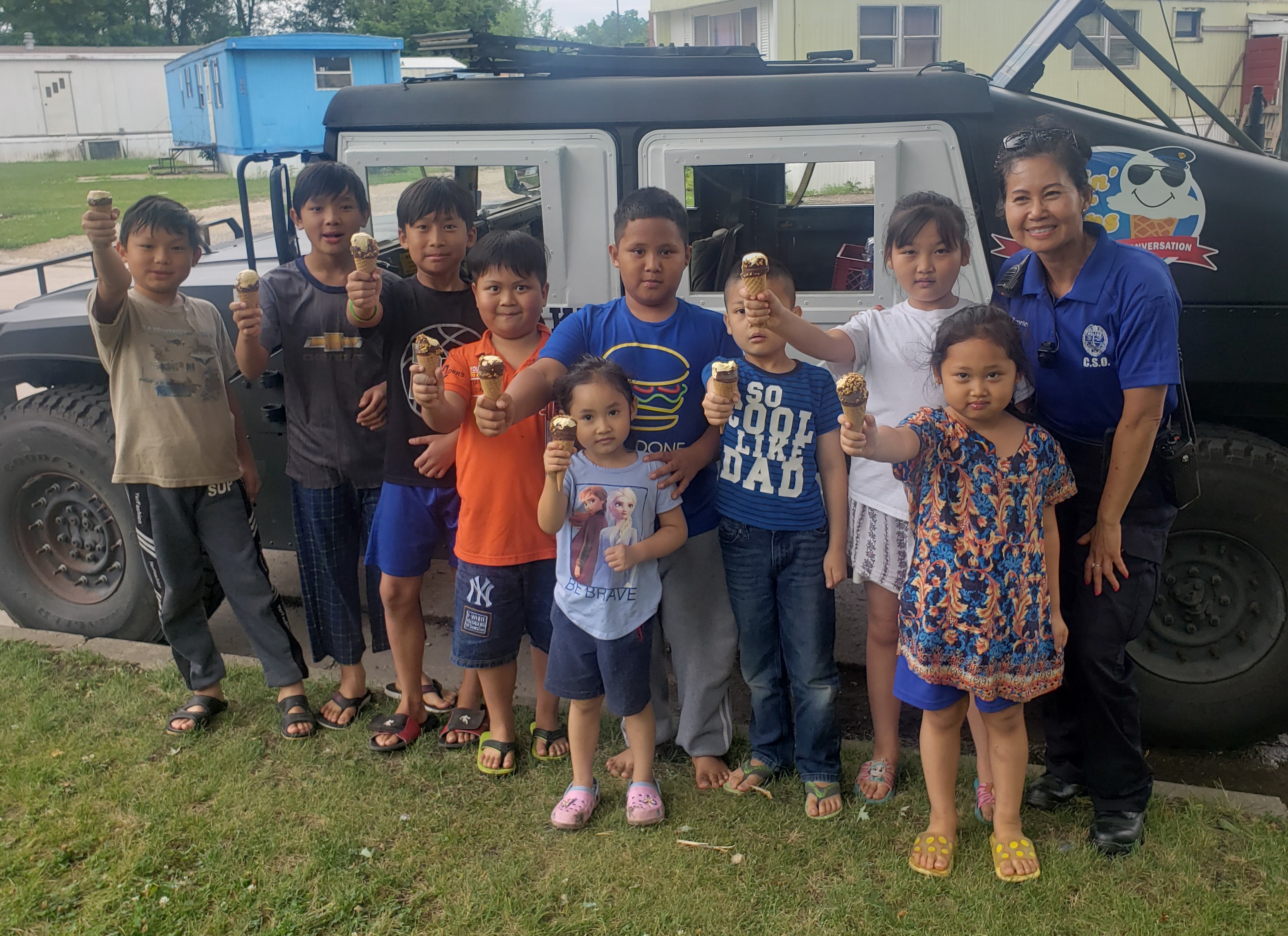 The City of Storm Lake is located in Buena Vista County in northwest Iowa and is known in the region as "The City Beautiful". Storm Lake is the fourth largest glacier lake in the State of Iowa and is considered the region's best for walleye fishing. The city is rich with cultural diversity and is the home to many ethnic groups. The Storm Lake Community School District (pre K-12) is more than 80 percent non-Caucasian, with 24 languages spoken in the school system and 30 or more languages/dialects spoken throughout the community at an adult level. It's also the home of Buena Vista University, Iowa Central Community College and St. Mary's (pre K – 12) parochial school system.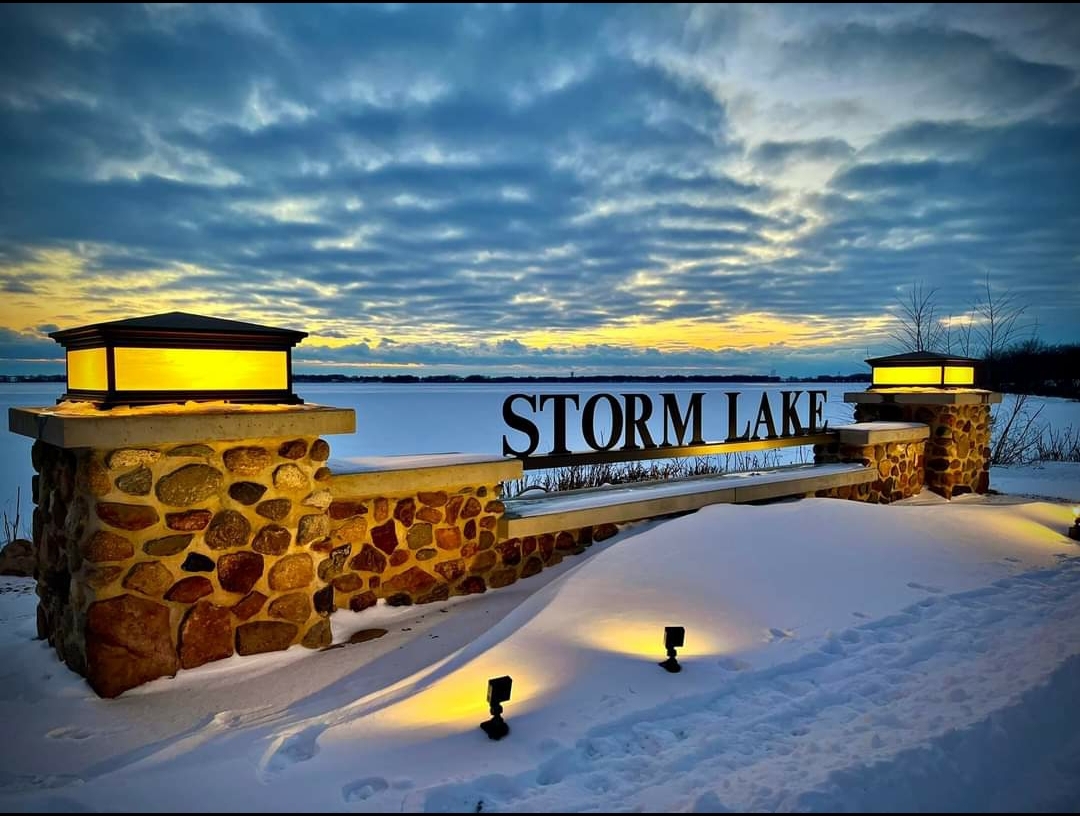 Public Safety headquarters is located at 401 East Milwaukee Avenue in Storm Lake. The department's patrol division currently has 16 officers. Each patrol shift is supervised by a Lieutenant. There is currently one K-9 officer who assists the department as well as surrounding agencies with narcotics detection, suspect apprehension, evidence and subject searches, building searches, and crowd control.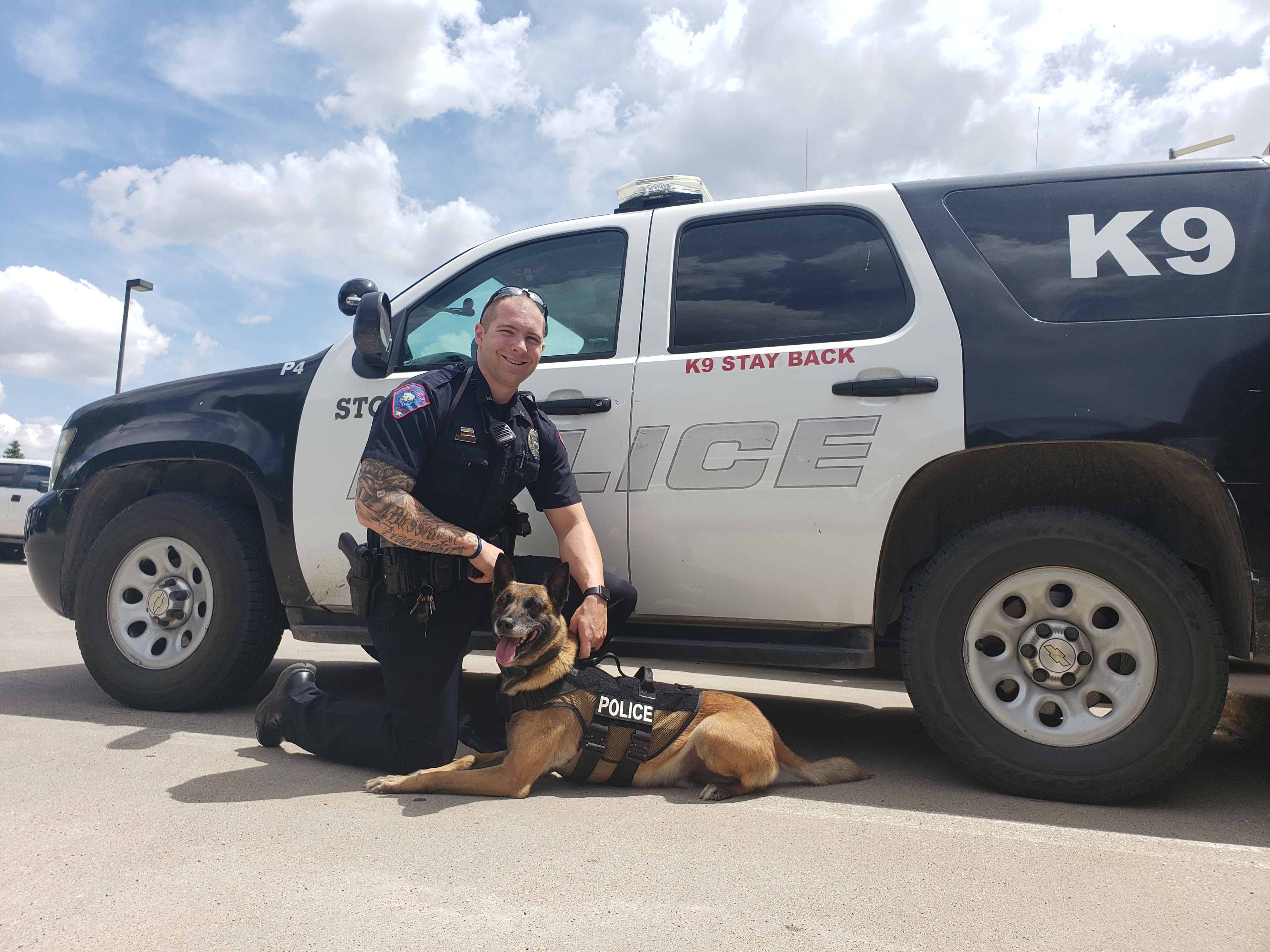 The department also has an investigative division, administrative division, narcotics unit, school resource officer, hostage negotiators, drone pilots, clandestine drug lab team, search and recovery dive team, sexual assault response team (SART), bike patrol and tactical entry team.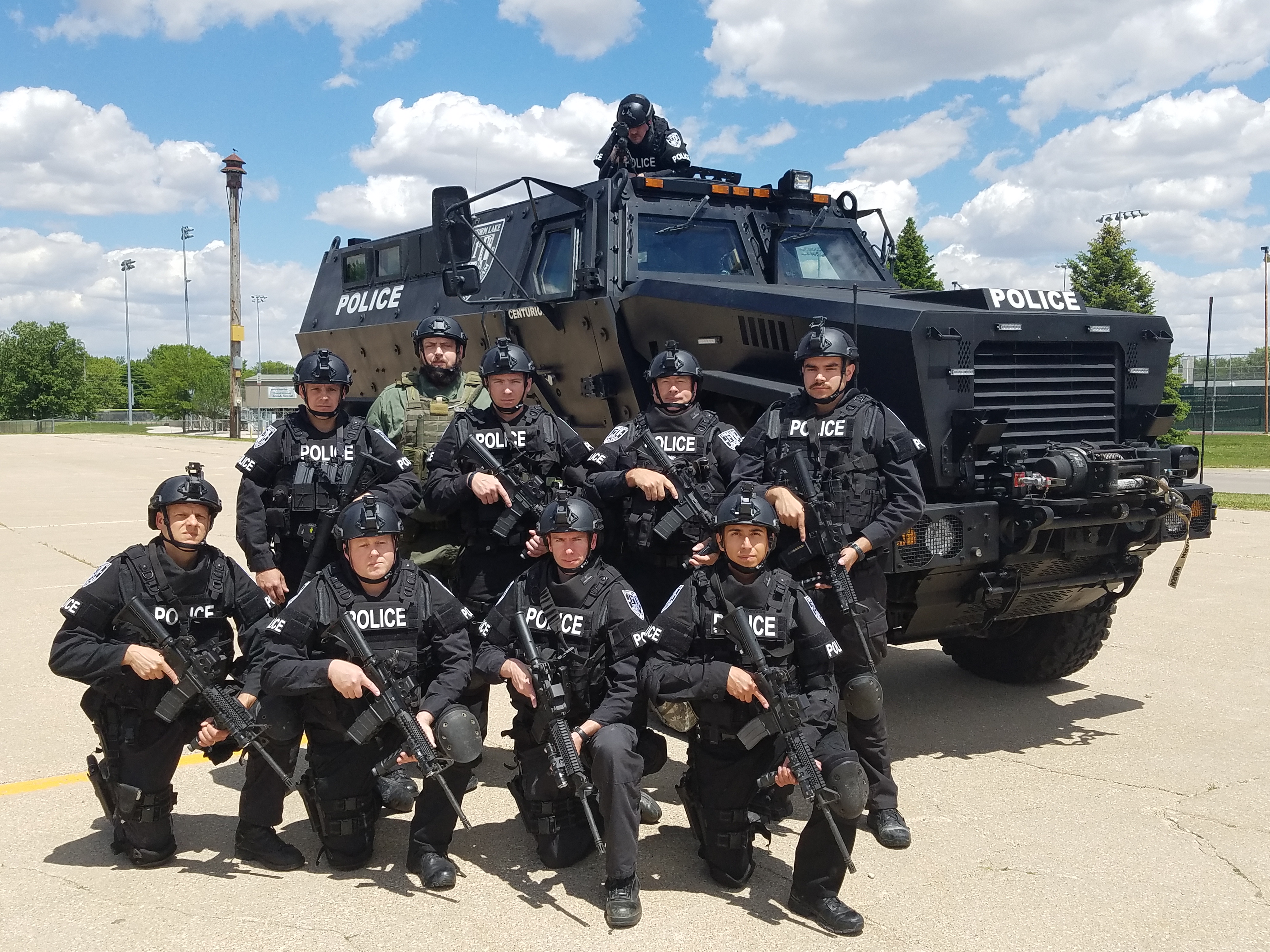 The SLPD has been recognized nationally for its community policing initiatives and outreach efforts serving diverse populations.
Click to see Storm Lake PD video
#StormLakePD #BeABetterHuman