Rutland City Police Department
---
Current Openings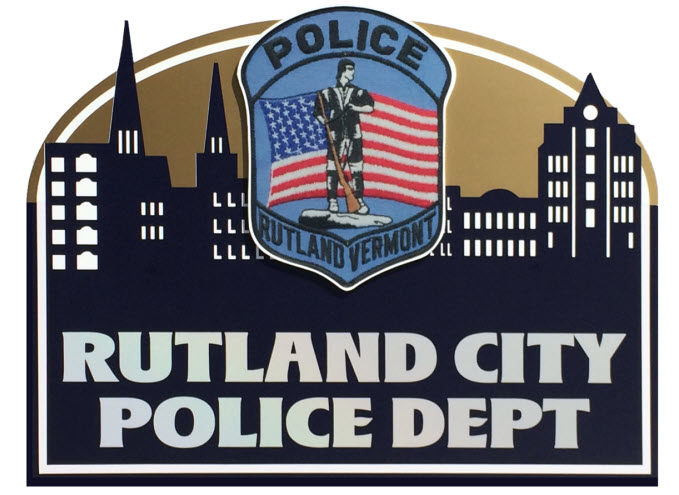 About our Department and Community:
The City of Rutland and the Rutland City Police Department is committed to equal opportunity for all of its applicants and employees.
The Rutland City Police Department is seeking well qualified, professional people for the position of Police Officer. As an historic city nestled in the heart of the Green Mountains of Vermont, Rutland is a family oriented community with great schools, colleges and a major hospital. Downtown offers opportunities for shopping, dining, theater, musical entertainment, comedy and much more. The Rutland area has offerings for outdoor enthusiasts of every season with easy access to the Long Trail for hiking, Killington Ski Resort for skiing and mountain biking, as well as several lakes suited for water sports, camping, and public hunting areas.
We are a very diverse community with an approximate permanent population of 16,500 inhabitants, which swells to well over 30,000 daytime visitors and residents. The city, located in central Vermont approximately 20 miles from the New York state line, encompasses an area of 7.67 miles. The Rutland City Police Department enjoys an enormous amount of support from the community we serve, and the department gives back to the community by providing them with the best possible law enforcement services possible.
Our department has an authorized strength of 39 sworn members with a civilian support staff of 12 employees. The patrol division is broken down into four shifts, with each shift having an authorized strength of four patrol officers, a corporal, a sergeant, and two communications operators. The patrol division also encompasses the department's Street Crimes Unit. Our support division includes a staff of four detectives, a detective corporal, a detective sergeant, and a civilian evidence custodian. Project VISION, a community outreach division of the police department, consists of the downtown beat officer, the school resource officer, the animal control officer and two additional civilian support members. Each division is overseen by a commander who report directly to the Chief of Police. Our police department handles, on average, approximately 13,500 calls for service each year which range from quality of life calls such as welfare checks and vehicle lockouts, to criminal calls which can include domestic violence, assaults and robberies. The officers of the Rutland City Police Department gain knowledge and experience extremely rapidly due to the fast pace and nature of the calls we respond to.