Rhode Island Airport Corporation

---
Current Openings

RHODE ISLAND AIRPORT CORPORATION POLICE
Joseph Ottaviano, Chief of Police
MISSION STATEMENT
The mission of the Rhode Island Airport Corporation Police Department is to serve all passengers, visitors, and employees within our jurisdiction with respect, fairness, and compassion. We are committed to aviation safety and security, prevention of crime and the protection of life and property, the preservation of peace, order and safety, the enforcement of local, state and federal law, and federal security directives.

The Rhode Island Airport Police enforces Local, State, and Federal laws primarily at Rhode Island T.F. Green International Airport, the state's only commercial air-carrier airport. The Patrol Division maintains a presence at Green Airport. We also have enforcement authority on a statewide level with regard to aviation related matters. Our post-9/11 duties also include active anti- and counter-terrorism measures.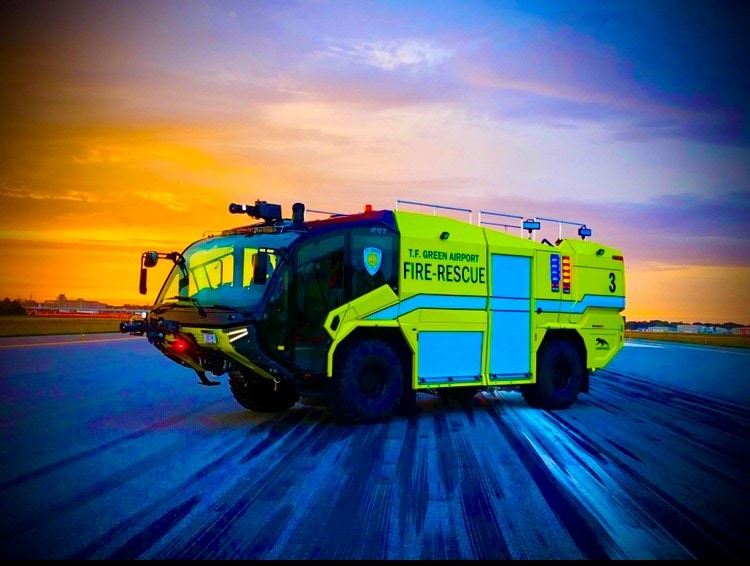 INVESTIGATIVE UNIT
The Inspector's office, for the Airport Police, handles various responsibilities throughout the department. The Inspector is the Detective for the department, and his main duties are the investigating, processing, and prosecution of all incidents and arrests that happen throughout the Rhode Island Airport Corporation.
If at any time you have information regarding an incident at the airport, or you would like to request a copy of a report, you may reach Inspector David Shinskey at (401) 691-2494.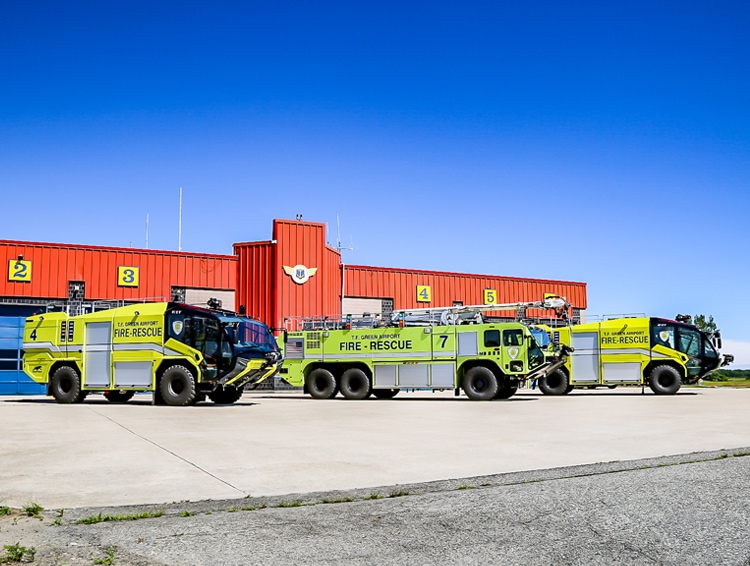 DIGNITARY PROTECTION
The department works closely with the United States Secret Service and other local, state, and federal law enforcement agencies to provide protection of any dignitaries that arrive or depart from any airport in the state.
EXPLOSIVE DETECTION CANINE UNIT, NATIONAL EXPLOSIVE DETECTION CANINE TRAINING PROGRAM (NEDCTP)
In cooperation with the Transportation Security Administration (TSA), the department has NEDCTP K-9 teams at Rhode Island T. F. Green International Airport. These K-9 teams are also used to assist local, state, and federal law enforcement agencies when requested.

DISPATCH COMMUNICATIONS CENTER
The dispatch communications center provides radio communication to our police officers in the field, ARFF units, airport operations, and all other airport services. It operates 24 hours a day/seven days a week. This center also receives and fields thousands of calls a year pertaining to a wide variety of requests for information and assistance from the public, airport tenants, as well as other public safety agencies.