Pemberton Borough Police Department

---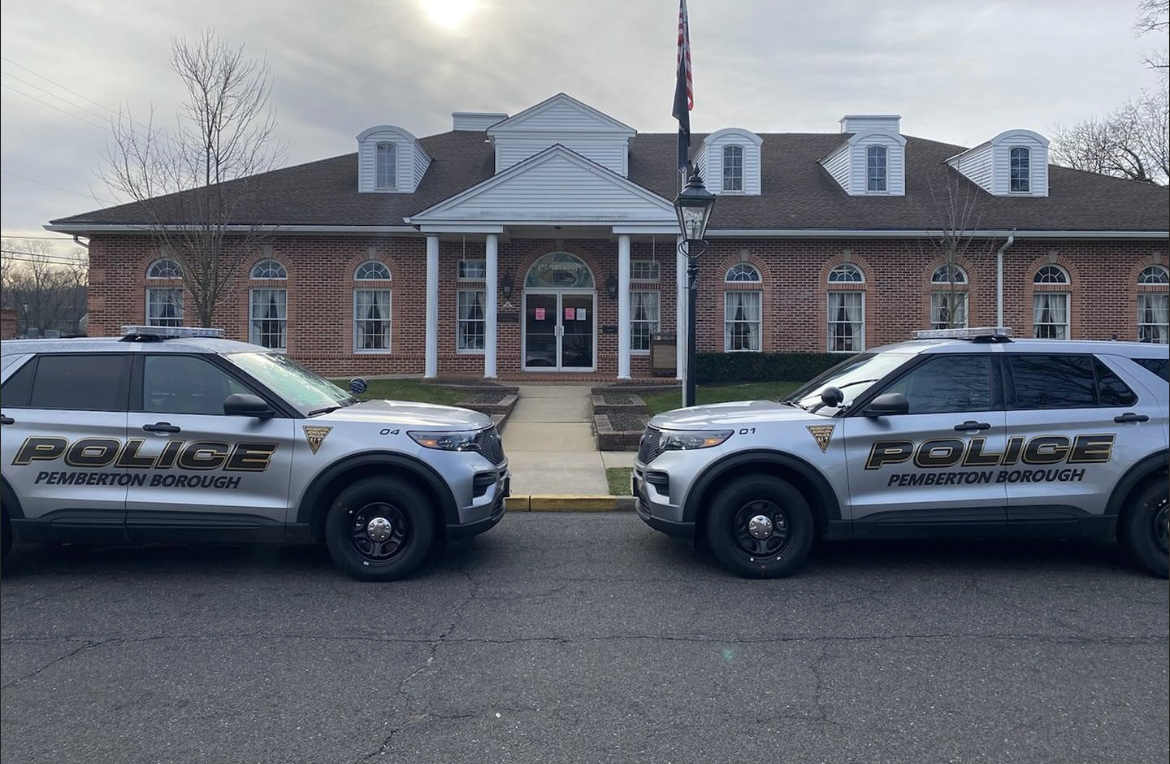 Pemberton Borough Police Department
The Borough of Pemberton is served twenty four hours a day by a full time police department. The police department is headed by Chief Edward Hunter with five full time officers and multiple part time officers.
MISSION STATEMENT:
To ensure safety through commitment, while maintaining a partnership with the community to provide professional police services.
ABOUT OUR COMMUNITY:
The Pemberton Borough Police Department serves approximately 1,200 residents and answers roughly 12,000 to 13,000 calls for service a year.