Washington Township Police Department (Franklin County, PA)

---
Current Openings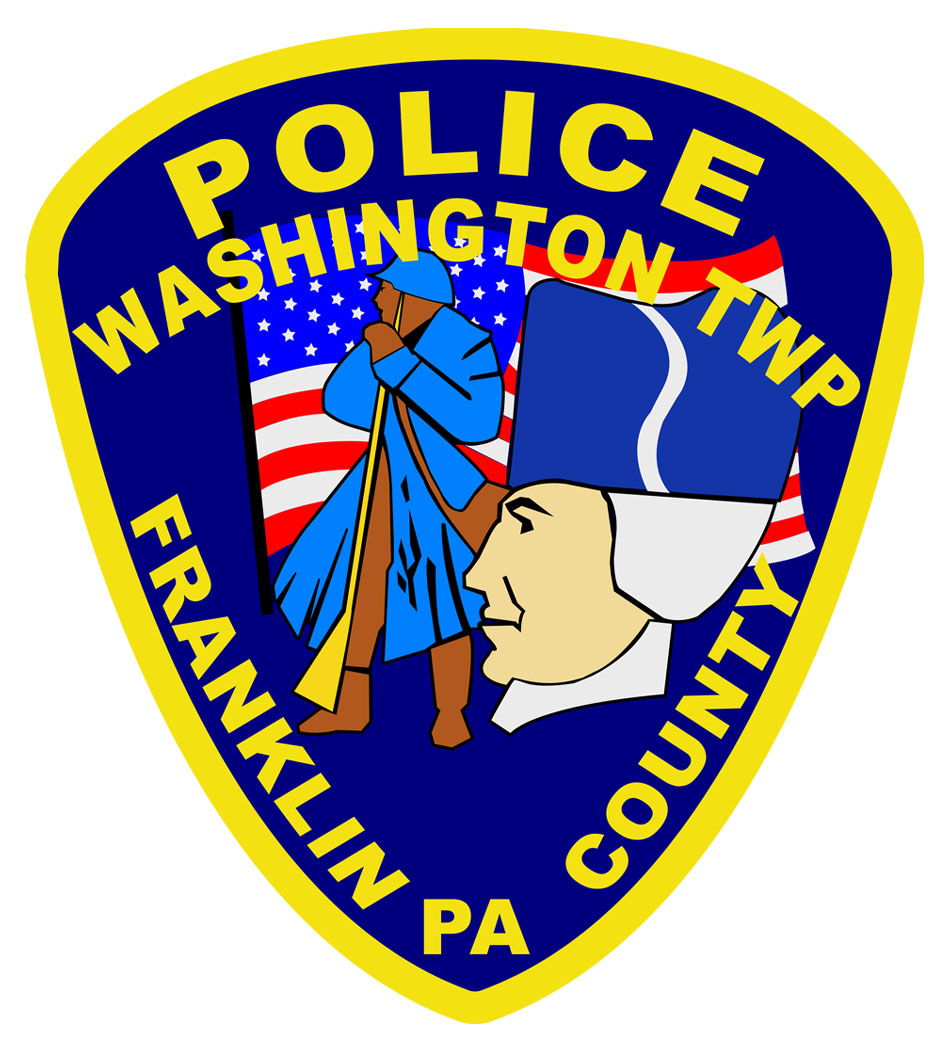 WASHINGTON TOWNNSHIP POLICE DEPARTMENT
FRANKLIN COUNTY, PENNSYLVANIA
Washington Township is in the Waynesboro Zip Code and surrounds the Borough of Waynesboro.
DEPARTMENT OVERVIEW
Washington Township Police Department located in Waynesboro, Franklin County, Pennsylvania proudly serves and protects 40 square miles of a growing, diverse community with a population of over 14, 000 residents and many businesses. Washington Township borders Adams County, Pennsylvania and Washington & Frederick County, Maryland.
MISSION STATEMENT
We, the Washington Township Police Department shall join in a partnership with our residents, merchants and visitors to provide a constant, safe environment through citizen and police interaction. Having community service as our foundation; our goals include increased prevention of crime, better protection of life and property and a greater assurance of safe living conditions of all citizens.
We shall strive to provide a proactive program of problem solving techniques, education and enforcement to effectively reduce crime, the fear of crime and victimization to meet present and future challenges. We shall see public trust by maintaining the highest standards of performance, accountability, and integrity.
www.washtwp-franklin.org/police/