Walton County Sheriff's Office - Veterinary Technician
---
Job Announcement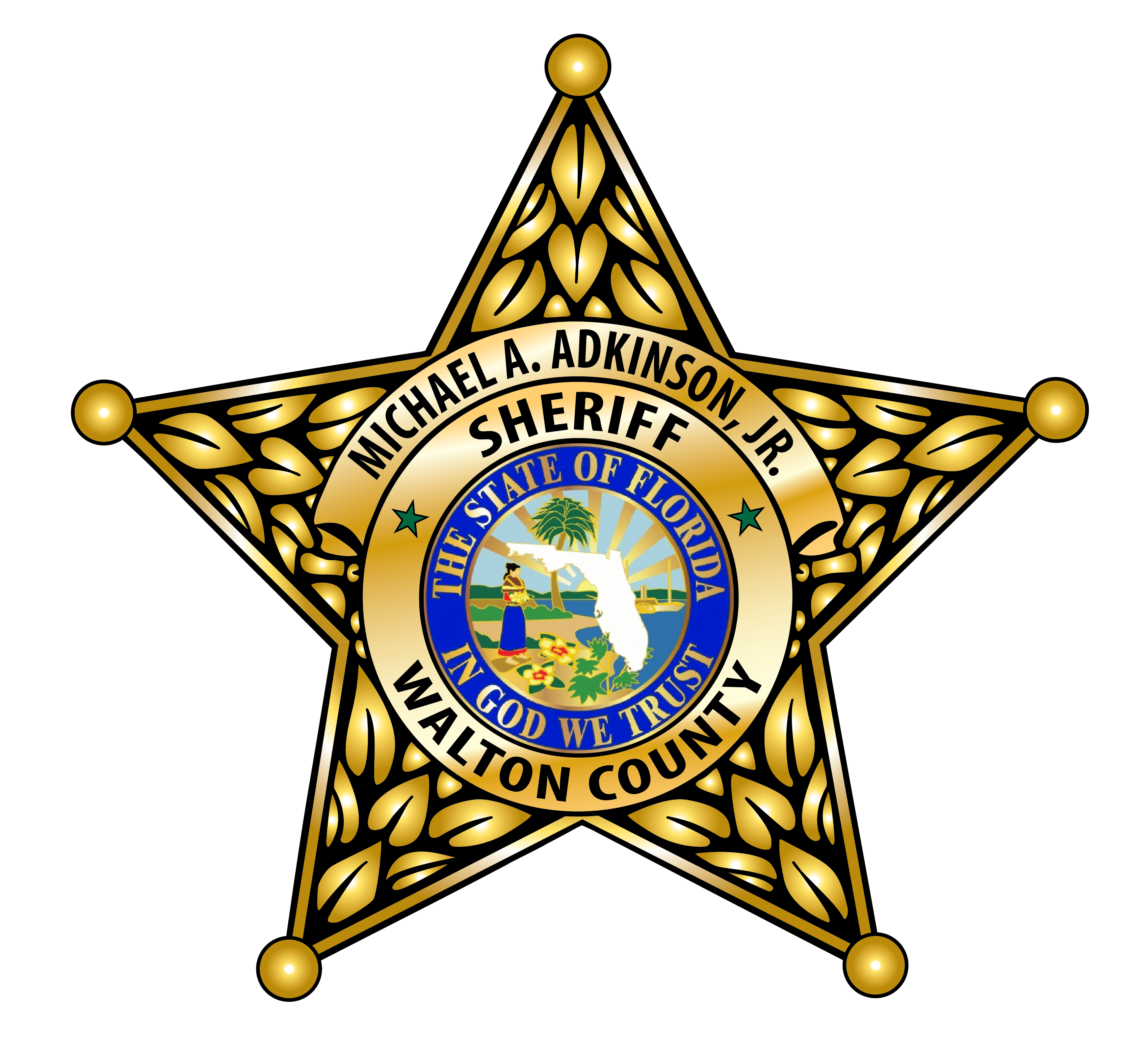 General Statement of Job
The Veterinarian Assistant performs work assisting the Veterinarian in all aspects of veterinary care including emergency care, restraint and treatment. The member performs technical, operational, and public relations duties and tasks specific to the position. The member assists in rescue operations, adoptions, feedings and euthanasia. Must be able to work with inmates.
Minimum Qualifications
High School Diploma or GED or equivalent.
Must be at least 18 years of age.
Must have a valid driver's license.
Ability to obtain Florida Euthanasia Certification within six (6) months of hire.
Must receive Inmate Work Program Training within six (6) months of hire.
Essential Job Functions
This list of functions, duties, responsibilities, skills, and physical abilities is not intended to be all-inclusive, and the employer reserves the right to assign additional functions and responsibilities as deemed necessary.
Regular and prompt job attendance.
Administers basic medical treatments, including vaccinations, intestinal deworming agents (oral or topical), flea/tick control, ear mite infection, and/or scabies/demodicosis treatments.
Perform animal restraint and conducts medical treatment
Operates specialized equipment, and administer medications, collects samples
and performs tests, vaccines, and euthanizations if needed.
Collects and labels specimens while preparing and assisting with animal surgery.
Performs basic diagnostic procedures and documents results.
Prepares and records medical histories, procedures, and other pertinent medical information in the written medical record and/or appropriate shelter software program for all animals housed in the shelter.
Performs clerical duties and maintains treatment records, reports, files, attends
meetings and prepares forms.
Transports animals to offsite locations including veterinary/ER clinics as directed.
Inventory pharmaceuticals, equipment, supplies, and can order supplies and equipment.
Advise and educate animal owners and the general public of important matters pertaining to pets.
Communicate via telephone, computer, maintains instruments and equipment.
Assist with kennel duties as needed.
Must be able to respond when called in.
Adheres to work schedule and attendance requirements.
Performs additional duties as assigned.
Knowledge, Skills, and Abilities
Working knowledge of the pharmaceuticals that are prescribed by the Veterinarian
Good listening skills
Compassion
Communication skills
Physical stamina
Knowledge of a variety of animal species
Standards to Perform Job Functions
Dependable attendance is required.
Any allergies to animals must be controllable through medication.
Must be able to lift 40 pounds.
This position requires the ability to walk, bend, stand and reach constantly during a minimum 8-hour day.
Visual acuity sufficient to maintain accurate records, recognizes people and understands written directions.
Ability to speak and hear sufficiently to understand, give information in person and over the telephone.
Fine motor skills adequate for utilizing office equipment such as computers, telephones, copiers, fax machines, etc.
Must be willing to work long or irregular hours under pressure conditions.
Hiring Requirements
Applicants will be required to successfully complete:
Background investigation which includes, but is not limited to: criminal history, driving history, credit check, previous employment verification
Polygraph Examination
Panel Interview
Pre-employment Drug Screen (including nicotine panel)
The Walton County Sheriff's Office is an Equal Opportunity Employer. In compliance with the Americans with Disabilities Act, the Walton County Sheriff's Office will provide reasonable accommodations to qualified individuals with disabilities and encourages both prospective and current employees to discuss potential accommodations with the employer.
Veterans are encouraged to apply. Pursuant to applicable state and federal law, preference and priority shall be given to certain service members and veterans (including spouses and family members of such service members and veterans), and certain service members may be eligible for waiver of post-secondary educational requirements as provided in Chapter 295, Florida Statutes.
Please direct questions regarding this position to hr@waltonso.org
Jobs close at 11:59 PM (Eastern) on the deadline date specified, or when the position capacity has been met, or unless otherwise specified in the announcement. If the deadline date is not specified in the announcement, the agency has sole discretion on setting the deadline and jobs may close without notice. It is the applicant's responsibility to thoroughly read and understand the deadline requirements and capacity limits as outlined by the agency.

Applicants are responsible for checking their email and logging into their PoliceApp, PublicSafetyApp, FireFighterApp or EmployementApp account to monitor for emails, scheduling and process updates.
Login & Apply Now