New Bedford Police Department
---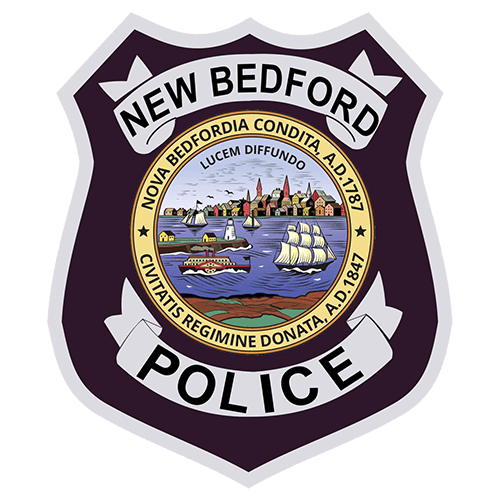 Department Overview:
The New Bedford Police Department is made up of approximately 300 sworn & civilian employees. The NBPD operates out of three buildings; Police Headquarters located at 871 Rockdale Avenue, Uniform Patrol Station 2 located at 912 Brock Avenue, and Uniform Patrol Station 3 located at 781 Ashley Boulevard. Several divisions makeup the NBPD to include, Patrol, Traffic, Port Security, K-9, School Resource, Organized Crime & Intelligence Bureau, Community Police, Professional Standards, & Administrative Services. The many diverse cultures and backgrounds in our city are reflected in the lives of our officers & civilians. Together, they practice a philosophy of "community policing."
Mission Statement:
City of One: Highly trained and dedicated professionals serving our community with respect and empathy
Information about the community/area we serve:
With a population of approximately 100,000, the City of New Bedford is the world's most famous whaling era seaport and the number one fishing port in America. This city is a wonderfully diverse, culturally rich community with a proud present, past and future.