Montgomery Township Police Department

---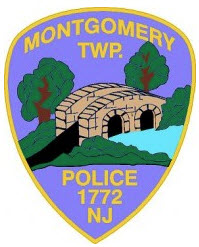 Our Mission
The primary objectives of the Montgomery Township Department of Police Services are to ensure the safety of all citizens and their property, and provide services to the community through contingent tasks, education, guidance and help for those in need.
It is important that all citizens be safe in their homes and businesses and that they feel free to live, work, drive and play without fear.
We will provide all services with courtesy, respect and integrity.