Meriden Police Department
---
Current Openings
---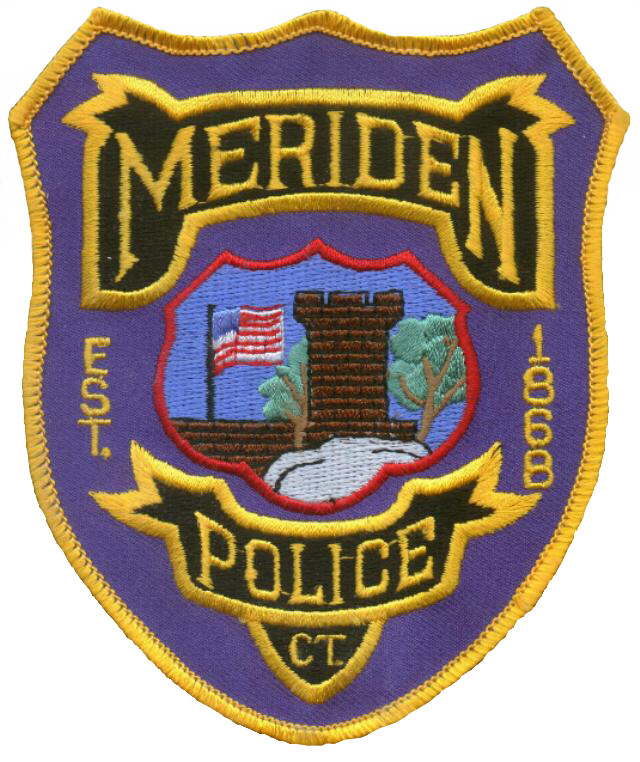 The Meriden Police Department is seeking entry level police officers. We offer a competitive starting salary, paid vacation, earned time off, personal days, paid holidays, tuition reimbursement, bilingual translation pay, an excellent benefits pacakage, opportunity for advancement, opportunity for special assignments and flexible scheduling.
Police Officers work a 4 on/ 2 off work schedule and bid for their shift assignments by seniority. Shift Differential for evening and midnight shifts is currently 7% and 6% respectively . Current contractual benefits include 15 paid sick days per year, 10 vacation days for 1-4 years of service, 15 vacation days for 5-9 years of service, 20 vacation days for 10-19 years of service, and 25 vacation days for 20+ years of service. Officers receive 4 personal days per year and may choose additional days off instead of holiday pay. Our current pension system is a hybrid pension plan. Police Officers may participate in open competitive promotional testing with 4 years of service with the Meriden Police Department.
Special Assignments for Police Officers include Neighborhood Initiative Officer, School Resource Officer, Motorcycle Officer, Crime Suppression Unit, SWAT Team Member, Hostage Negotiator, DEA Task Force, Statewide Narcotics Task Force, ATV Patrol, Bike Patrol and Traffic Unit/Accident Reconstruction and Canine. The City of Meriden is an Equal Opportunity Employer. Women and minorities are strongly encouraged to apply.
"The City of Meriden reserves the right, in its sole discretion, to determine that an applicant is not qualified for a position based upon a background check, psychological evaluation, prior work history or other job related factors".
Click here to download the Police Applicant Background Package (.pdf).