Manville Police Department

---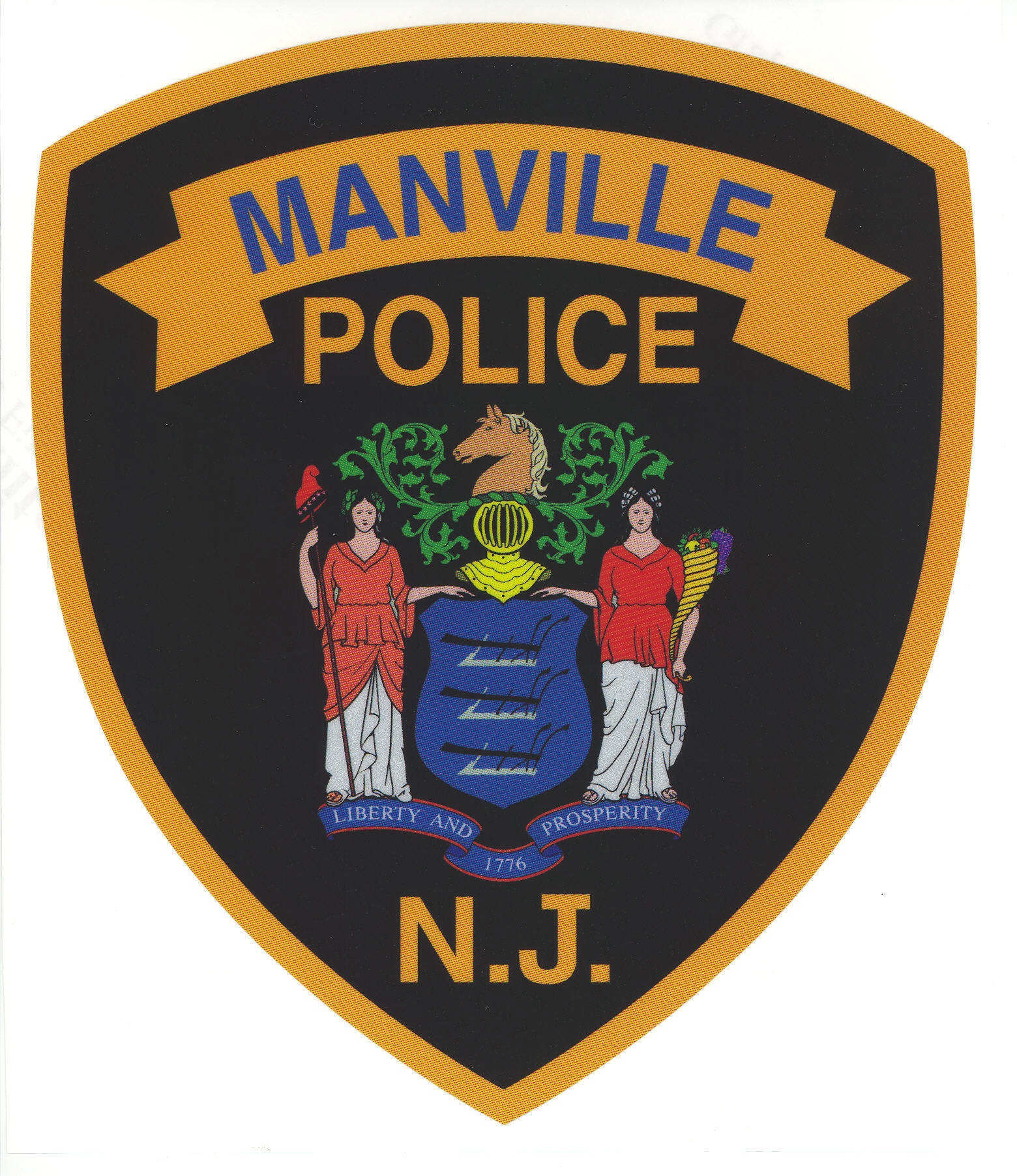 Department Overview:
Manville Police Department has 23 sworn officers with additional specialized units:
Detective Bureau
Traffic Safety Unit
Emergency Services Unit
Dare Officer
Officers work a 12 hr. shift in the Patrol Division
The Officers are dedicated to the highest levels of integrity and professionalism each day on every shift. Officers have proudly served the citizens of Manville since 1929 and continue to do so with dedication and commitment.
Mission Statement:
The Manville Police Department is committed to providing the highest quality of policing service to our community and the citizens we pledge to serve and protect. Officers are required to adhere to professional, ethical and legal standards in the enforcement of motor vehicle and criminal laws of our Borough and State of New Jersey. Keeping our community safe so citizens can enjoy the qualities of life is a continuing goal though Community Policing and working in partnership with the residents of the Borough of Manville, the business community and government leaders. Initial screening of our candidates for employment requires college training to meet an educational standard expected of law enforcement officers. Continuous in-service training and adhering to the highest ethical standards will assure the public of the finest police response to their calls for service.
About our Community:
Living in Manville offers residents a sparse suburban feel. Manville is a borough in Somerset County, New Jersey, United States. The borough is located in the heart of the Raritan Valley region and is a part of the New York metropolitan area. Manville Borough is approx. 2.3 sq. miles with a population of approximately 10,000 people.