Manchester Police Department

---
Current Openings

ABOUT US
The Manchester Police Department and its personnel are committed to the development and perpetuation of community crime prevention programs in association with our partner, the community we serve!
Our department is committed to maintaining close ties with the people and institutions that comprise the Manchester community. We pledge to respond to the public safety needs of the community.
OUR MISSION
Integrity
We uphold the highest moral and ethical standards. We serve with honesty and pride in maintaining the public's trust. We accept responsibility for our decisions and actions.
Compassion
We provide caring, respectful, and professional service while being sensitive to individual needs and concerns.
Fairness
We provide consistent and equal treatment to all through courteous and impartial service.
OUR COMMUNITY
Manchester, Connecticut, USA, is a thriving small city in the growing eastern section of the Hartford region.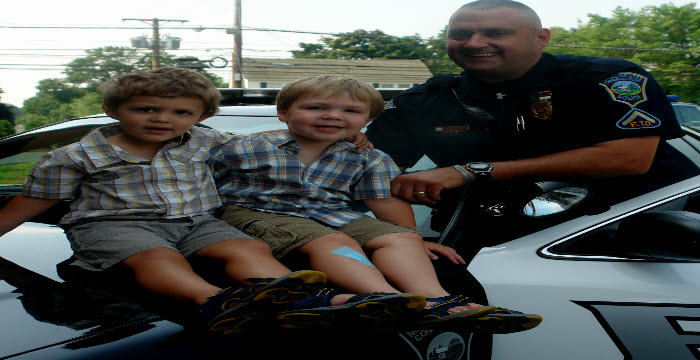 Manchester has more than 1,000 acres of park land, a range of housing styles and prices in attractive neighborhoods, Manchester Memorial Hospital, Manchester Community College, an award-winning school system, performing arts organizations, libraries and friendly, community-spirited residents.