Carroll Community College - Campus Police
---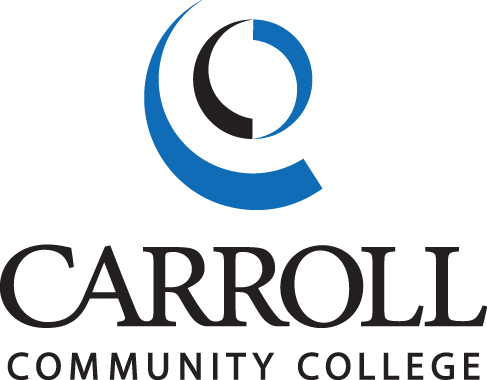 OVERVIEW
Carroll Community College's Campus Police is staffed by highly trained personnel including seven full-time, sworn special police officers and several part-time special police officers and public safety officers. All sworn Special Police personnel have successfully completed either a certified basic police academy or special police officer academy and have satisfied the requirements to be state-appointed as Special Police Officers. They are sworn in through the jurisdictional circuit court and are empowered to enforce all state and local laws on campus and adjacent properties. They have full authority to arrest and carry firearms. All officers are certified in first aid/CPR/AED and can provide quick medical attention on campus whenever needed.
Officers respond to, investigate and report all crimes and incidents for proper action. To prevent crime and enforce college policies, officers provide routine vehicle and foot patrols, enforce parking regulations, issue parking citations and provide escort service for individuals to vehicles when required or requested.
The college publishes an Annual Security Report, available by Oct. 1 of each calendar year, in support of and pursuant to 20 United States Code section 1092(f), the Jeanne Clery Disclosure of Campus Security Policy and Campus Crime Statistics Act.
CONTACT INFORMATION
The Campus Police Office is located in A137 of the A Building and can be reached by calling 410-386-8123. The department is led by Chief Brian Lintz.