Hightstown Police Department

---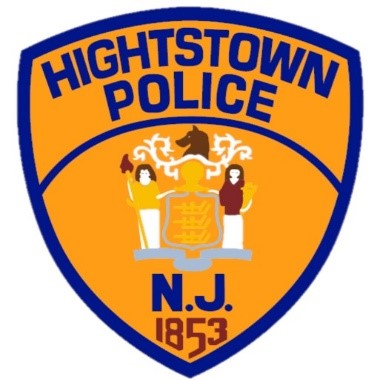 Mission Statement
The members of the Hightstown Police Department are committed to protecting the lives, property, and rights of all people and being responsive to the community we serve through the delivery of quality services.
Organizational Values
The members of the Hightstown Police Department believe that providing superior service to the citizens of the community in which we serve should be our primary responsibility and that all of our work should be structured with that goal in mind. We further believe that in meeting this goal, we should be responsible for decisions made by the Hightstown Police Departments Administration, the Borough Council, and the stakeholders of the community. In order to achieve and maintain superior standards in both our work product and our work performance, we are committed to the following values.
Strong planning and decision-making involving employee participation to the greatest extent possible; excellence in delivery of service to the public; respect for dignity of the employee and recognition of individual contributions and initiative; vigorous pursuit of competency and responsibility in the performance of our work; integrity and honesty in all aspects of service; communication achieved and information shared in a constructive, open and supportive manner; and equitable treatment and opportunity for all employees.
Goals
Have all of the members of the Hightstown Police Department trained in the five step problem-solving process.
Identify the official and unofficial leaders of the community.
Develop and/or improve a sense of trust between the police and the community.
Identify as many outside sources as possible that can be used in the problem solving process and make them available to those who need their help.
Identify as many problem sources as possible and proposed solution(s) for solving them.
Objectives
Reduce the number of repeat calls for service by 15% and the number of traffic accident with injuries by 20% without incurring any additional expenses.
Establish or improve three projects for the development and improvement of the "Quality of Life" for the residents of Hightstown, i.e., traffic, juvenile, elderly, etc., all of which will be paid for and maintained through volunteers and/or existing funds.
Identify and begin corrective action on problems of major concern to both the residents of the neighborhood and the Police Department, i.e. traffic, pedestrian safety, juvenile, elderly, etc. Find solutions which will not incur or will minimize any additional cost to the existing budget and will not require the need for additional manpower.