Walton County Sheriff's Office - Control Room Operator
---
Job Announcement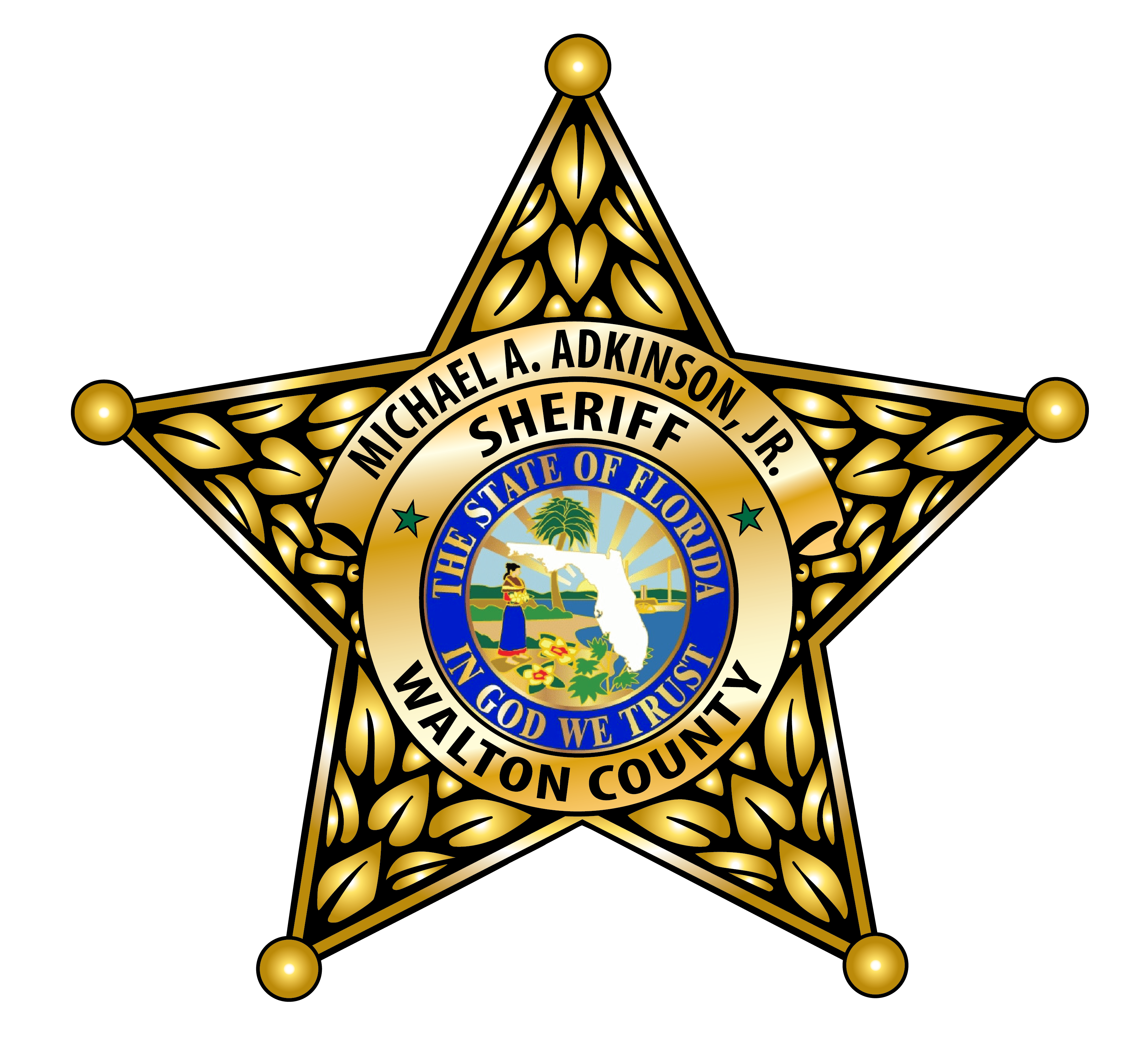 General Statement of Job
This position is responsible for observing inmate activity and behavior, monitoring officer movement and communication, operating control panels to control cell ingress and egress, facilitating communication between officers and inmates, facilitating visitation for inmates, maintaining and updating control room logs and testing emergency systems.
---
Minimum Qualifications
High school diploma, Florida General Education Development Test (GED), or out-of-state GED, with transcript of test results.
Must be at least 18 years of age with good communications skills.
Applicants must possess and maintain a valid driver's license.
---
Essential Job Functions
Monitors the movement of jail personnel, inmates, and visitors within the jail utilizing closed circuit television, radios, and intercom system.
Controls the movement of jail personnel, inmates, and visitors within the jail by controlling all electric doors under specified guidelines.
Reports unauthorized movements, emergency situations or unusual activities to designated
personnel for response. Summons deputies, fire, and medical assistance as necessary.
Maintains radio communications with deputies in housing modules. Communicates with inmates via intercom. Answers telephone calls and relates information to authorized persons.
Operates computerized management information system to retrieve or enter information.
Prepares and updates dormitory logs to reflect inmate movement.
Controls/issues keys and maintains log of activity.
Performs other related duties as required.
---
Required Knowledge, Skills, and Abilities
Knowledge of the facility layout including location of sally port controls, cell locks, control panels, secure perimeters, and emergency and safety equipment commonly used in a secure facility.
Knowledge of various computer systems to include UCJIS/NCIC/FCIC and New World.
Skill in the use of computers, two-way radio communications, intercom system, and a variety of detention devices used to perform daily functions of position.
Skill in multitasking and coordinating several activities at once.
Skill in preparing work reports and logs.
Ability to communicate effectively verbally and in writing.
Ability to remain calms in crisis or emergency situations.
Ability to maintain concentrated visual attention to detail for an extended period of time.
Ability to provide accurate documentation evaluating the performance of the Jail operations.
Ability to provide inmate communication effectively, tactfully and firmly.
Exemplify professional, courteous, and timely work processes.
Ability to establish and maintain effective working relationships with staff, supervisors, elected officials and public.
Maintain confidentiality at all times.
Ability to interpret and abide by all state, federal and local laws governing aspects of the job.
Ability to interpret and carry out instructions and assignments as warranted.
Ability to impart information to others when necessary and as required by law
---
Standards to Perform Job Functions
Physical Requirements: While performing the duties of this job, the employee is regularly required to stand; sit; walk; talk or hear; use hands to finger, handle, feel or operate objects, tools, or controls; and reach with hands and arms. The employee is occasionally required to climb or balance; stoop, kneel, crouch, or crawl.
The Walton County Sheriff's Office is an Equal Opportunity Employer. In compliance with the Americans with Disabilities Act, the Walton County Sheriff's Office will provide reasonable accommodations to qualified individuals with disabilities and encourages both prospective and current employees to discuss potential accommodations with the employer. Veterans are encouraged to apply. Pursuant to applicable state and federal law, preference and priority shall be given to certain service members and veterans (including spouses and family members of such service members and veterans), and certain service members may be eligible for waiver of post-secondary educational requirements as provided in Chapter 295, Florida Statutes.
Please direct questions regarding this position to work@waltonso.org
Jobs close at 11:59 PM (Eastern) on the deadline date specified, or when the position capacity has been met, or unless otherwise specified in the announcement. If the deadline date is not specified in the announcement, the agency has sole discretion on setting the deadline and jobs may close without notice. It is the applicant's responsibility to thoroughly read and understand the deadline requirements and capacity limits as outlined by the agency.

Applicants are responsible for checking their email and logging into their PoliceApp, PublicSafetyApp, FireFighterApp or EmployementApp account to monitor for emails, scheduling and process updates.
Login & Apply Now