Fanwood - Certified Police Officer (Transfer or Alternate Route Candidates)
This job is currently closed. Please check our
Current Jobs
.
Job Overview

Department
Fanwood Police Department

Type
Entry Level
Certified
Job Title
Certified Police Officer (Transfer or Alternate Route Candidates)
Salary
$58000-$121,000
Registration Fee
$35.00
Contact
dkranz@fanwoodnj.org
Location
Fanwood, NJ

---
Job Announcement
The Fanwood Police Department is Hiring!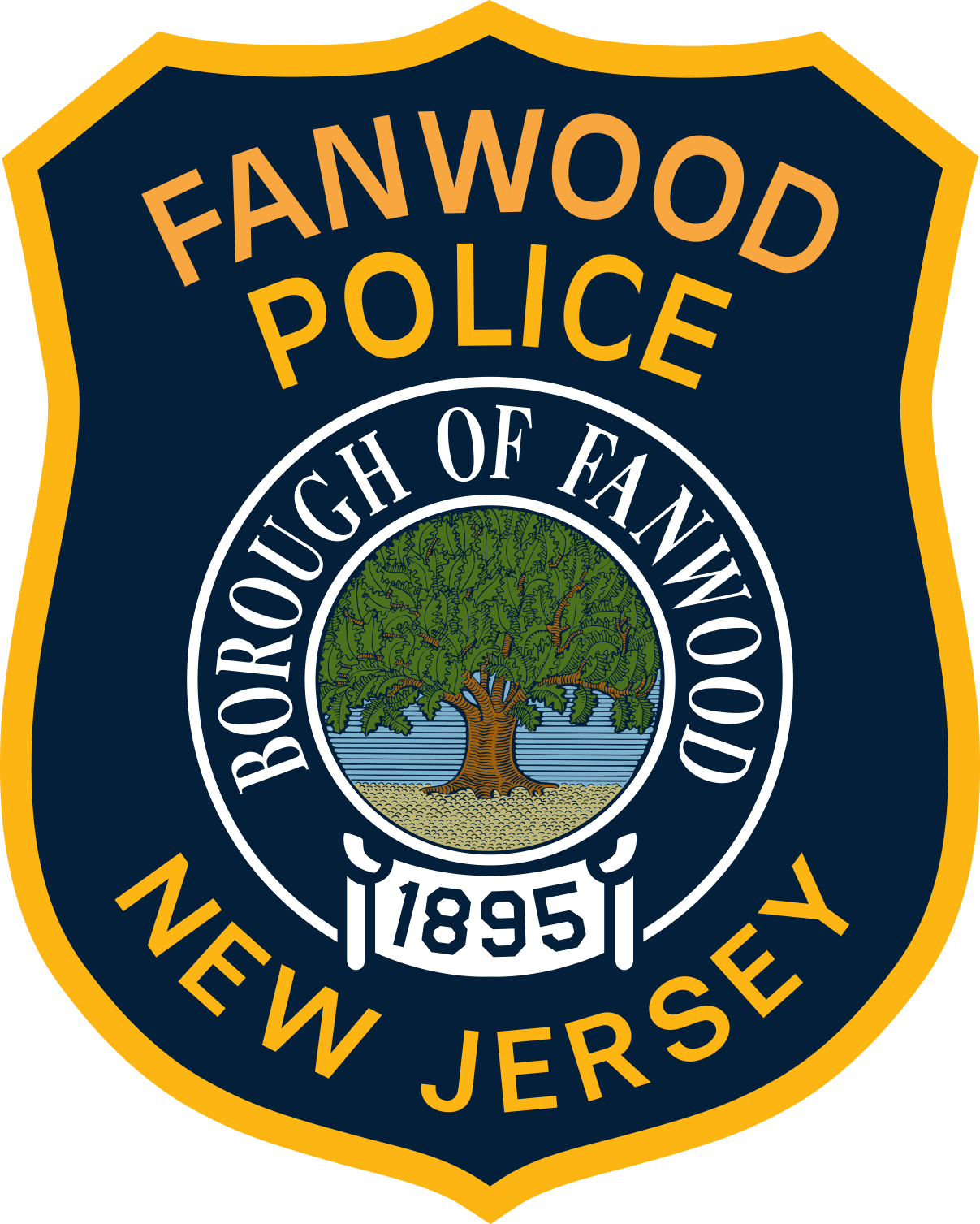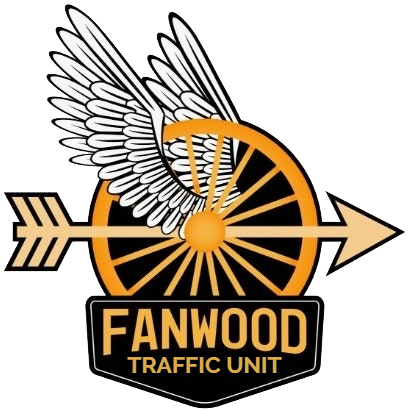 SALARY AND BENEFITS:
Starting salary for an officer with less than four experience: $58,097.00.
If the candidate possesses four years or more of police experience: $62,025
Top Pay (as of 2023): $121,708
Steps: 9 steps in 7 years to top pay
Aetna S Direct 10 Medical Plan, Delta Dental
*Free healthcare in retirement to all current sworn employees (as of most recent CBA expiring in 2025)
Officer-In-Charge Pay
Membership in the New Jersey Police and Fireman Retirement System
Deferred compensation also available
College Incentive Program:
A one time stipend for credit towards a Criminal Justice or Public Administration Degree at an accredited institution
Associates Degree, $950.00
Bachelors Degree, $1,900.00
Masters Degree, $2,000.00
MINIMUM QUALIFICATIONS:
Meet all qualifications pursuant to Borough of Fanwood Ordinance No. 20-08-R
Must be a citizen of the United States
Age at least 21 years of age at the time of application. Applicants must not have reached their 36th birthday at the time of appointment, except as otherwise set forth in N.J.S.A. 40A:14-127 and 40A:14-127.1
Must be a resident of New Jersey at the time of appointment
Must have a valid New Jersey driver's license at the time of appointment
Have never been convicted of a criminal offense involving moral turpitude
Must have completed a N.J. State certified police training program and possess a valid PTC Cert OR applicable waiver
Not subject to N.J.S.A. 40A:14-178
Preference to residents of Fanwood, Scotch Plains, Union County but no US Citizen that meets all criteria will be disqualified.
All applicants subject to background screening prior to employment
Comply with all Fanwood Police Department, Public Safety Committee and Borough Council Policies
General Duties:
Under the direction of a Shift Supervisor, performs a variety of public safety work providing emergency aid, security and protection to the community's citizens.
BASIC FUNCTIONS
Patrol assigned areas and aid in preventing crime
Enforce Federal, State, and Borough laws, ordinances, and regulations
Observe, report and act upon conditions conducive to crime and danger such as checking buildings for security, assisting other officers on traffic stops and checking suspicious persons and vehicles
Report traffic hazards and direct traffic flows when necessary
Determine the nature of calls, investigate circumstances, and take any necessary and prudent actions such as making arrests and transporting prisoners
Search prisoners, collect personal effects and assure proper cataloging and safeguarding of personal effects
Provide assistance to the public in emergency and non-emergency situations
Administer first aid and request medical services
Perform crisis intervention in sensitive situations, such as family disputes
Provide general information to the public on laws and ordinances
Assist persons with complaints and inquiries and/or direct them to the appropriate authorities
Prepare a variety of records and reports, such as reports on arrests, property impounded, accident offenses and damages to property
Perform preliminary investigative assignments of crimes
Conduct interviews of victims, witnesses, suspects, and subjects
Provide progress reports on cases under investigation
Appear in court, and remain readily available to testify on matters of which officer has knowledge
Maintain proficiency in the use of police related equipment
May assist in training new officers
Check business and private property for security. Investigates such conditions as open doors, broken windows and vehicles parked in suspicious places
Perform other duties as assigned by Commanding Officer and/or deemed necessary to effectively perform the functions of a Fanwood Police Officer
KNOWLEDGE OF:
Civil and Constitutional rights
Federal and State laws, and Borough ordinances
Adult and juvenile judicial procedures and criminal justice system
Departmental regulations, policies, procedures, and general orders
Laws of arrest, search, and seizure
Techniques of investigation and interrogation
Report writing, case preparation and procedures
Interpersonal skills using tact, patience, and courtesy
Crime scene management
ABILITY TO:
Communicate efficiently both orally and in writing
Analyze dangerous situations rapidly and accurately and adopt effective courses of action
Enforce State, Municipal and other applicable laws
Determine appropriate level and scope of Police response
Work continuously and tactfully with citizens and other employees
EDUCATION:
An applicant must meet one of the following educational requirements and provide supporting official transcripts:
60 college credits from an accredited college or university or;
at least two years of active-duty military service with an honorable discharge or;
2 years law enforcement experience


DISQUALIFICATIONS:
Applicants to the Fanwood Police Department may be disqualified for any of the following:
Failure to successfully complete all background screenings
Having been convicted of an indictable offense or receiving an indictable conviction expungement
A conviction of any offense involving a controlled dangerous substance
A conviction of any offense involving a public office position or employment
If you were adjudicated by a court or found by an employer to have violated a person's civil rights in New Jersey or any other state
If you participated in a program of supervisory treatment of pre-­‐trial intervention for an indictable offense under J.S.A. 2C:43-­‐12 or the equivalent in another state
If your driving privilege is currently suspended or revoked in New Jersey or any other state
If you were dishonorably discharged from any branch of the United States military or law enforcement
If you are currently subject to a final domestic violence restraining order
If you were ever terminated or asked to resign from public office, or position or government employment for misconduct involving your public office, position, or employment
If you, within the past 5 years, have ever possessed or used any illegal drug or drugs, including anabolic steroids other than those prescribed or provided by a physician or purchased over the counter
TATTOO POLICY:
All candidates must comply with the Fanwood Police Department tattoo policy.
Offensive tattoos, branding and intentional scarring strictly prohibited. Tattoos, branding and intentional scarring is prohibited on any part of the body if they are obscene, profane, offensive, sexually suggestive and/or prejudicial to good order and discipline. Tattoos of a nature that tend to bring discredit upon the department or discriminatory towards persons based on their race, color, national origin, ancestry, religion, creed, age, sex or disability are strictly prohibited.
HIRING PROCESS
All candidates must successfully complete the following:
Oral interviews
Writing Sample
Background investigation
Psychological exam
Medical Exam
Drug Screening
Successful candidates that are hired are assigned to a Field Training Program for the duration of their probationary period
Please direct questions regarding this position to dkranz@fanwoodnj.org
Jobs close at 11:59 PM (Eastern) on the deadline date specified, or when the position capacity has been met, or unless otherwise specified in the announcement. If the deadline date is not specified in the announcement, the agency has sole discretion on setting the deadline and jobs may close without notice. It is the applicant's responsibility to thoroughly read and understand the deadline requirements and capacity limits as outlined by the agency.

Applicants are responsible for checking their email and logging into their PoliceApp, PublicSafetyApp, FireFighterApp or EmployementApp account to monitor for emails, scheduling and process updates.