Beech Grove - Entry Level Police Officer
This job is currently closed. Please check our
Current Jobs
.
---
Job Announcement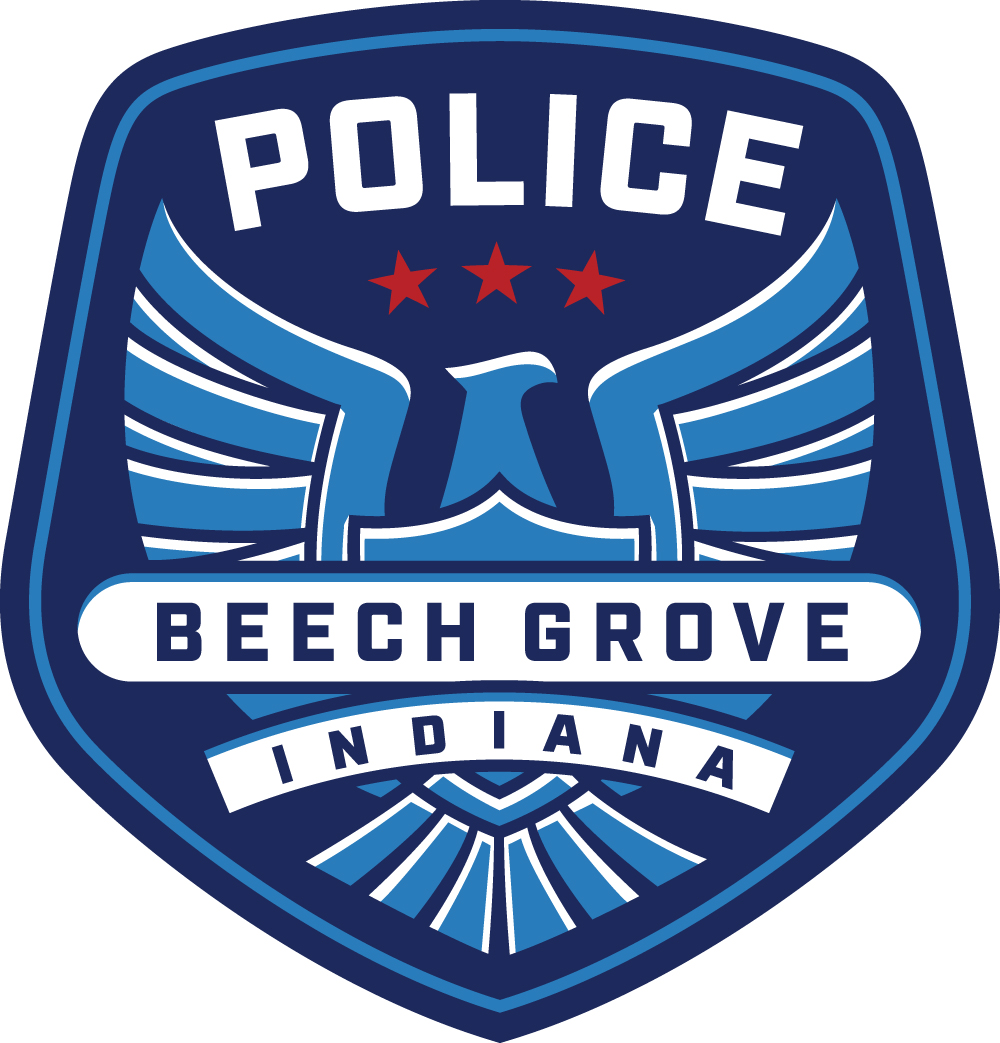 BEECH GROVE POLICE DEPARTMENT
NOW HIRING
PROBATIONAY POLICE OFFICERS
The Beech Grove Police Department is pleased to announce the beginning of a selection process for Probationary Police Officer positions. The Beech Grove Police Department will be accepting applications until May 31, 2022.
BASIC MINIMUM REQUIREMENTS:
If you do not meet these requirements, please do not apply.
AGE: twenty-one (21) years of age, but under forty (40) years of age, if the person is an applicant to the police department. YOU MUST BE 21 YEARS OLD TO BE A POLICE OFFICER IN THE STATE OF INDIANA.
RESIDENCY REQUIREMENTS:

IC 36-8-4-2

Member requirements

Sec. 2. (a) Members of the police department must:

(1) have adequate means of transportation into the jurisdiction served by the member's department; and

(2) maintain telephone service to communicate with the department.
To qualify for assignment of a police vehicle, police officers must reside within a contiguous county to Marion County.
Education: Must be at the minimum a high school graduate.
No felony or serious misdemeanor arrest record.
Must possess a valid Indiana driver's license.
No use of illegal or illicit drugs
Must not have used marijuana in the past 3 years
All submitted applications must be complete and accompanied by a copy of your birth certificate and high school diploma. Incomplete applications will not be considered. Also include copies of all other diplomas and/or certificates of schools attended with grade and/or credit transcripts. Include military discharge papers, and a copy of your driver's license.
Benefits Include:
Uniforms provided
Equipment provided
Take Home Car Program, Statewide Use
Overtime
Medical, Dental, and Vision insurance
Life insurance
HSA Plan
457(b) retirement savings plan
PERF Pension plan
Paid vacation and Holiday Return Time
Competitive Pay $73,055 (3rd year officer)
Longevity Pay - $183 year
Ongoing training
Advancement Opportunities
Specialized units
Selection Process
The selection process that all applicants must go through to become a Beech Grove Police Officer consists of a variety of tests, assessments, and investigations that assist the department in employing those applicants best suited for police work. This process can take anywhere from 3-6 months from the date of initial application.
Listed below is the process utilized by the Beech Grove Police Department
HIRING PROCESS TENTATIVE TIMELINE
Application Deadline – May 31, 2022
Test Invitation Letter mailed (postal or electronically)
Physical Agility Test (ILEA Exit Standards)-TBD
Conditional Offer of Employment- TBD
Psychological Test-TBD
PERF Physical Test- TBD
Pension Board Meeting-TBD
Board of Works Approval-TBD
Date of Hire-TBD donating
*Applicants must pass each individual step in the hiring process to be eligible to advance to the next step.
Please direct questions regarding this position to Michael.maurice@beechgrove.com
Jobs close at 11:59 PM (Eastern) on the deadline date specified, or when the position capacity has been met, or unless otherwise specified in the announcement. If the deadline date is not specified in the announcement, the agency has sole discretion on setting the deadline and jobs may close without notice. It is the applicant's responsibility to thoroughly read and understand the deadline requirements and capacity limits as outlined by the agency.

Applicants are responsible for checking their email and logging into their PoliceApp, PublicSafetyApp, FireFighterApp or EmployementApp account to monitor for emails, scheduling and process updates.