Ashland - Entry Level Police Officer
This job is currently closed. Please check our
Current Jobs
.
---
Job Announcement

ASHLAND, VIRGINIA POLICE DEPARTMENT
ENTRY LEVEL POLICE OFFICER
The Ashland Police Department is conducting a selection process to develop a pool of qualified Police Officer candidates. We are looking for motivated individuals who wish to work for the Ashland Police Department. The Ashland Police Department is an internationally accredited (CALEA) agency that adheres to the highest standards of professionalism. The Town of Ashland offers an award-winning benefits package and a competitive salary.
Salary: $57,131
Minimum Qualifications
Must be 21 years of age
Must posses a valid Virginia Operators License
Must be a US Citizen
Must have high school diploma or a G.E.D.
Sound financial background

AUTOMATIC DISQUALIFIERS:
Anyone who meets the following criteria is ineligible:
Any felony or serious misdemeanor convictions, or any other criminal activity that indicates a tendency to disregard the law or reflects moral turpitude or any other behavior that would bring discredit to the Ashland Police Department.
Distribution of narcotics
Any use of marijuana or THC products after the date of application (regardless of whether such products are considered legal at the time and place of use)
Use of any illegal substances, such as cocaine, heroin, LSD, Anabolic Steroids, etc…Adderall and other non-prescribed scheduled substances will be examined on a case by case basis, but there can be no use in the last two years.
Any alcohol or drug related driving convictions, such as DUI.
Conviction of Domestic Assault.
Conviction of a Crime of Moral Turpitude.
Conviction of Contributing to the Delinquency of a Minor related to a Sexual Offense.
A currently revoked or suspended operator's license will disqualify an applicant from further consideration.
A history of flagrant driving offenses (i.e. reckless driving, hit & run, failure to stop for police officer, or numerous speeding offenses) will be cause for applicant disqualification.
Prior military applicants may have no less than a full honorable discharge.
Commission of undetected crimes that are recent, serious, or repetitive in nature.
Failure to accurately report information or lack of completeness in filling out the Personal History Statement (this may be considered an attempt to deceive or an act of dishonesty).
For a confidential review of qualifications and realistic job preview, please email Captain Marie Kemp MKemp@ashlandpolice.us or call 804-412-0610
DUTIES
Police Officer's duties include, but are not limited to the following:
Responding to calls for service.
Investigating crimes.
Conducting proactive patrols
Enforcing criminal and traffic codes.
Testifying in court.
Completing various forms of paperwork.
Benefits:
Excellent Anthem Health & Dental Insurance

(rates as low as: single coverage - $0, dual coverage - $345, family coverage $690/month)

Participation in the Virginia Retirement System
Participation in a 457 deferred compensation program

(up to 2% match)

Town sponsored life insurance
Paid Time Off Program

(160 hours first year, 1 paid day off per month for holidays)

Employee Assistance Program
4-step Career Development Program

(4.5% increase per step every 2 years)

Higher Education Reimbursement Program

($4,000 per year)

($1,000 per year)

(within 30 minutes)

Pre-Employment Academy Reimbursement Program

Applications are being accepted until August 25, 2023
Expected hire date: December 2023
The Town of Ashland is an Equal Opportunity Employer
Applicants with college level course work or military experience are highly valued.
For a confidential review of qualifications and realistic job preview, please contact Captain Marie Kemp at mkemp@ashlandpolice.us or call (804) 412-0600 ext. 610.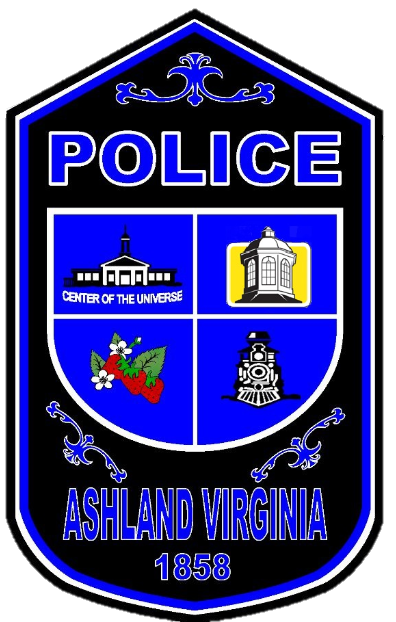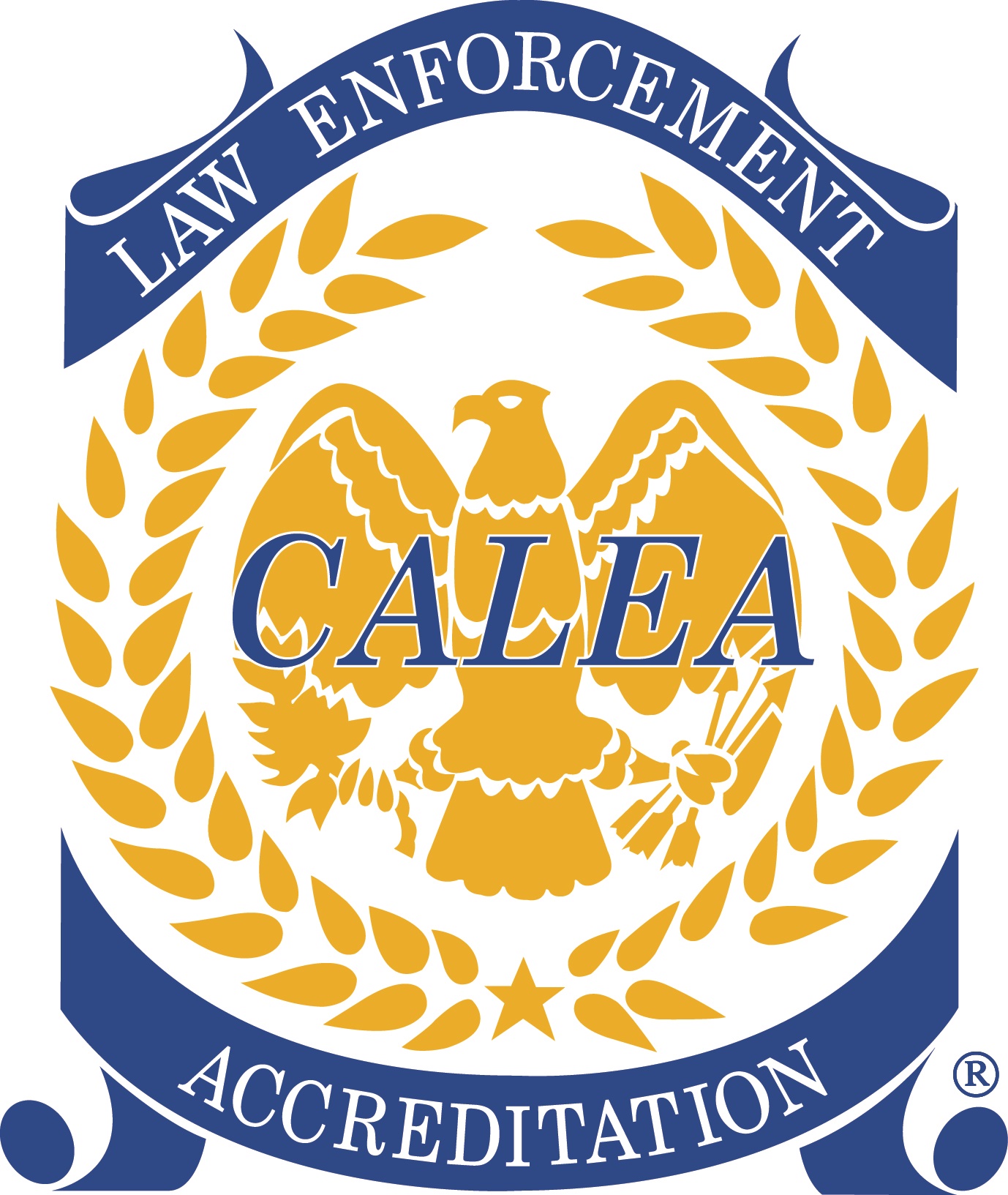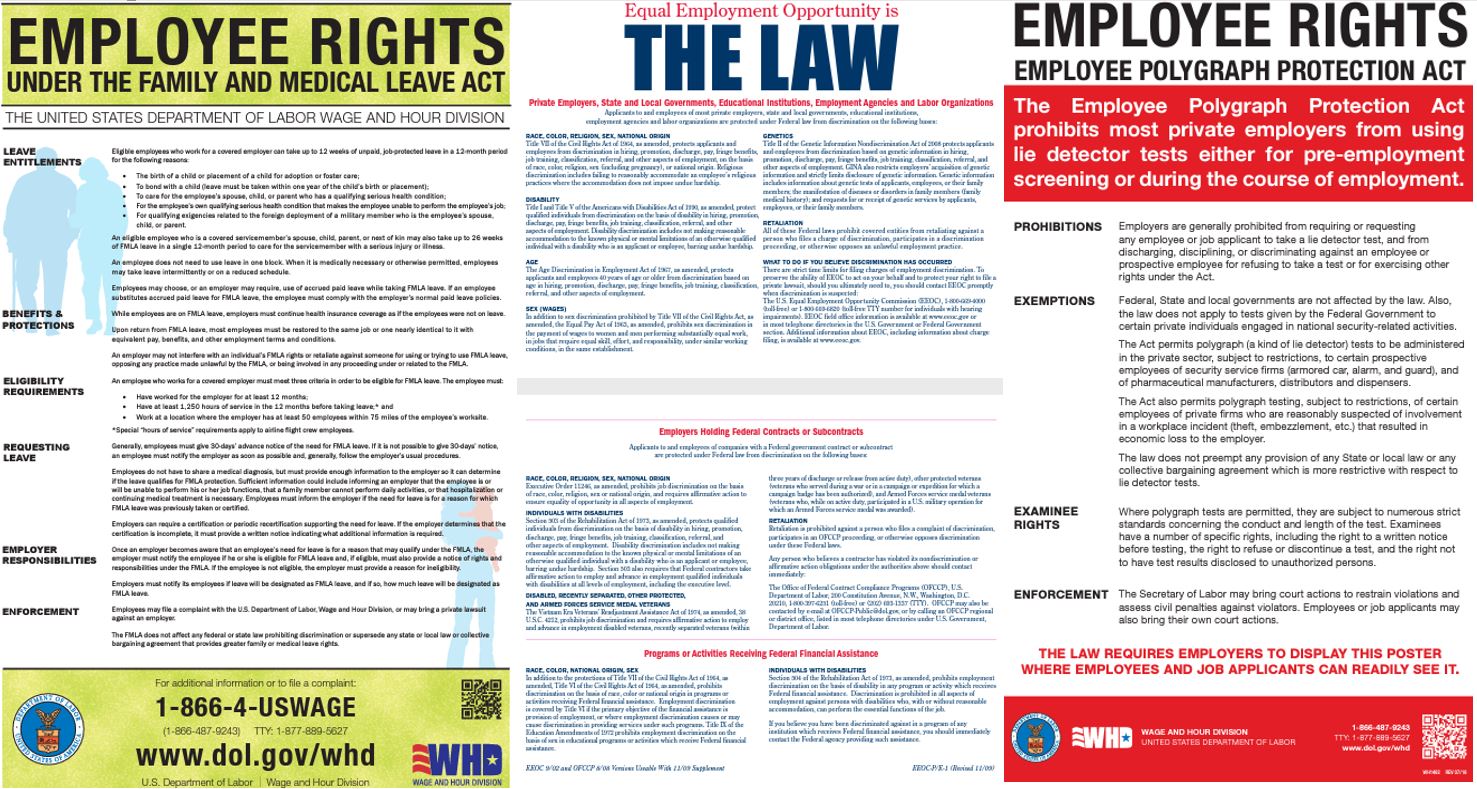 Please direct questions regarding this position to MKemp@ashlandpolice.us
Jobs close at 11:59 PM (Eastern) on the deadline date specified, or when the position capacity has been met, or unless otherwise specified in the announcement. If the deadline date is not specified in the announcement, the agency has sole discretion on setting the deadline and jobs may close without notice. It is the applicant's responsibility to thoroughly read and understand the deadline requirements and capacity limits as outlined by the agency.

Applicants are responsible for checking their email and logging into their PoliceApp, PublicSafetyApp, FireFighterApp or EmployementApp account to monitor for emails, scheduling and process updates.