Delaware River and Bay Authority
---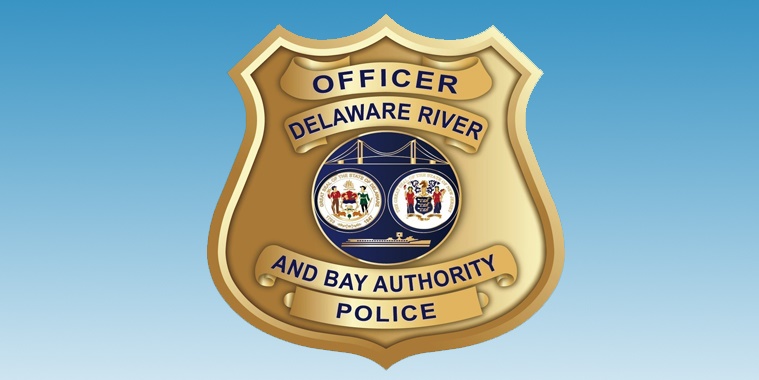 DELAWARE RIVER AND BAY AUTHORITY
OUR MISSION
The Delaware River and Bay Authority Police Department is committed to public service, crime prevention and highway safety. As a CALEA accredited agency, our officers are dedicated to protecting and serving our patrons, the Authority, and its employees. Our mission is accomplished by a highly motivated, expertly trained group of men and women, who are personally committed to public service, crime prevention, and highway safety.
OUR VALUES
Integrity:
We believe this value to be foremost and fundamental to our profession.
We believe in being truthful and sincere at all times.
We believe that dealing honestly with each other will instill organizational teamwork and cooperation.
We believe that honesty will also instill public confidence and trust in our organization.
We believe in strict adherence to the Law Enforcement Code of Ethics.

Fairness:
We shall be unbiased and impartial in our decision making.
We shall respect individual dignity, fundamental human rights, and the constitutional rights of all people.
We shall enforce the laws of the states of Delaware and New Jersey fairly and impartially.

Competency:
We shall employ only well-qualified and expertly trained officers and employees.
We shall continuously strive to improve our organization through innovation and participative management.
We shall continuously strive to improve our personal knowledge, skills, and abilities through higher education and advanced training.

Accountability:

We shall accept responsibility for our actions and continuously strive to improve our performance.

We shall provide prompt and courteous police service to all.

We shall serve and protect the public to whom we answer.