Walton County Sheriff's Office - School Crossing Guard
---
Job Announcement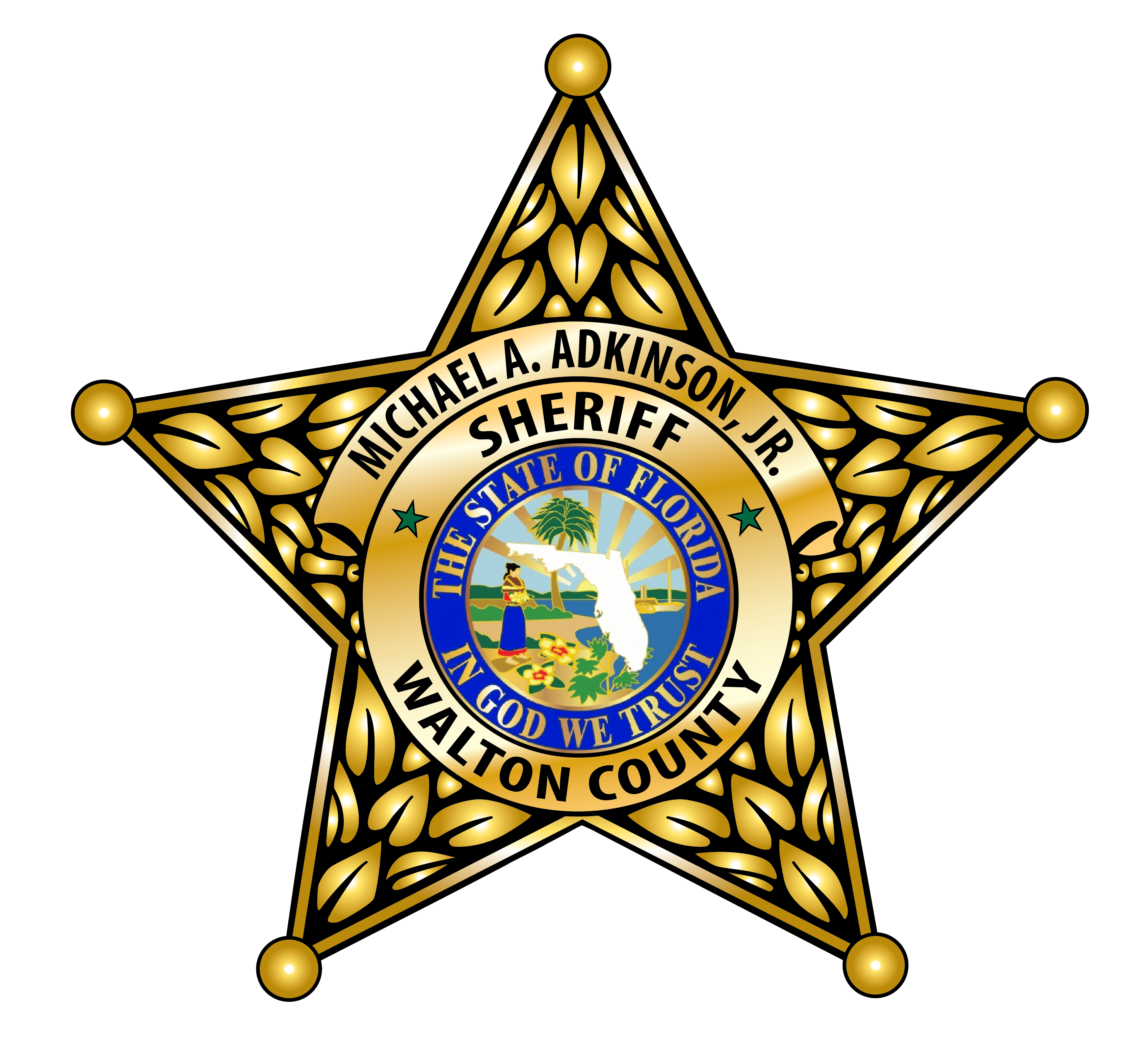 General Statement of Job
The School Crossing Guard is a civilian, non-sworn specialty position which reports to the Special Operations Lieutenant and performs safety tasks at designated school crossing locations in Walton County. Crossing Guards will be placed for the following schools:
Dune Lakes
Walton Middle School
Walton High School
Freeport Elementary School
Freeport Middle School.
---
Minimum Qualifications
Must possess a High School diploma/GED equivalent
Successful completion of School Crossing Guard classroom and practical training, or able to obtain within 3 months of hire.
Proof of passage of the School Crossing Guard written exam with a minimum score of 75%, or ability to obtain within 3 months of hire.
---
Essential Job Functions and Skills
This list of functions, duties, responsibilities, skills, and physical abilities is not intended to be all-inclusive, and the employer reserves the right to assign additional functions and responsibilities as deemed necessary:
Regular and prompt job attendance.
Familiarity with all Agency policy related to personnel and personnel matters. Oversight and responsibility of policy and standard operating procedure compliance.
Punctual, arrives with all assigned agency equipment (to include a whistle and regulation vest, and STOP paddle) and use it properly in conformance with State Guidelines.
Provide safe crossings of the roadways and model appropriate street skills and behavior for children.
Verbally instruct students, prior to performing a crossing, on proper crossing techniques.
Ensure students remain on the sidewalk or at the edge of the roadway until they are verbally instructed to cross.
Properly position self in the roadway, within the crosswalk, for maximum visibility.
Ensure all motor vehicle traffic has stopped on the roadway and is not obstructing the crosswalk before crossing students.
Verbally instruct students to cross behind them, reminding them to stay within the crosswalk.
Understand the functions of pedestrian signals, traffic signals and crosswalks and how to utilize gaps.
Alert and attentive to potential hazards in the crossing zone area, and the overall safety of both pedestrian and vehicle traffic.
Deal courteously and fairly with the public.
Works in various weather conditions with exposure to noise, dust, fumes, or with moving objects or vehicles.
---
Physical Requirements
The work is light work which requires exerting up to 20 pounds of force occasionally, and/or up to 10 pounds of force to move objects. The following physical abilities are required:
Grasping: Applying pressure to an object with the fingers and palm.
Handling: Picking, holding, or otherwise working, primarily with the whole hand.
Hearing 1: Perceiving the nature of sounds at normal speaking levels with or without correction. Ability to receive detailed information through oral communication, and to make the discrimination in sound.
Mental Acuity: Ability to make rational decisions through sound logic and deductive processes.
Repetitive Motion: Substantial movements (motions) of the wrist, hands, and/or fingers.
Standing: Particularly for sustained periods of time. o Talking 1: Expressing or exchanging ideas by means of the spoken word including those activities in which they must convey detailed or important spoken instructions to other workers accurately, loudly, or quickly.
Visual Acuity: Have close visual acuity to perform an activity such as: preparing and analyzing data and figures; transcribing; viewing a computer terminal; and/or extensive reading.
Walking: Moving about on foot to accomplish tasks, particularly for long distances or moving from one work site to another.
---
The Walton County Sheriff's Office is an Equal Opportunity Employer. In compliance with the Americans with Disabilities Act, the Walton County Sheriff's Office will provide reasonable accommodations to qualified individuals with disabilities and encourages both prospective and current employees to discuss potential accommodations with the employer. Preference shall be given to certain veterans and spouses of veterans as provided by Chapter 295, Florida Statutes. Applicants claiming preference must submit a Form DD-214.
Please direct questions regarding this position to work@waltonso.org
Jobs close at 11:59 PM (Eastern) on the deadline date specified, or when the position capacity has been met, or unless otherwise specified in the announcement. If the deadline date is not specified in the announcement, the agency has sole discretion on setting the deadline and jobs may close without notice. It is the applicant's responsibility to thoroughly read and understand the deadline requirements and capacity limits as outlined by the agency.

Applicants are responsible for checking their email and logging into their PoliceApp, PublicSafetyApp, FireFighterApp or EmployementApp account to monitor for emails, scheduling and process updates.
Login & Apply Now