Round Rock ISD. - Certified Police Officer
---
Job Announcement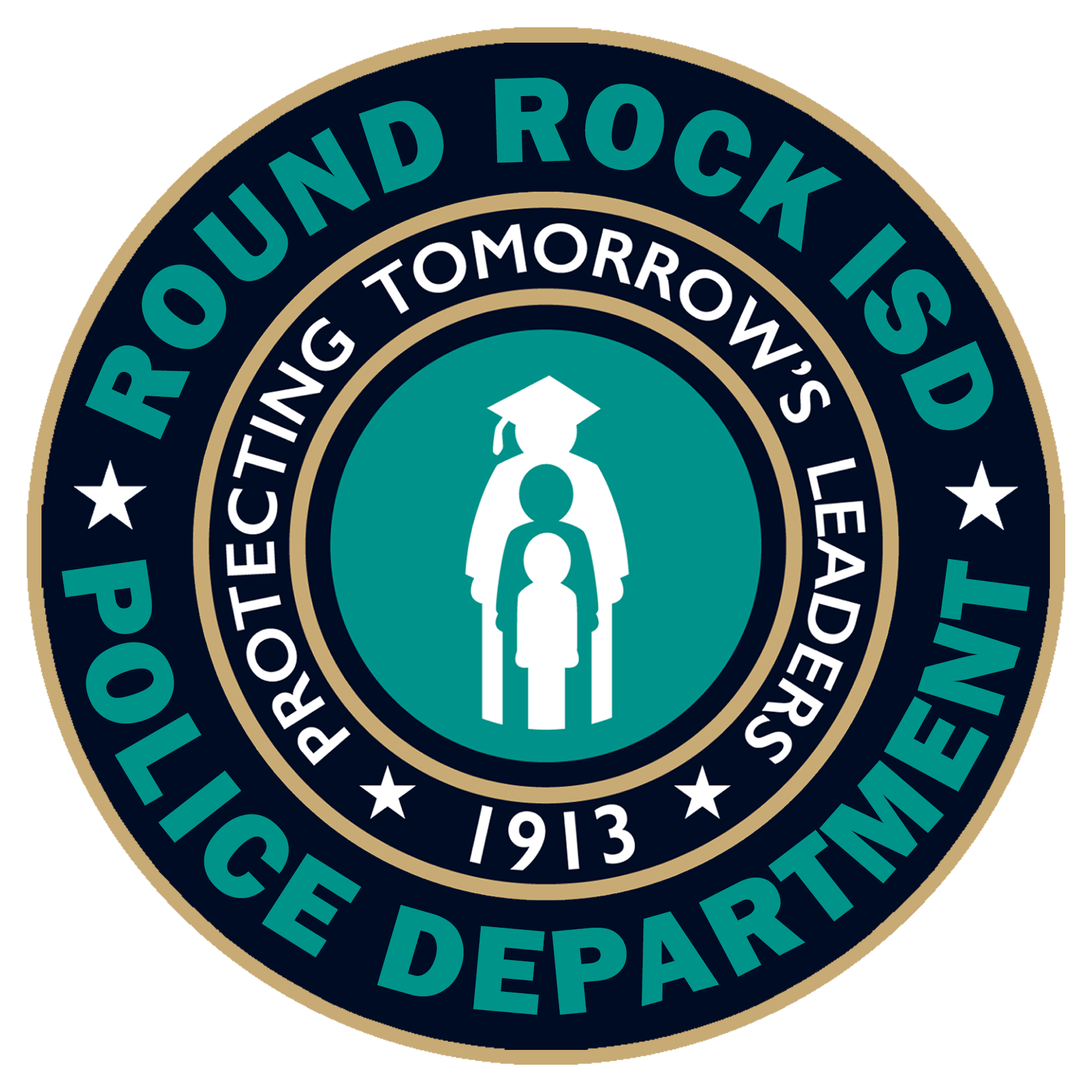 Protecting Tomorrow's Leaders
2023-2024 SCHOOL YEAR
260 DAY SERVICE CALENDAR
MULTIPLE POSITIONS AVAILABLE!

$61,000 – $74,000 annually, based on years of experience and not including overtime.
COVER LETTER AND RESUME REQUIRED
Join Round Rock ISD Police Department: Empowering Student Advocacy & Safety! Are you ready to be part of something truly impactful? At Round Rock ISD Police Department, we're not just officers; we're advocates, mentors, and champions for student safety and success.
Round Rock ISD Police Department is more than a law enforcement agency; we're a dedicated community of professionals driven by a common mission — empowering students to achieve their highest potential. Our primary goal is to create a secure and nurturing environment where students can thrive academically and personally.
Round Rock, located just 15 miles north of Austin, stands as a city with over 130,000 residents and a heart for growth and community engagement. Ranked as the 29th largest city in Texas. Round Rock offers a unique blend of culture, opportunity, and quality of life.The city boasts major employers such as Dell, Round Rock Premium Outlets, Kalahari Resorts and Conventions, and more. Its economic growth has turned it into one of the best-managed cities in Texas, offering industry clusters in Innovative Manufacturing, Life Sciences and Healthcare, Professional/Financial Services, and Technology and Computing.
Round Rock holds the title of Sports Capital of Texas, hosting sports events of all kinds at the Round Rock Sports Center and Round Rock Multipurpose Complex. Dell Diamond, home to the Round Rock Express, is ranked as one of the top Minor League Baseball parks in the U.S.
If you're a Certified Police Officer with a heart for empowering students, Round Rock ISD Police Department is where you belong. A great place to live and continue your career! Join us in creating a brighter future for our community, one student at a time!
BENEFITS:
•Weekends and holidays off
•Day-shifts with opportunity for overtime
•Duty equipment and uniform provided
•Take home car
•Additional pay for applicable credentials
•Generous PTO and sick time
•Paid employee healthcare
•Rewarding work where you're making a difference
•Most required training* is provided at no cost to you


BASIC FUNCTION & RESPONSIBILITY:
Patrol district property to protect all students, personnel, and visitors from physical harm and prevent property loss due to theft or vandalism. Enforce all laws of both felony and misdemeanor degree of federal, state, or local origin and enforce all rules and regulations promulgated by the Round Rock ISD Board of Trustees. Work in collaboration with the District and community as a resource for safety and security issues.

CHARACTERISTIC DUTIES & RESPONSIBILITIES:
The essential functions, pursuant to the Americans with Disabilities Act, may include the characteristic duties, responsibilities, knowledge, skills, and abilities noted herein; however, this is not a comprehensive listing of all functions and tasks performed by positions found in this job description.


KNOWLEDGE, SKILLS & ABILITIES:
•Knowledge of Texas Penal Code, Texas Code of Criminal Procedures, Texas Education Code, Texas Family Code, and
juvenile laws and procedures.
•Knowledge of criminal investigation, police report writing, and criminal laws.
•Skill in verbal and written communication.
•Ability to subdue offenders, including use of firearms and handcuffs.
•Ability to control sudden violent or extreme physical acts of others and exhibit rapid mental and muscular
coordination simultaneously.
•Ability to pass required physical, psychiatric, and drug tests.
•Ability to wear bulletproof vest weighing approximately 5 lbs.
•Ability to carry a police duty belt at waist level weighing approximately 15-20 lbs, containing a gun, handcuffs, radio,
and ammunition.
•Ability to work well with youth and adults.

ENTRY QUALIFICATIONS:
•High school diploma or equivalent and valid and current Texas Peace Officer License issued by
Texas Commission on Law Enforcement (TCOLE).
•Must meet the District vehicle liability policy requirements and maintain a valid Texas driver's license. Restorative practices, behavioral health, diversity training, and basic NASRO training or education and training program described in Section 1701.263 Occupations Code must be completed within 180 days of placement into the District or a campus of the District.


INCENTIVE PAY AVAILABLE FOR THE FOLLOWING CREDENTIALS
•ADDITIONAL $0.15 TO $1.80 PER HOUR
•TCOLE Mental Health Officer Certification
•TCOLE Field Training Officer Certification
•TCOLE Field Training Officer Unit (8 Officers)
•TCOLE Field Training Officer Coordinator
•TCOLE or SBLE Master Officer
•TCOLE or SBLE Advanced Officer
•TCOLE or SBLE Intermediate Officer
•K-9 Officer Handler
•K-9 Officer Supervisor
•Bilingual Court Certification
•Master's Degree
•Bachelor's Degree
•Associate's Degree
Please direct questions regarding this position to julie_harmon@roundrockisd.org
Jobs close at 11:59 PM (Eastern) on the deadline date specified, or when the position capacity has been met, or unless otherwise specified in the announcement. If the deadline date is not specified in the announcement, the agency has sole discretion on setting the deadline and jobs may close without notice. It is the applicant's responsibility to thoroughly read and understand the deadline requirements and capacity limits as outlined by the agency.

Applicants are responsible for checking their email and logging into their PoliceApp, PublicSafetyApp, FireFighterApp or EmployementApp account to monitor for emails, scheduling and process updates.
Login & Apply Now