Connecticut Environmental Conservation Police Division

---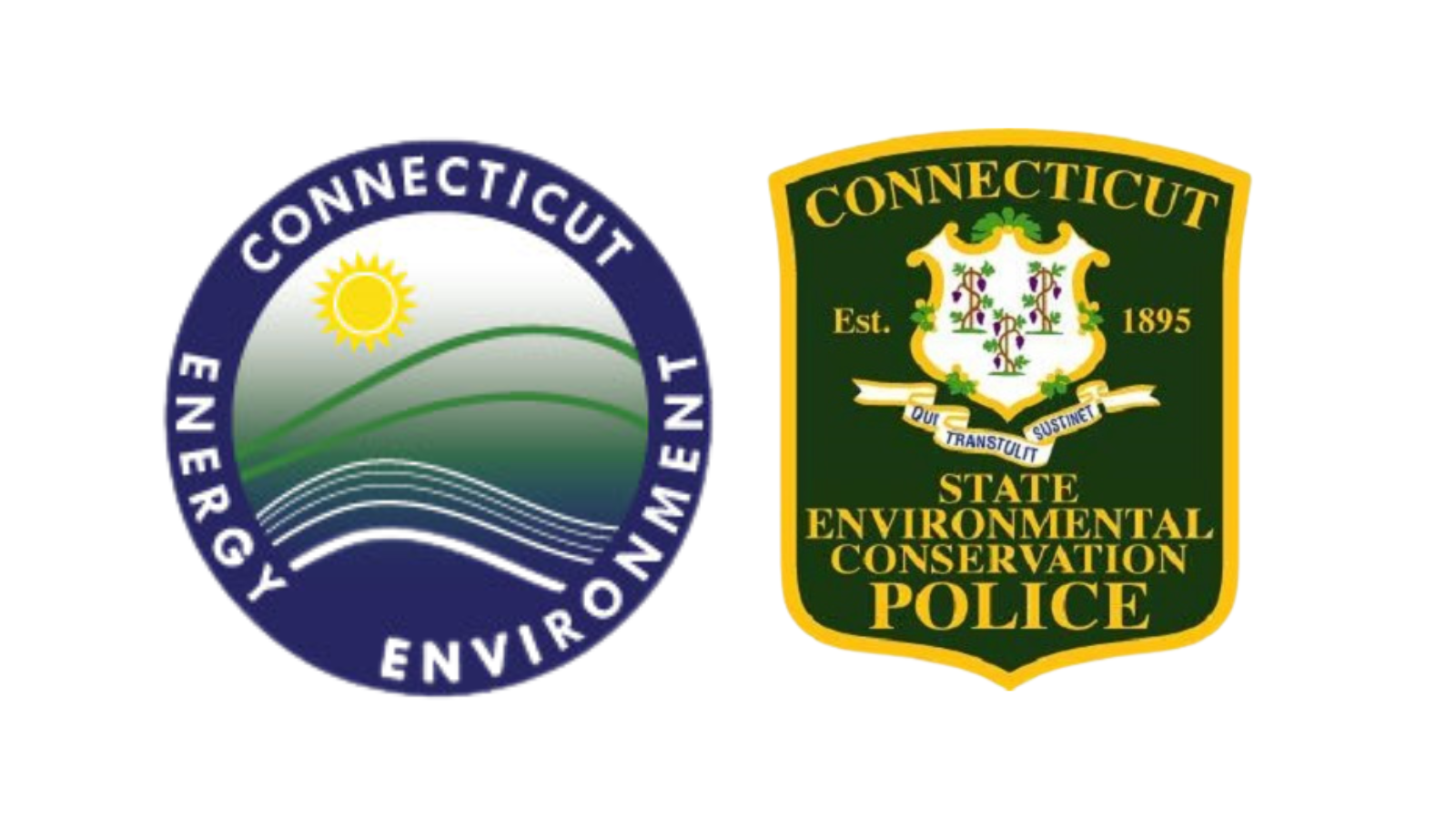 Want a career that Makes an ImpaCT?
Want to help protect Connecticut's beautiful landscape?
If so, we invite you to check out this opportunity!
Connecticut Environmental Conservation Police Officers
What We Do:
Many people do not know what an Environmental Conservation (EnCon) Police Officer is or what they do. Some people may recognize them by their old title of "Game Warden." Traditionally the Connecticut EnCon Police Officer has been charged with the responsibility of enforcing the State's fish and game laws. As Connecticut has grown and changed, the role of the EnCon Officer in law enforcement has expanded. Duties now include the enforcement of the laws and regulations that concern boating, motor vehicle, criminal and public safety. Connecticut EnCon Police Officers now assist and act as back up for State and Municipal Police Departments in narcotics enforcement, domestic disputes, assaults and many other law enforcement functions and are the primary response units to assist the United States Coast Guard.
Responsibilities & Divisions Include:
Fish and Game Enforcement
Boating
Commercial Fishing
Wildlife Management
Parks and Forests
Recreational Vehicles
Search and Rescue
K9 Unit
Homeland Security
Public Outreach