Bloomfield Police Department

---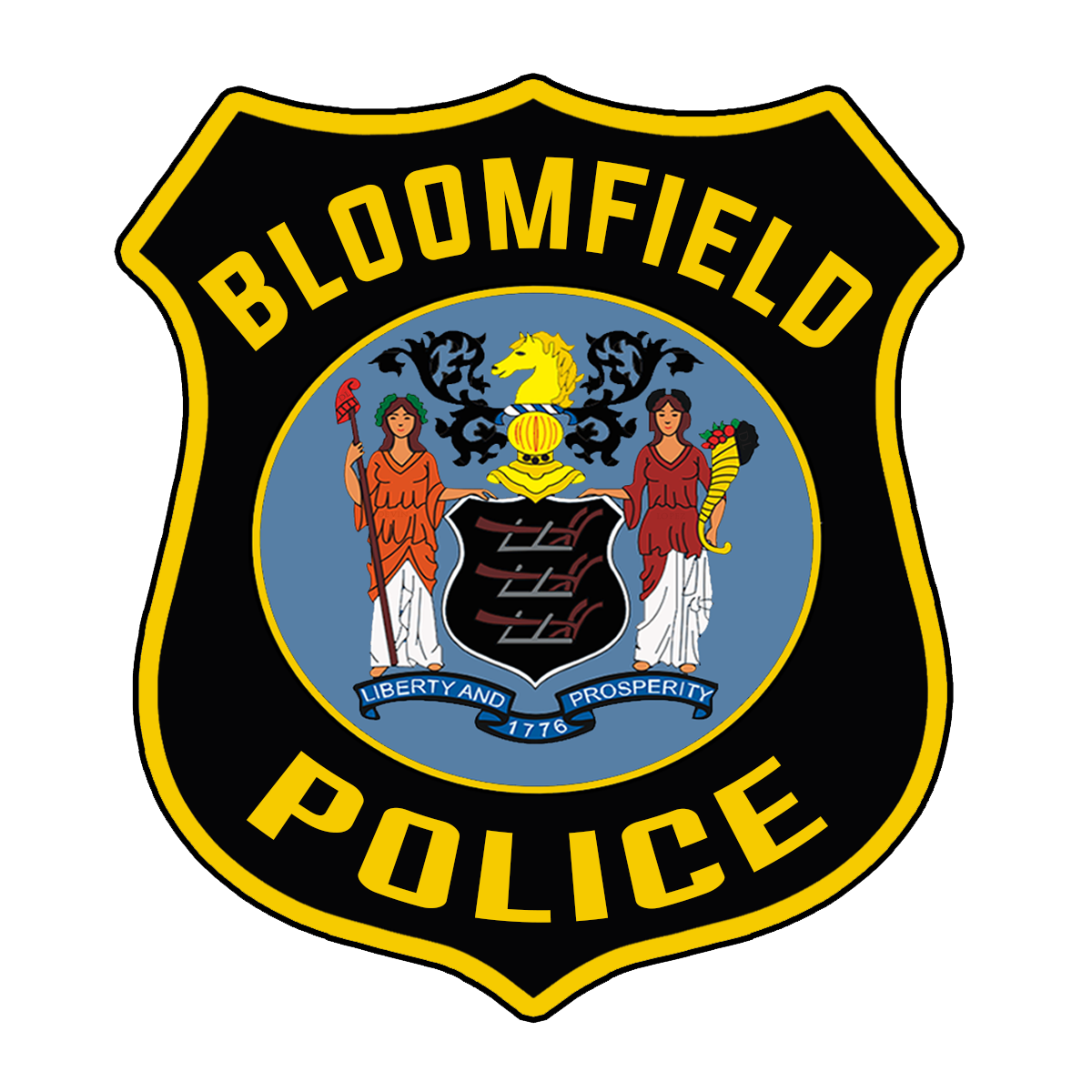 BLOOMFIELD, NJ POLICE DEPARTMENT
The Bloomfield Police Department is a municipal police department consisting of up to 124 sworn Law Enforcement Officers which includes, one Deputy Chief, up to six Captains, eight Lieutenants, and sixteen Sergeants. The Law Enforcement Executive is the Public Safety Director. The Police Department is organized under the Patrol Bureau, Detective Bureau, Training Bureau, and the Office of Professional Standards and Administration.
MISSION STATEMENT
The Bloomfield Police Department is committed to excellence in everything we do. We pledge to sustain a working partnership with the community to protect life and property and maintain a safe and peaceful environment for all. With the approval of those we serve, we will perform our sworn duties ethically, maintaining respect for individual rights, human dignity, cultural diversity, and community values.
INFORMATION ABOUT THE COMMUNITY YOU SERVE
Bloomfield is a socially growing diverse hub of Essex County offering a wide range of amenities and services to its residents. We are experiencing a historic growth in retail, residential and entertainment venues aimed to cater to persons of all ages, and family dynamics. Bloomfield operates under a Special Charter granted under an Act of the New Jersey Legislature. The township is governed by a mayor and a six-member Township Council.