Berklee College Police Department
---
Current Openings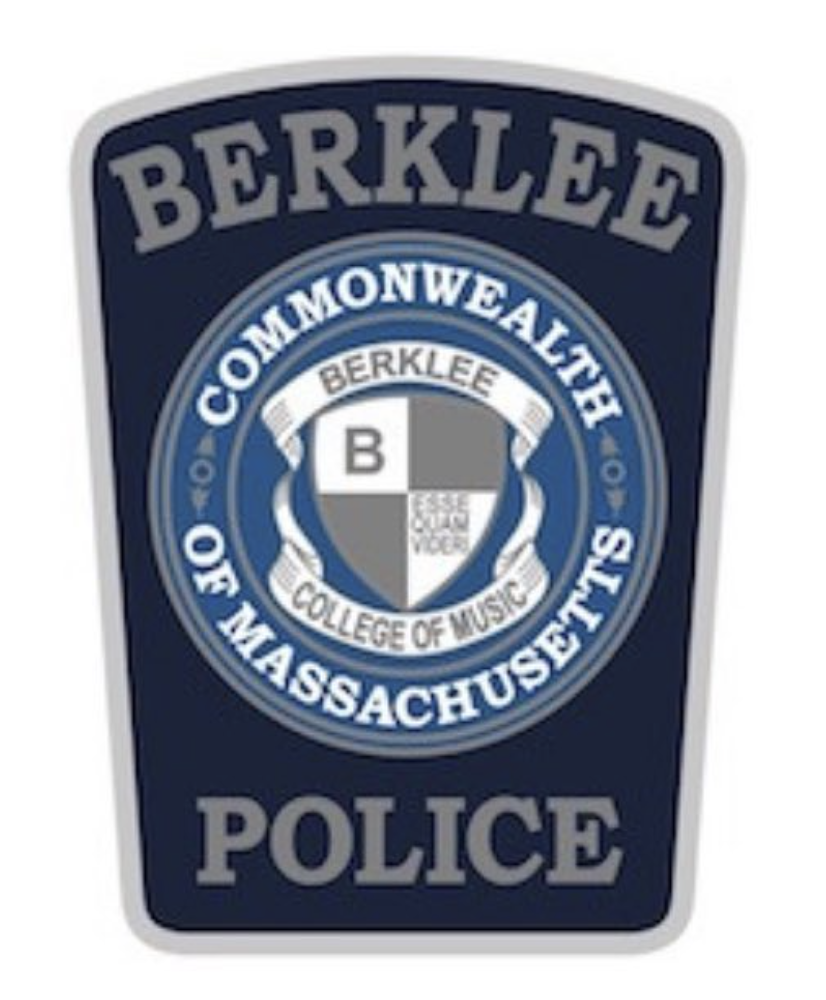 The Public Safety Department, which includes the Berklee Police Department, is responsible for campus safety, security, law enforcement, and emergency response on campus. It is the department's mission to provide a comprehensive program of services to help ensure the campus remains a safe environment in which to live, study, and work. The department's administrative offices, the control center, and the One Card office are located in the basement of 155 Massachusetts Avenue, in the heart of the campus.
The department's structure is a hybrid model that includes a proprietary Berklee command staff and personnel supplemented by a contracted security service. The command staff oversees a contingent of uniformed police officers and security guards who patrol the campus by foot and at fixed posts. Officers and guards are on duty 24 hours a day, seven days a week.
Public Safety maintains excellent working relationships with the Boston Police Department; the Suffolk County District Attorney's Office; the Massachusetts State Police; other local, campus, state, and federal law enforcement agencies; and all appropriate segments of the criminal justice system. Public Safety staff work closely with external investigators when incidents arise that require joint investigative efforts, resources, crime-related reports, and exchanges of information, as deemed necessary.
All Berklee Public Safety police officers receive basic training related to campus security and law enforcement. All police personnel have Massachusetts Special State Police powers, which include arrest powers on Berklee-owned, -leased, or -controlled property. They also have Suffolk County Sheriff powers that allow jurisdiction for any Berklee-related matters within Suffolk County.
Members of the Public Safety Department participate actively in professional associations that enhance their proficiency in areas specific to their work responsibilities. Members of the department maintain active membership in the International Association of Campus Law Enforcement Administrators (IACLEA); ASIS International; and the Massachusetts Chiefs of Police Association (MCPA).