Fort Smith Police Department
---
Fort Smith Police Department
Working toward a day when our profession is no longer needed, we shall relentlessly pursue perfection in all we do knowing excellence can be obtained. We will strive to improve the lives of everyone we encounter. Service to others will be our guiding principle as we work hand-in-hand with every segment of our community to seek permanent peace, justice, and security for all.
JOIN OUR TEAM!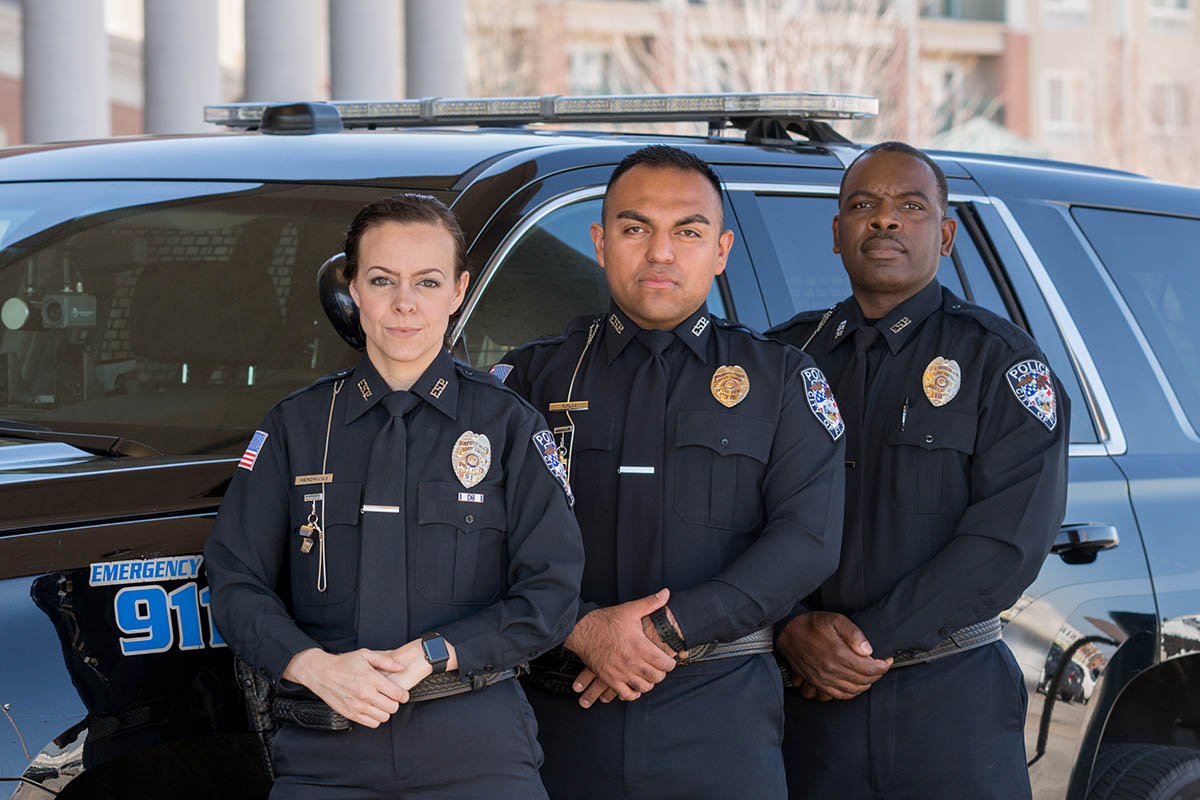 The Fort Smith Police Department is a progressive 21st Century law enforcement agency made up of 164 officers and 51 non-sworn professional staff members. The department is organized into three bureaus: The Administrative Bureau, Uniformed Bureau, and Non-Uniformed Bureau.
Located on the Arkansas River at the Arkansas-Oklahoma border, scenic Fort Smith is where you can expect the unexpected. Covering just over 65 square miles, the City is the second largest city in the state, with a population just under 90,000. The City is a hub for commerce and boasts a diverse economy, a rich history, and a promising future.