Join The Fall River Police Department - 2022 Civil Service Exam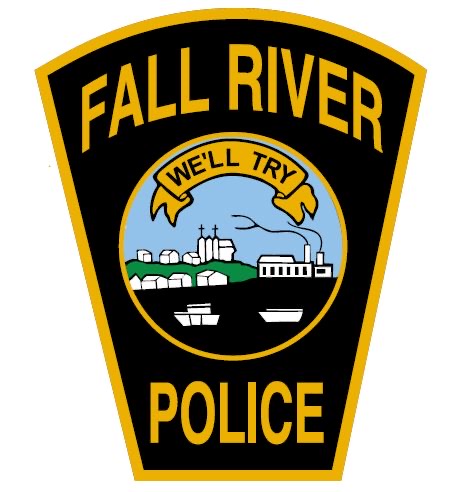 The Fall River Police Department participates in Civil Service as part of our hiring process. In order to be considered for a position with the department, interested candidates must take this examination. After certification of the results, an eligible list is formed of candidates who have passed the test and are ranked in order from highest to lowest. Fall River has a residency preference and will select candidates who live in Fall River before exploring other candidates.

CLICK HERE TO SEE THE UPCOMING EXAM SCHEDULE
Minimum Qualifications & Requirements to take the exam:
Examples of Essential Duties for Municipal and Transit Police Officer: Municipal and Transit Police Officers, work under supervision to perform law enforcement duties, protecting life, property, and the civil rights of individuals. Primary duties include patrol; interacting with citizens to provide service and render assistance; and preparing and completing records, reports, and other paperwork documenting incidents for use in prosecution. Municipal and Transit Police Officers are dispatched to crime and emergency scenes in response to reported violations, accidents, domestic disputes and abuses, and other incidents; carry out crime scene duties; make arrests and perform searches and seizures; conduct investigations; and interview witnesses, suspects, and complainants.

Education/Experience Requirement: As of the date of appointment, candidates must have either a high school diploma or equivalency certificate approved by the Massachusetts Department of Elementary and Secondary Education or three years of experience in the armed forces of the United States with last release or discharge under honorable conditions.
Age Requirement: Pursuant to Massachusetts General Law (M.G.L.) Chapter 31, § 58, candidates must be 19 years of age on or before March 16, 2022 to take the examination for Municipal and Transit Police Officer. Candidates are also

required to be at least 21 years of age

by the date of appointment as a Municipal or Transit Police Officer.

One the test results are certified, the Fall River Police will use Civil Service to notify potential candidates via email. It critical that you check the email that you registered to take the exam with regularly. Once candidates are notified they have seven (7) days to appear at the Police Department to sign a list establishing their interest in a position if offered.
This will begin the FRPD Hiring Process, the steps are outlined below:
Background Investigation & Personal History Questionnaire
Medical Certification Exam
Pass a (MPTC) Entry Cooper Standards Mock Test (http://mptctraining.com/roclessons/P_H&WPrepGuide.pdf)
Physical Agility Test (https://youtu.be/Nbcd9q0hPRU)
Board Interview with Command Staff
Psychological Exam
Pass (MPTC) Entry Cooper Standards Actual Test (http://mptctraining.com/roclessons/P_H&WPrepGuide.pdf)
Attend & Pass a Full-Time MPTC Police Academy
Sign up below to be placed on our mailing list to receive updates and more information regarding the hiring process.
Upon graduation, the candidate will undergo twelve weeks of Field Training and then be assigned to full duty. They will be subject to a one year probationary period and residency requirement for one year. Per Fall River City Ordinance 50-101 A
"Any uniformed member of the Police or Fire Department first employed by the City on or after October 11, 1988, shall be a City resident at the time of hiring and after one year may move within 15 miles of the City within the commonwealth. This distance shall be measured from the closest border limits of the City to the closest border limits of the city or town in which the member lives."
The City of Fall River is an equal opportunity employer that is committed to diversity and inclusion in the workplace. We prohibit discrimination and harassment of any kind based on race, color, sex, religion, sexual orientation, national origin, disability, genetic information, pregnancy, or any other protected characteristic as outlined by federal, state, or local laws.
This policy applies to all employment practices within our organization, including hiring, recruiting, promotion, termination, layoff, recall, leave of absence, compensation, benefits, training, and apprenticeship. The City of Fall River makes hiring decisions based solely on qualifications, merit, and business needs at the time.