Albemarle County - Entry Level Police Officer
This job is currently closed. Please check our
Current Jobs
.
---
Job Announcement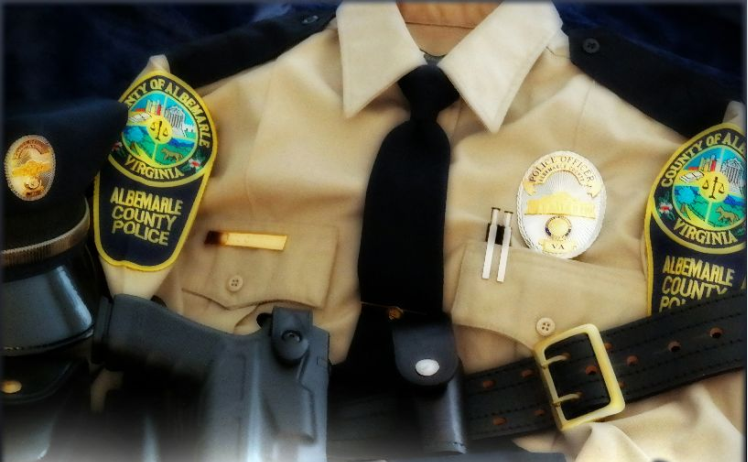 ALBEMARLE POLICE DEPARTMENT
POLICE OFFICER
GENERAL DEFINITION OF WORK:

Performs general duty police work in the protection of life and property through the enforcement laws and ordinances. The work in this class normally consists of routine patrol, preliminary investigation and traffic control duties in a designated area on an assigned shift. Patrol may be performed in motor vehicles, on motorcycles or on foot. Police Officer duties involve an element of personal danger, and employees must be able to act without immediate supervision and exercise independent judgment in meeting emergencies. Incumbents may be assigned to work on special assignments or as investigators, k-9 officers, plainclothes officers, identification technicians, community relations officers or training officers. Specific work assignments are made by a Police Sergeant or other superior, and work methods and results are checked through personal inspections, review of reports and discussions.

ESSENTIAL FUNCTIONS:

Patrols the County to preserve law and order, to identify and solve problems, to prevent and discover the commission of crimes, to serve the public and to direct traffic and enforce motor vehicle laws;
Answers calls and complaints involving fire, automobile accidents, neighborhood disturbances and other misdemeanor and felony crimes occurring in the County;
Secures crime scenes, administers first aid, conducts preliminary investigations, gathers evidence, obtains witnesses and makes arrests;
Testifies in court in connection with arrests and citations;
Conducts criminal investigations and sensitive internal investigations;
Interviews/interrogates suspects, gathers information and prepares detailed reports;
Interviews persons with complaints and inquiries, attempts to make proper disposition, or directs them to proper authorities;
Give advice on laws, ordinances and general information to the public;
Covers an assigned sector/beat in County with primary emphasis on community policing/problem solving;
Maintains evidence and other property;
Recruits applicants for police positions;
Attends regular in-service training classes to maintain state certification;
Performs crime prevention activities (security surveys, presentations to civic and business groups, etc.);
Conducts follow-up investigations;
Performs related work as required.

KNOWLEDGE, SKILLS AND ABILITIES:

Some knowledge of police methods, practices and procedures, or the ability to acquire this knowledge and apply it to specific situations; some knowledge of the geography of the County and the location of important landmarks and buildings, or the ability to acquire this knowledge rapidly; ability to deal courteously but firmly with the general public; ability to understand and carry out oral and written instructions, and to prepare clear and comprehensive reports; physical ability to perform job tasks; and the ability to establish and maintain effective working relationships with coworkers and the general public.

EDUCATION AND EXPERIENCE:

High school diploma or GED; must be at least 21 years of age prior to completion of the training academy. Also requires a combination of education, training and experience equivalent to two years of continuous employment. College-level coursework or prior work experience in law enforcement, corrections or armed services preferred. Successful applicants must pass a written and a physical agility test; possess or be eligible for a valid driver's license issued by the Commonwealth of Virginia; be a U.S. citizen; have no conviction of felonies and/or habitual misdemeanors; and pass an extensive background investigation which includes a polygraph, psychological, medical and drug screening. Must also successfully complete appropriate training prescribed by the Commonwealth of Virginia for this level of position.

PHYSICAL CONDITIONS AND NATURE OF WORK CONTACTS:

Must be able to operate motor vehicle under normal and emergency conditions; must be able to physically subdue and restrain an individual; sitting for extended periods of time; requires extensive walking, standing, running and frequent heavy lifting and pushing; requires working in adverse weather; flexible shift hours; (to include nights) and stressful and sometimes life threatening conditions; must carry a firearm and qualify at least annually with the weapon.

EVALUATION:

Performance will be evaluated on the ability and effectiveness in carrying out the above responsibilities.


Date Approved:


11/6/1989


Date(s) Amended:


7/1/1991; 10/15/1992; 12/13/1995; 7/1/2005; 3/1/2012; 6/18/2014

Police Officer
1/16/2019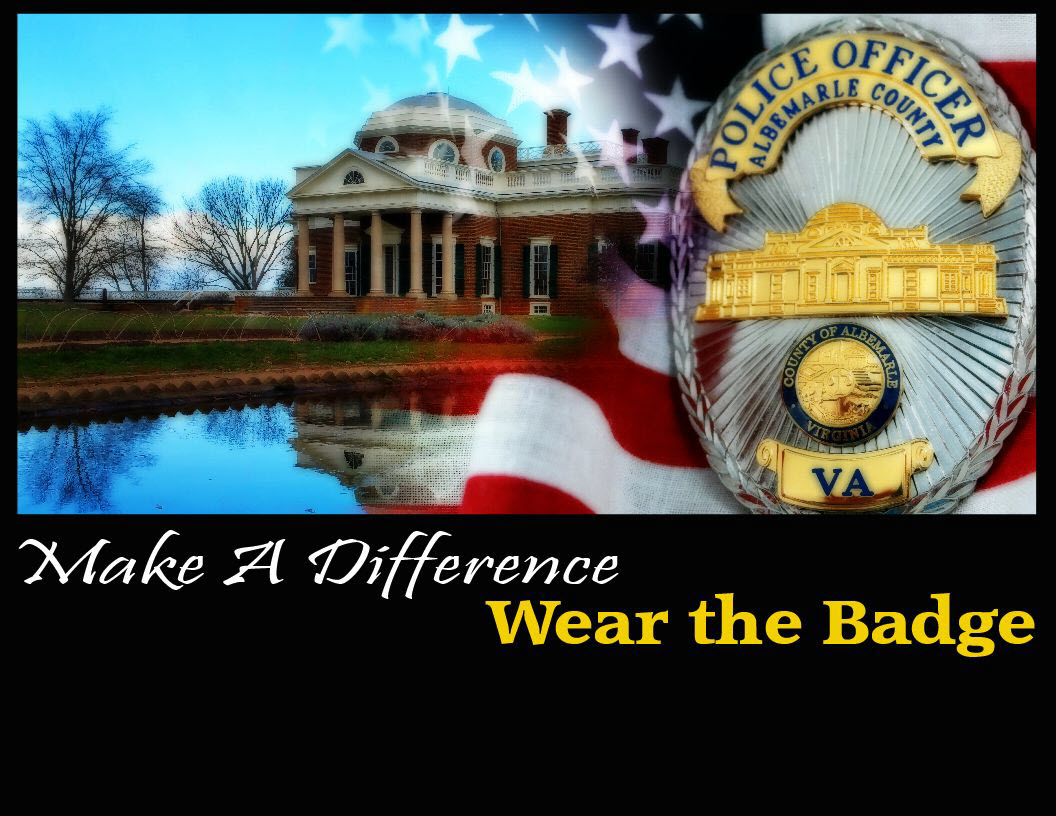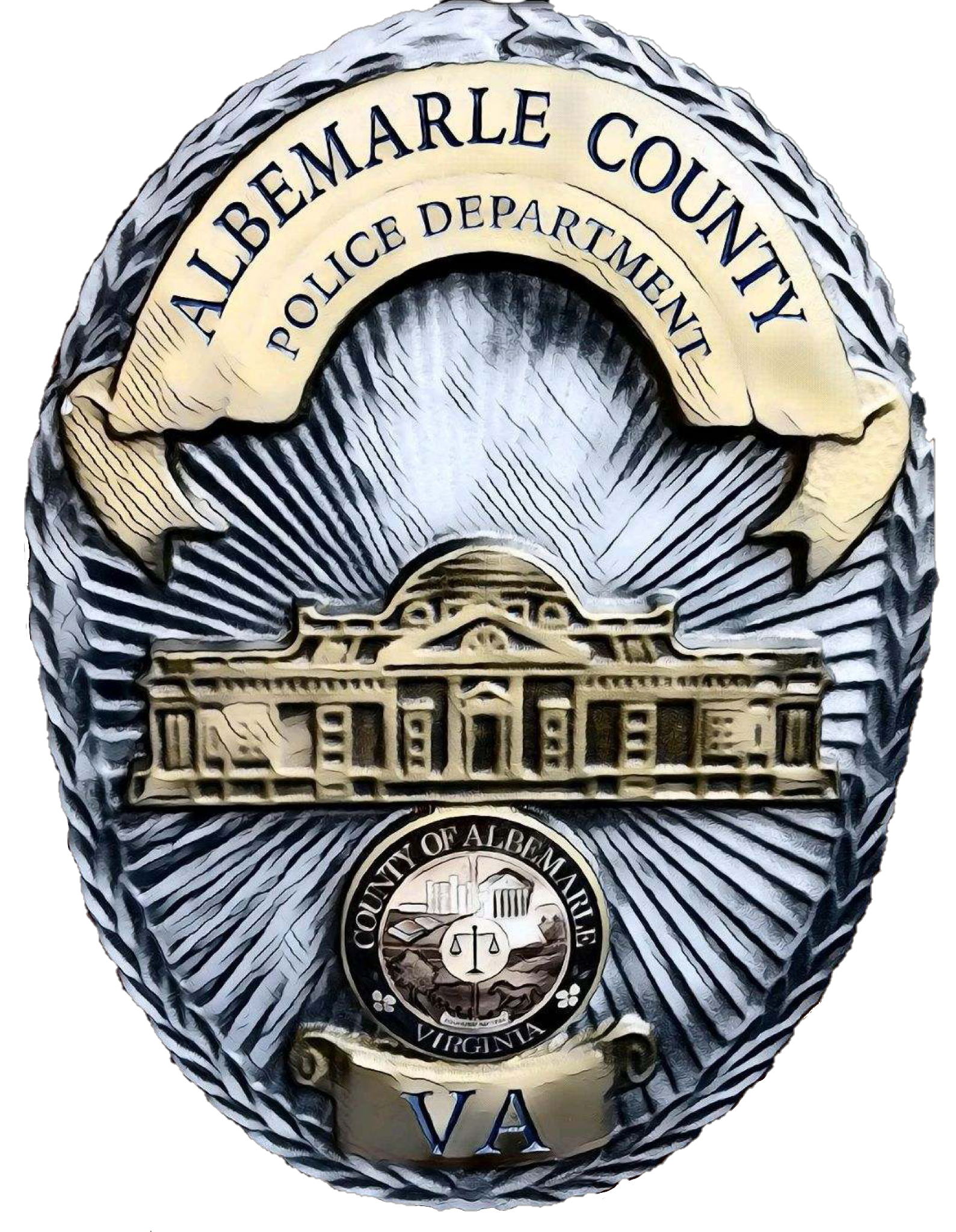 Please direct questions regarding this position to joinacpd@albemarle.org
Jobs close at 11:59 PM (Eastern) on the deadline date specified, or when the position capacity has been met, or unless otherwise specified in the announcement. If the deadline date is not specified in the announcement, the agency has sole discretion on setting the deadline and jobs may close without notice. It is the applicant's responsibility to thoroughly read and understand the deadline requirements and capacity limits as outlined by the agency.
×
Get Real-Time Job Alerts!
Join our mailing list to receive up-to-the-minute job alerts, exam notifications and more: