Telluride Marshal's Department
---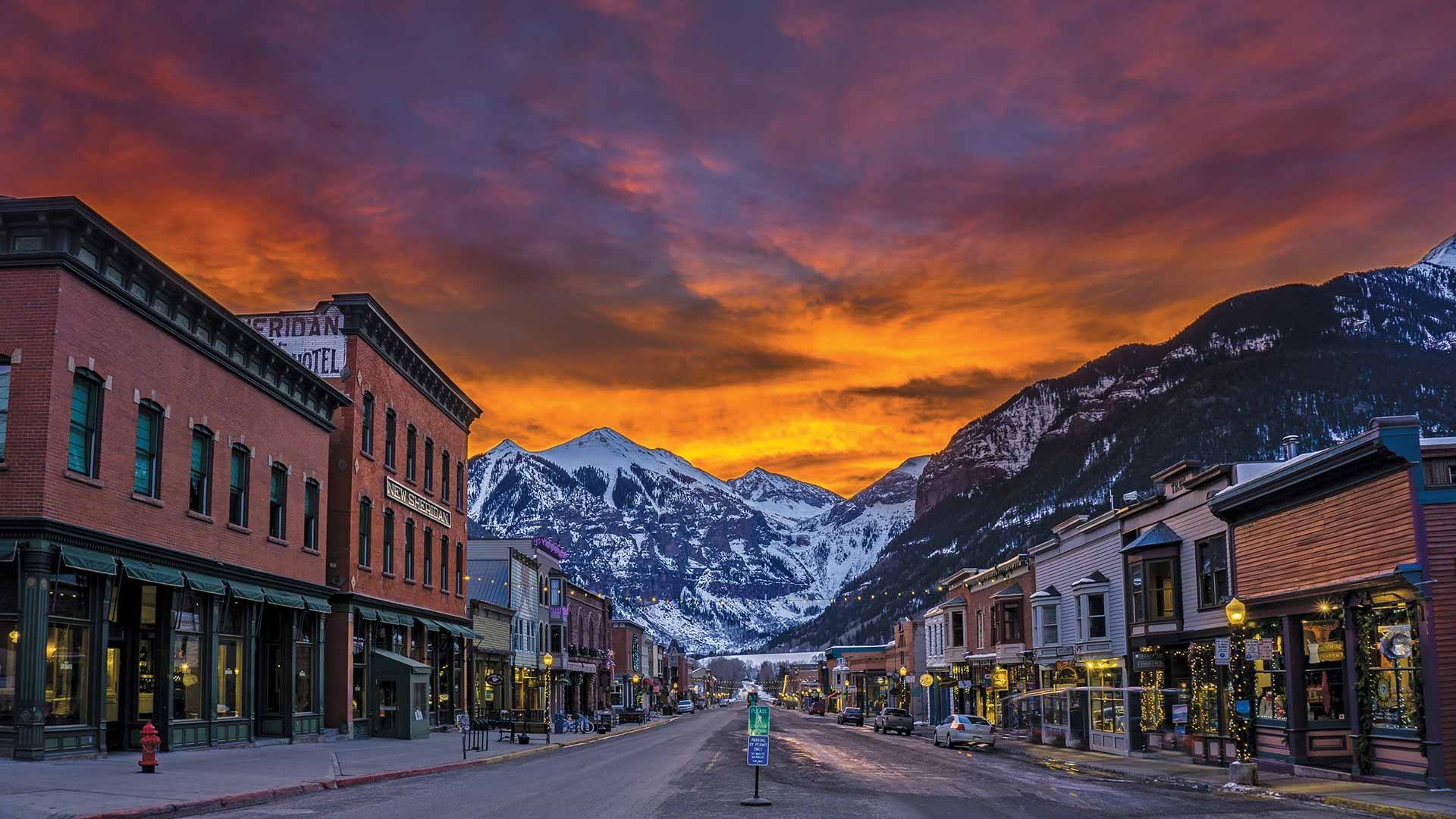 TELLURIDE MARSHALL'S DEPARTMENT
Telluride, Colorado
Our mission is to protect and provide services through partnerships within the community.
We believe in the dignity and worth of all people. We are dedicated to working in partnership with the community to provide a better quality of life by:

Protecting the rights of all people.
Providing for the protection and general welfare of the public throughout community policing efforts.
Reducing crime and accidents through enforcement and education.
Providing the best service possible utilizing all available resources.
Acting as a resource and informational outlet to the citizens and visitors of the community.